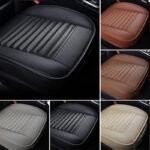 Breathable Leather Car Seat Cushion
Imagine sitting in your car on a hot summer day, sweating against your car seat as it clings to you, making you uncomfortable and annoyed.
Check out our Car Seat Cover Cushion – it's a super comfy mat that fits any car seat and is perfect for all four seasons. It's made of breathable PU leather that keeps the seat cool when it's hot out, and cozy when it's not. Worried about spills? The anti-slip design cover keeps the seats secure and the leather makes cleaning spills and dirt a piece of cake. It also got two pockets to keep your phone, wallet, or any other or any other items.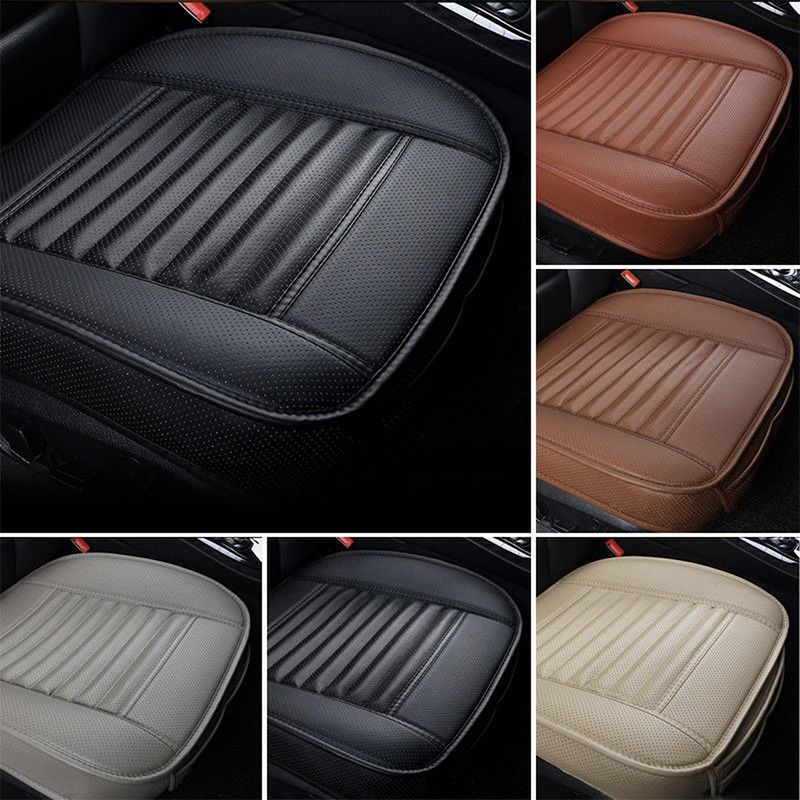 Give your car seat the makeover it deserves. Get Yours Today!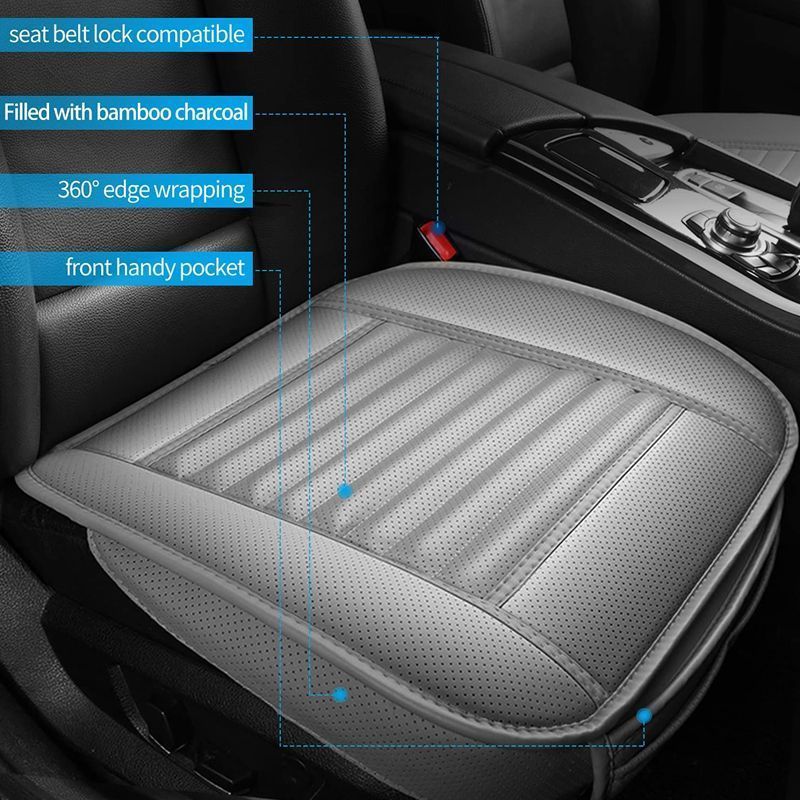 ✓ Made with breathable PU leather: Stay comfy and cool regardless of the weather outside.
✓ Fits any car seat seamlessly: Gives your ride a smooth and stylish look.
✓ Perfect for all seasons: Designed to keep you cozy and comfy all year long.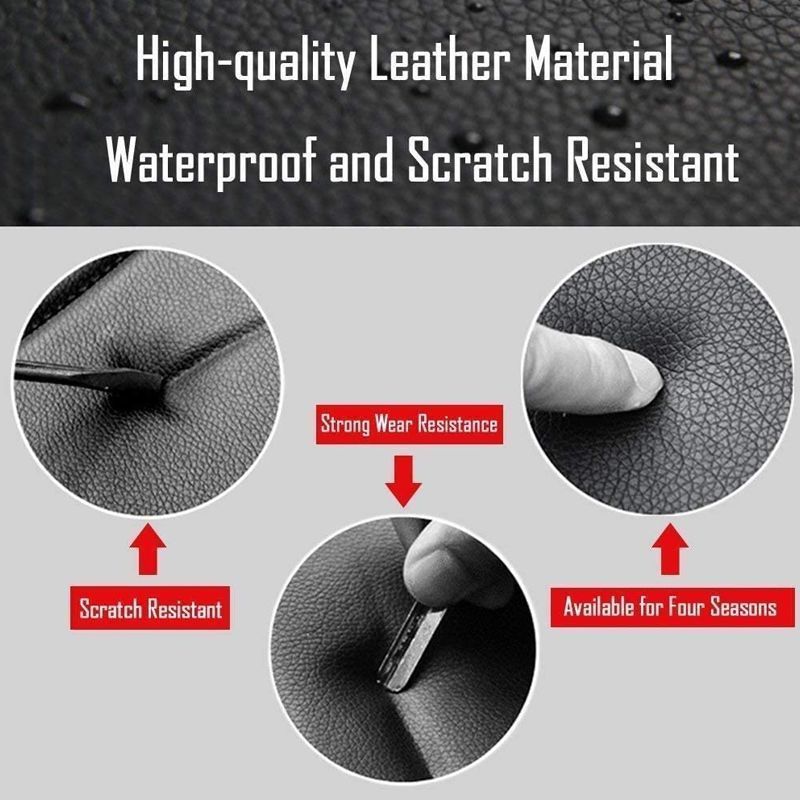 ✓ No slips or slides: Keeps everyone, especially the little ones, safe and secure.
✓ Easy peasy to clean: Stains don't stand a chance against this easy-to-wipe leather.
✓ Extra pockets for your stuff: Convenient storage space for your little essentials.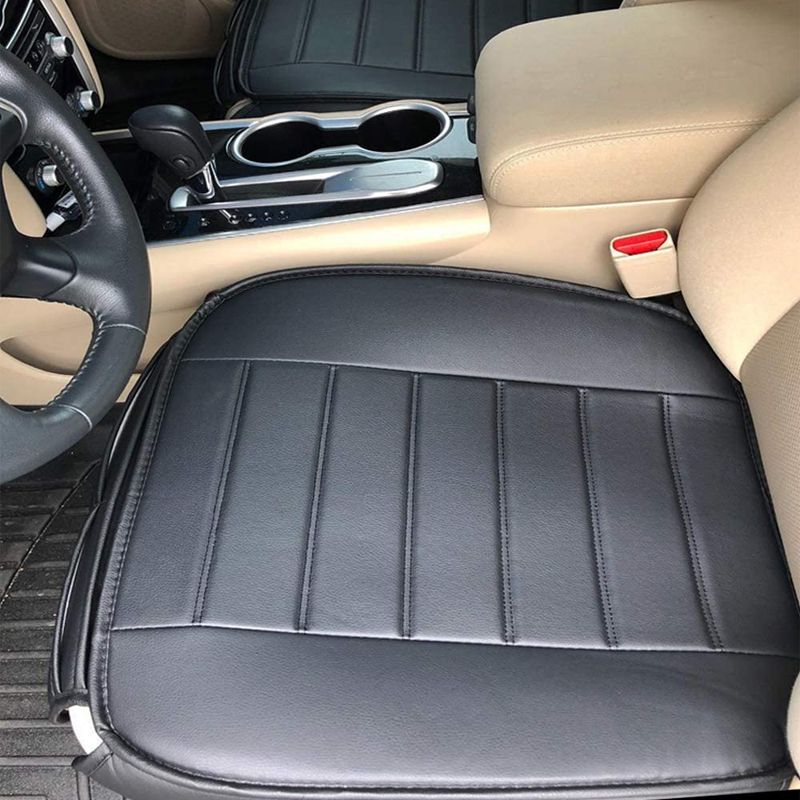 ✓ Stylish design adds a touch of class to your ride: Makes your car interiors look sleek and fancy.
✓ Set up in a snap: No hassle, no fuss – you'll be enjoying it in no time.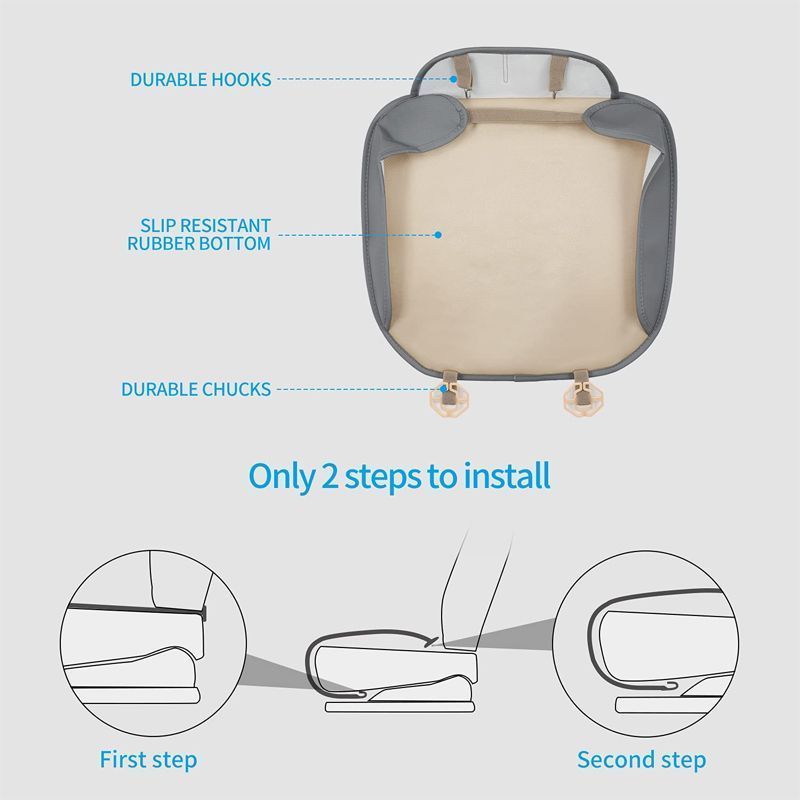 ✓ Built to last: We used premium materials for long-lasting quality.
✓ Maximum comfort: Cushions and supports you for a more enjoyable drive.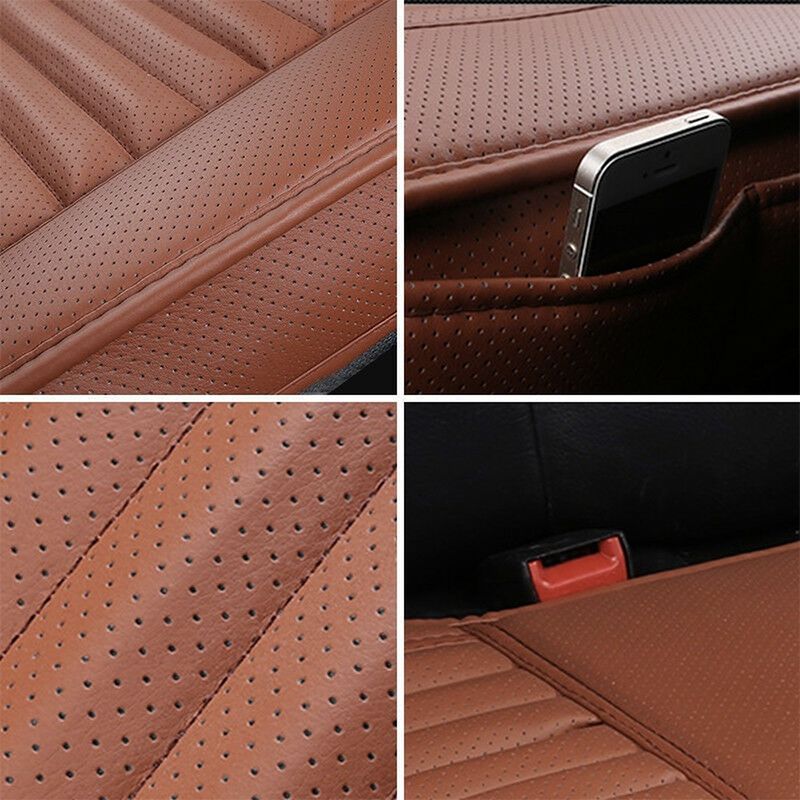 ✓ SPECS
Surface material: PU leather
Color: as shown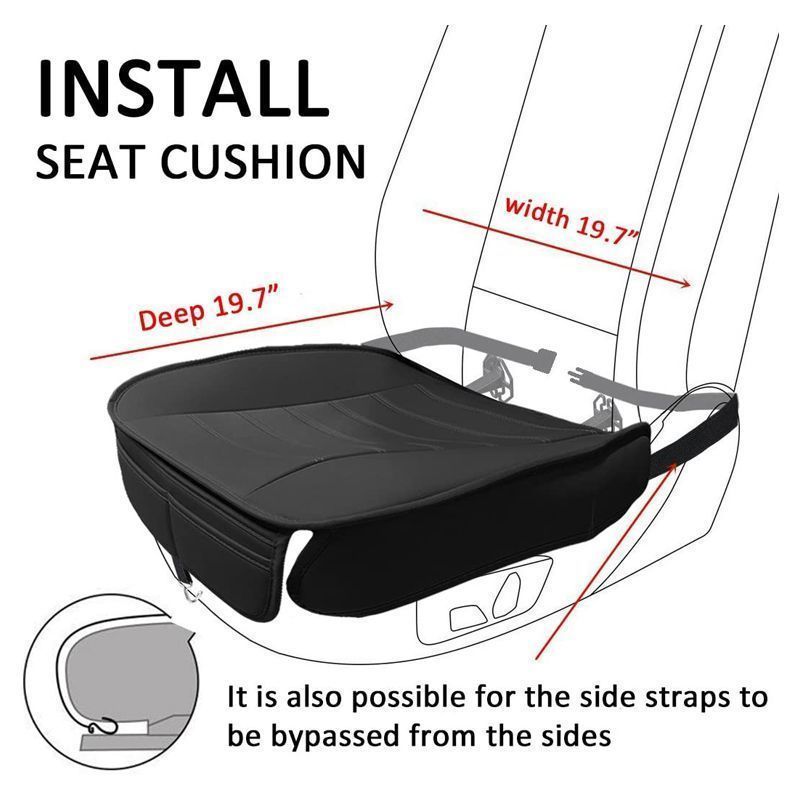 ✓ Package
1 pcs car cushion