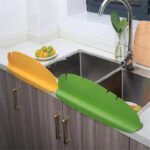 Anti-splash Sink Guard Leaf
Tired of getting soaked every time you wash dishes? This sink splash guard is perfect for keeping your clothes and the kitchen floor dry. It's easy to use and attaches securely to the sink with suckers.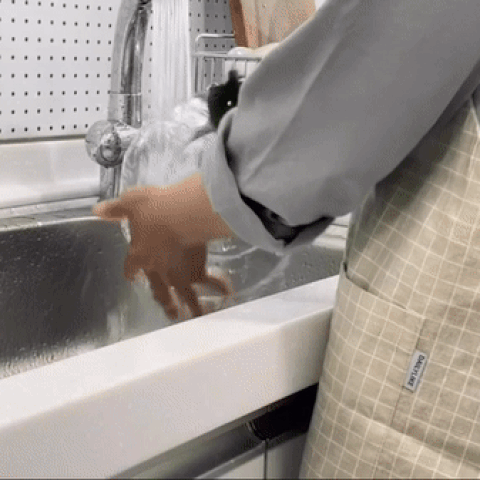 You'll never have to worry about water spilling out of the sink again. It fits your bathroom, kitchen sink, and more. Keep yourself and your clothes dry while washing dishes.
Claim your splash guard today!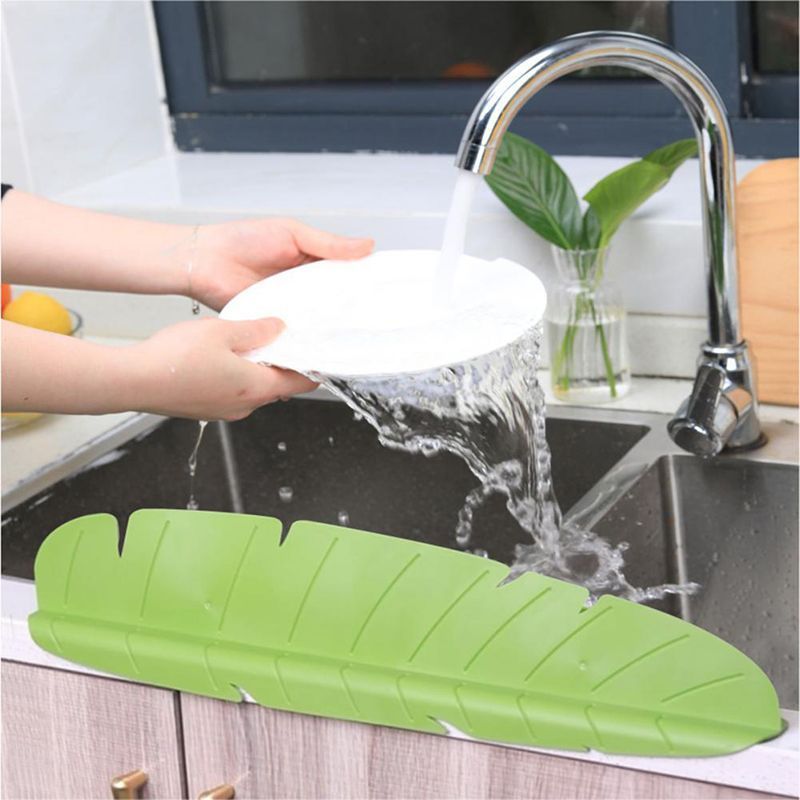 ✓ Prevents water from splashing on your clothes.
✓ Comes with strong suction cups for easy installation and removal.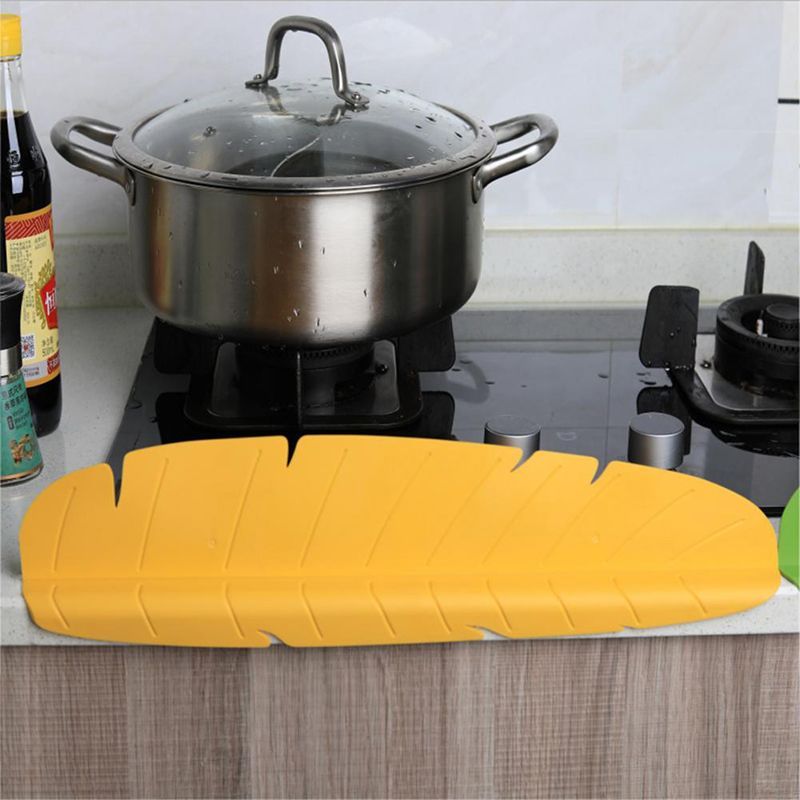 ✓ Made of high-quality materials, lasts long and won't waste your money!
✓ Adds a fun, decorative touch to your sink area.
✓ For kitchen sinks, faucet back, kitchen countertops, bathroom sinks, laundry sinks, washbasins, kids' bathrooms, window sills and other tiles.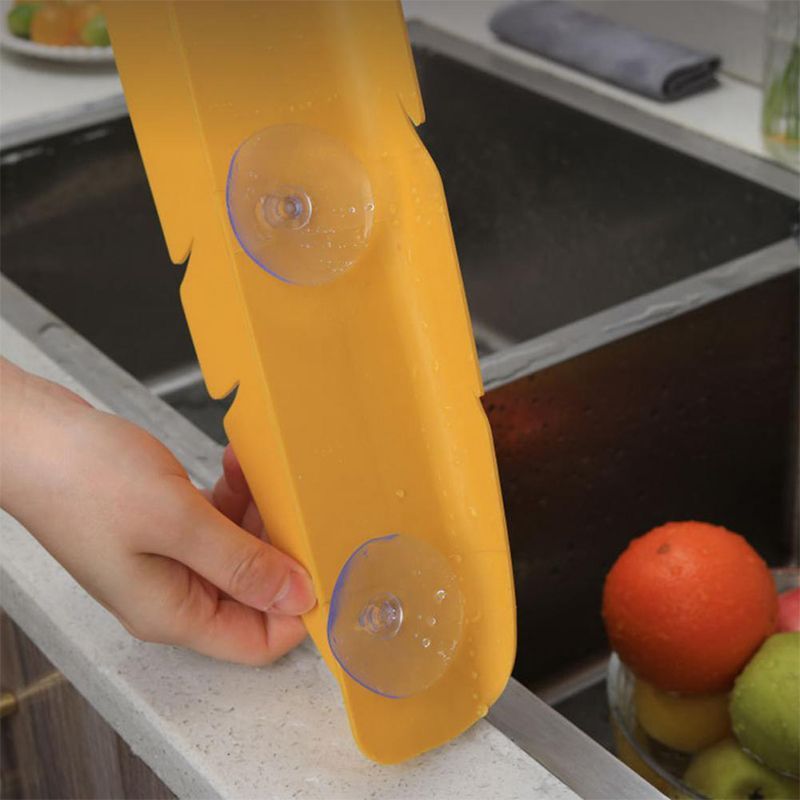 ✓ SPECS:
Material: TPR and PP
Size: 49cm x 6cm x 11cm/19.29″ x 2.36″ x 4.33″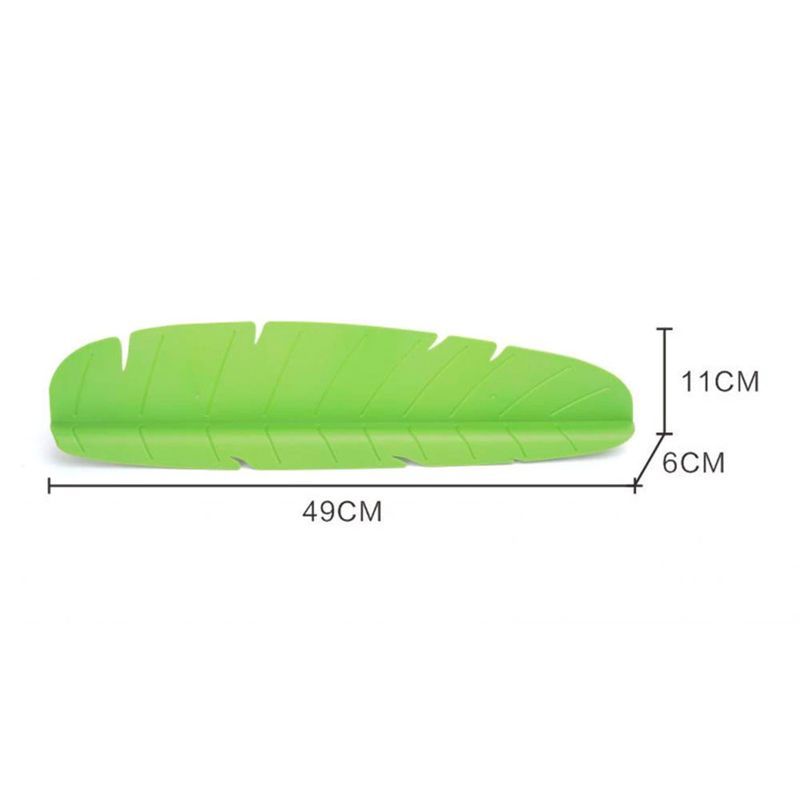 ✓ PACKAGE LIST:
1 x sink guard