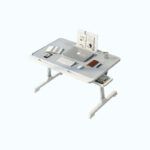 Adjustable Laptop Bedroom Table
Tired of your laptop overheating on your lap? Want to have breakfast on the bed or couch without spilling anything?
Check out our adjustable laptop table! It's made of lightweight and high-strength wood and retractable, foldable legs. This means you can use it anywhere – on your bed, sofa, table, carpet — without it slipping or wobbling.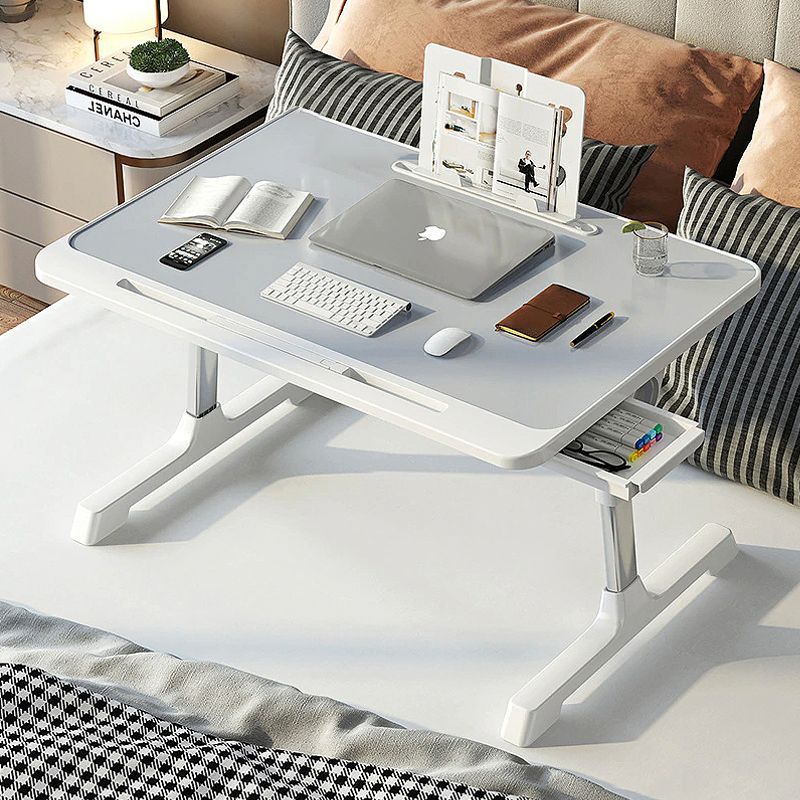 No need to balance a laptop on your lap or cause it to overheat on your blanket, this table makes using your computer a whole lot more comfortable. You can finally work in peace and comfort wherever you are. So why wait? Get yours today!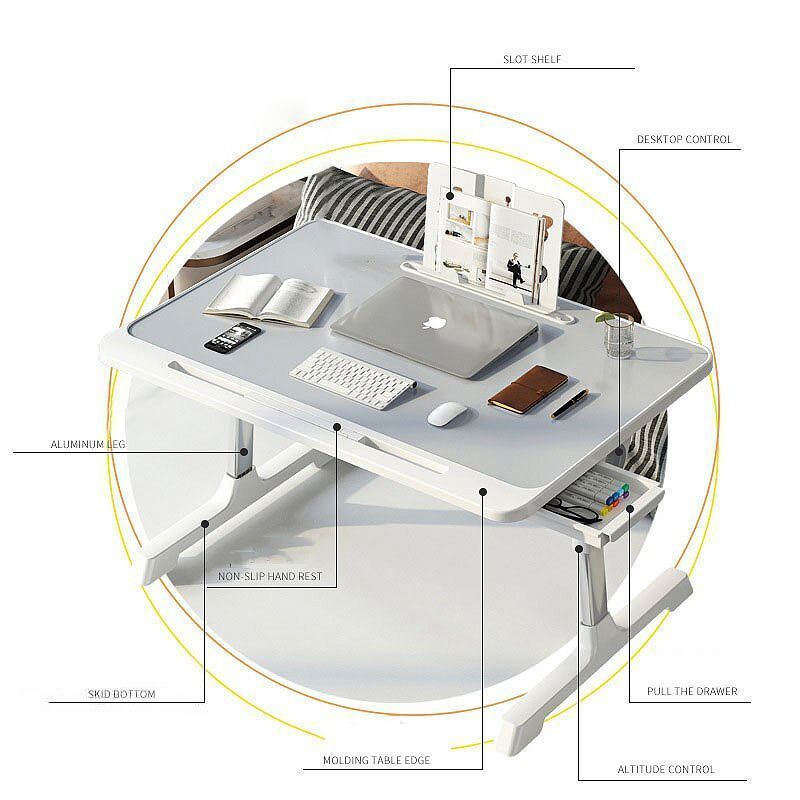 ✓ High-density, sturdy board that can carry your laptop and other items.
✓ Multifunctional table to use for your laptop, food, for travel, picnics, etc.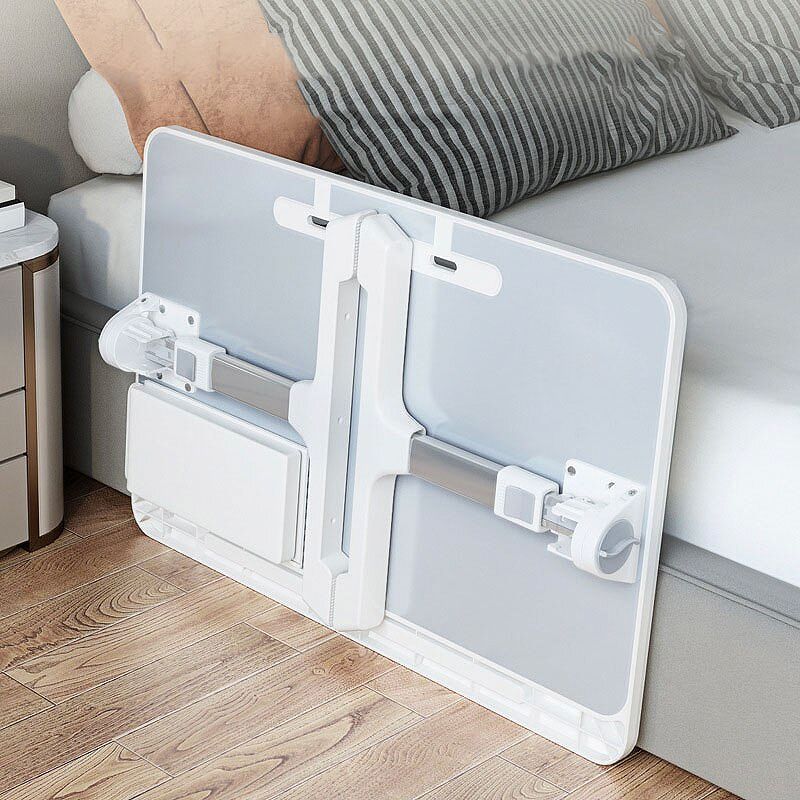 ✓ The legs can be folded and extended, and the table takes no space when stored.
✓ Comes with a mini drawer to keep your pens and other small items, basically a portable desk!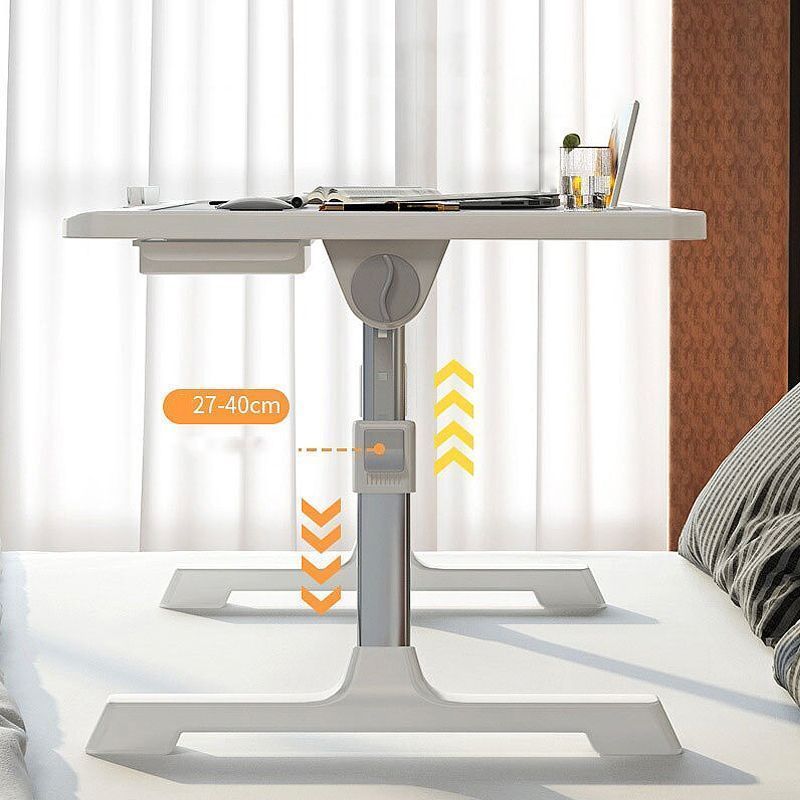 ✓ SPECS:
Material: Wooden
Color: as shown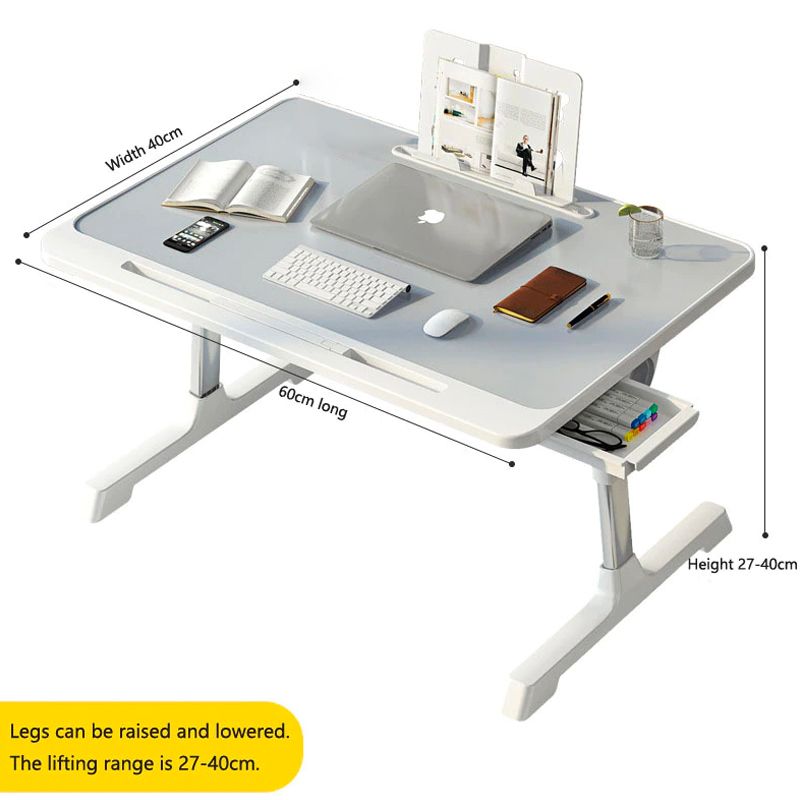 ✓ PACKAGE LIST:
1 x laptop table