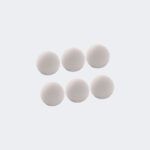 6Pcs Reusable Softening Wool Dryer Balls
Softening your clothes without relying on harsh chemicals is a breeze with our eco-friendly wool dryer balls. Six balls are all you need to get that pet hair off your clothes.
With our reusable wool dryer balls, you'll never have to use another drop of fabric softener or dryer sheet again. These babies will shorten drying time and save you energy too!
Order and stay practical!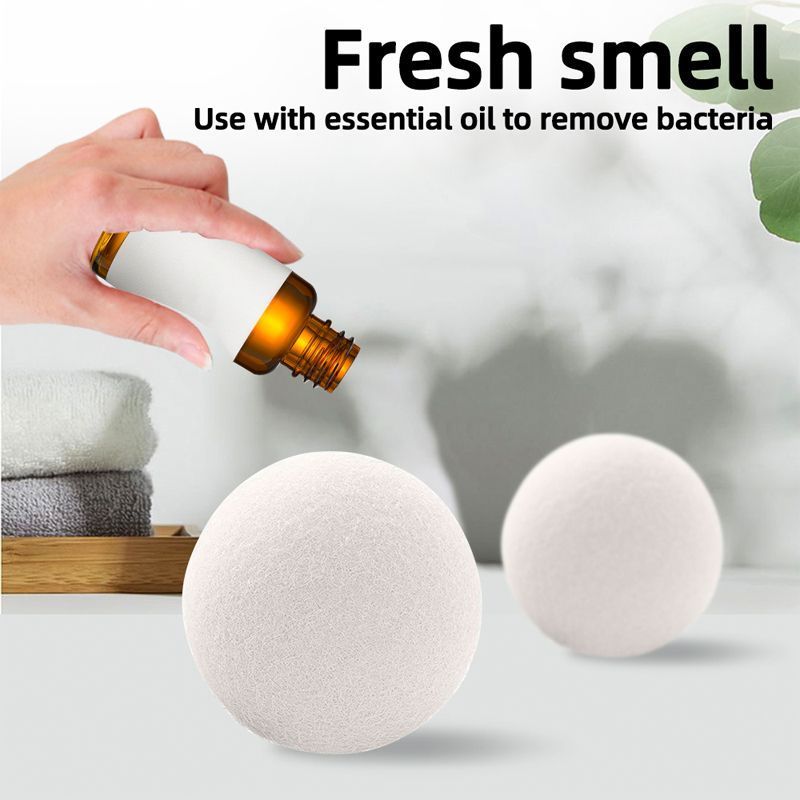 ✓ PREMIUM QUALITY WOOL: Premium wool with no synthetic fillers, rolled into tight, large balls — natural and long-lasting!
✓ REUSABLE FABRIC SOFTENER – Replace chemically infused dryer sheets and liquid fabric softeners.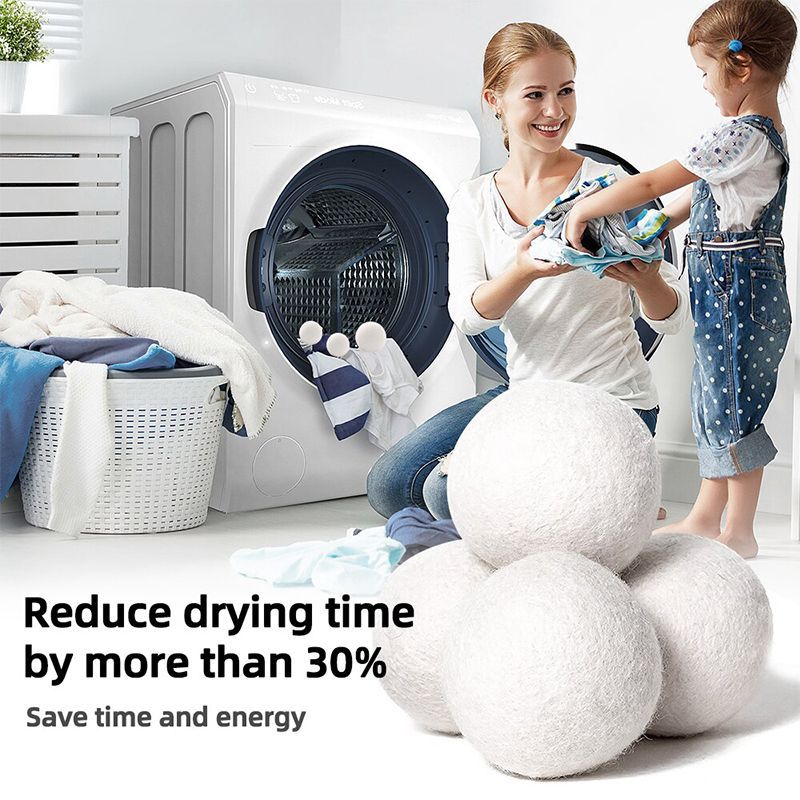 ✓ SPEED UP DRYING TIME, – As the dryer balls tumble around in the dryer, they separate laundry allowing the hot air to circulate better and dry faster.
✓ SAVE ENERGY COSTS – Slash energy bills by shortening drying time!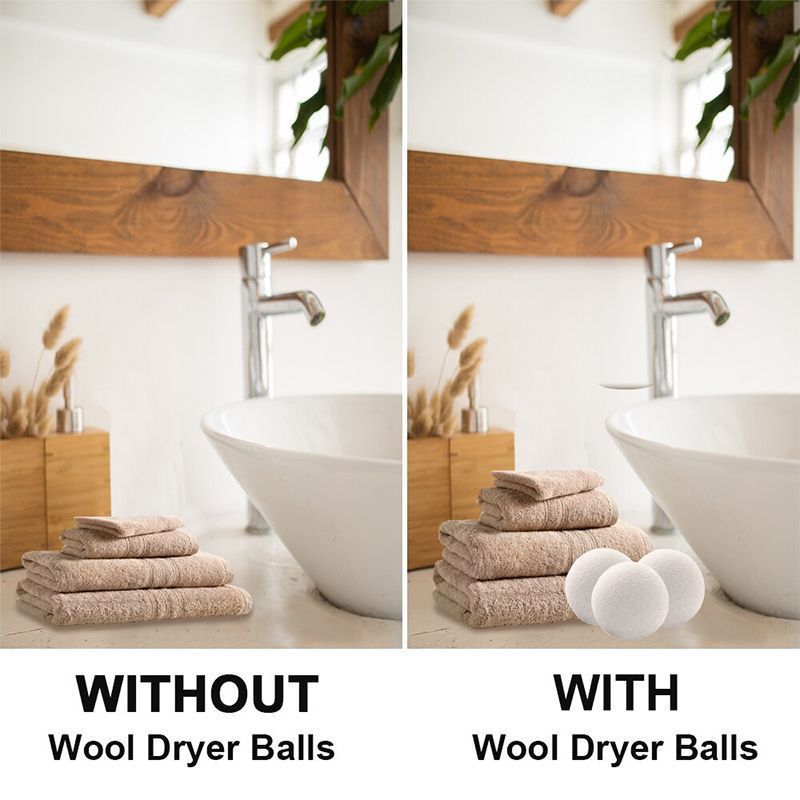 ✓ SPECS:
Material: Wool
Color: White
Diameter: 5cm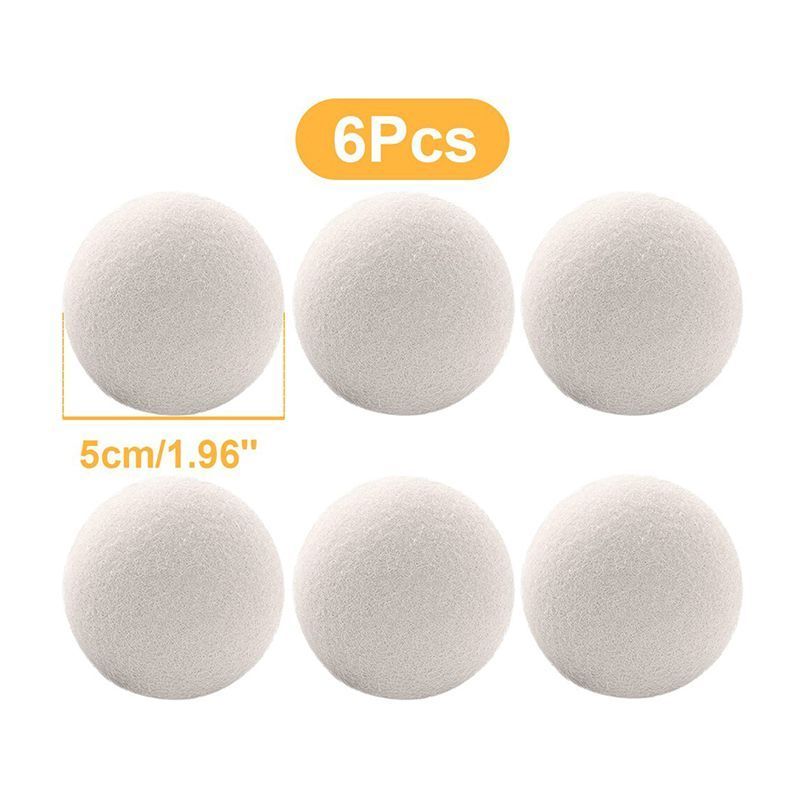 ✓ PACKAGE LIST:
6 pieces x wool  drying balls