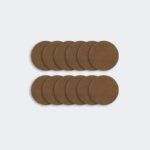 50Pcs Tinnitus Treatment Patch
Who knew a patch behind your ear could help with tinnitus?! The Tinnitus Treatment Patch's ointment contains natural herbal extracts that reduce the discomfort of tinnitus (ringing in the ear), ear pain, and other ear problems. Put a patch behind your ear, take back control of your life!
✓ Natural herbs; the ointment contains a variety of plant extracts.
✓ Easy to use and easy to carry, it is a must-have product for home travel.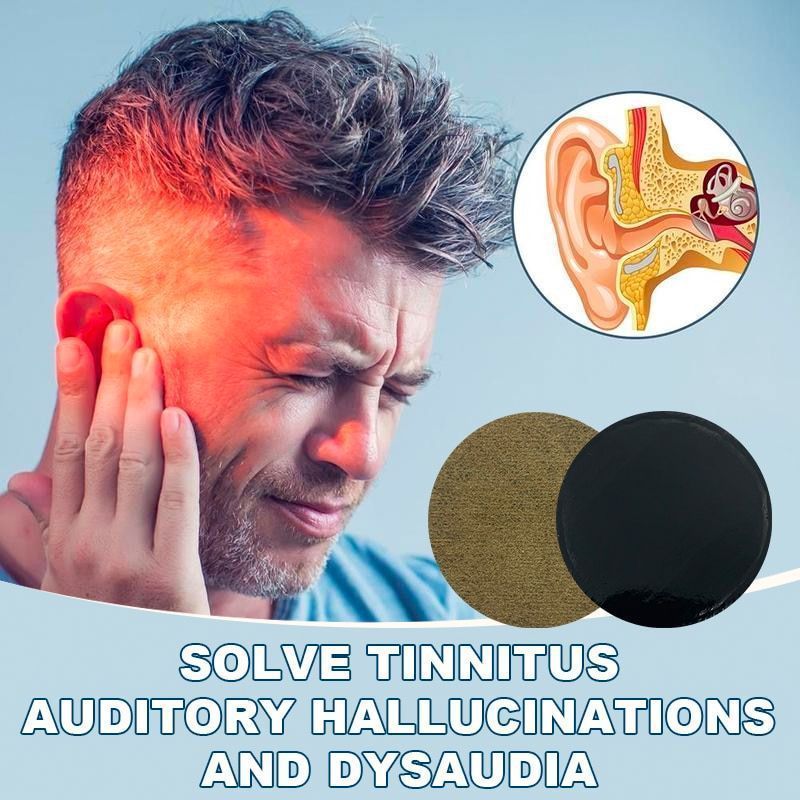 ✓ The effect is quick and lasts longer.
✓ Applicable people: It is suitable for hearing loss, tinnitus, ear pain and other symptoms caused by insufficient kidney qi and strong liver fire.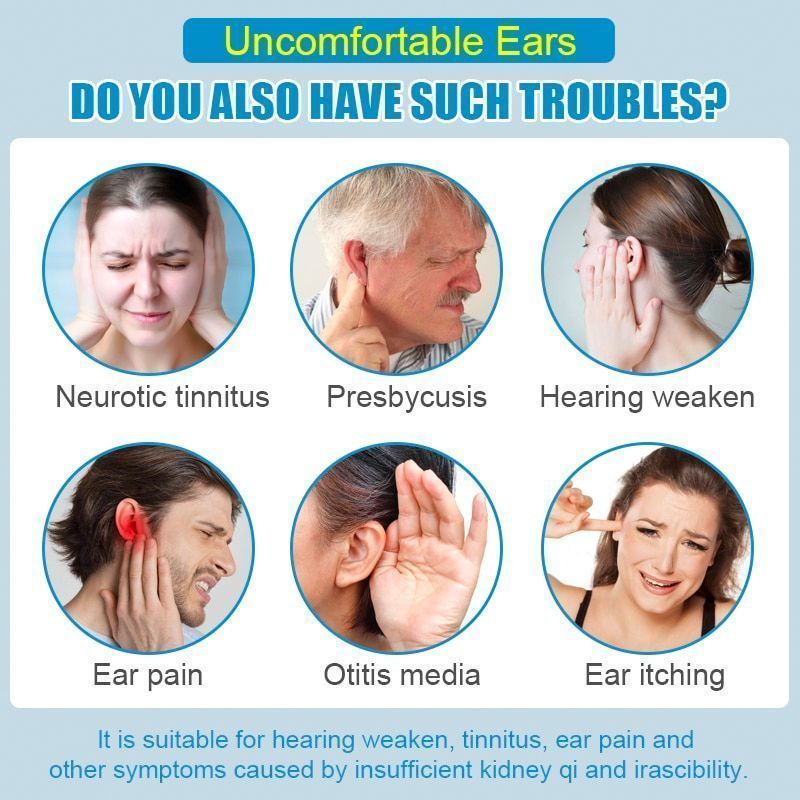 ✓ Clean the ear points with clean water before use, remove the plastic lining when using, and stick the medicinal patch behind the ear points;
✓ One-piece can be applied for 8-12 hours.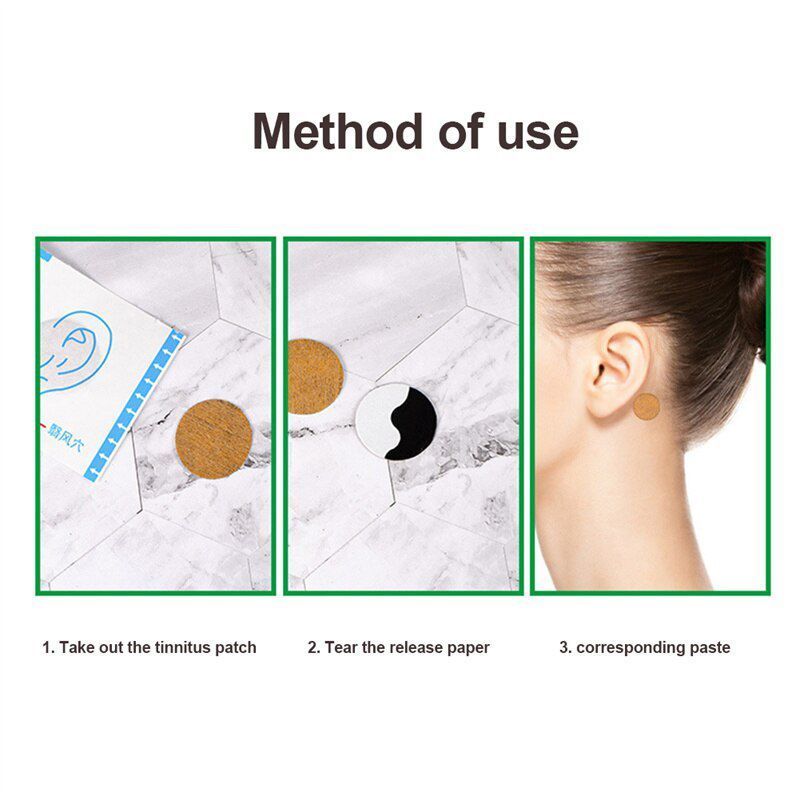 ✓ SPECS:
Application: Ear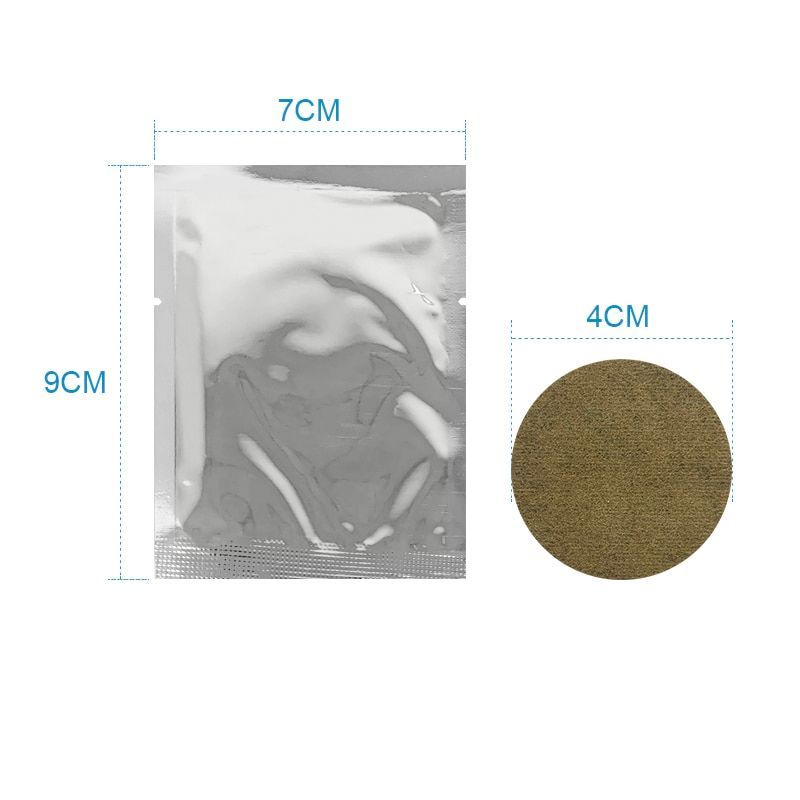 ✓ Package List:
50pcs * Tinnitus Patches