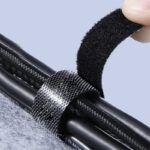 5M Ajdustable Cable Organizer Tape
Tangled and messy cables creating chaos in your home and workspace?
The constant struggle with tangled cords not only wastes your time and energy but also affects the overall aesthetics and efficiency of your environment, and the mess can even pose a safety hazard.
We've got a solution for you! The 5M Cable Organizer allows you to organize HDMI cables, power cords, Ethernet cables, USB cables, audio cables, video cables, and charging cables for your smartphones, tablets, and laptops. Not only does this cable tape provide customizable length options to suit your cable length and size, but its strong adhesion ensures that your cables stay put, preventing the risk of accidents.
Declutter your space – get your own cable organizer today.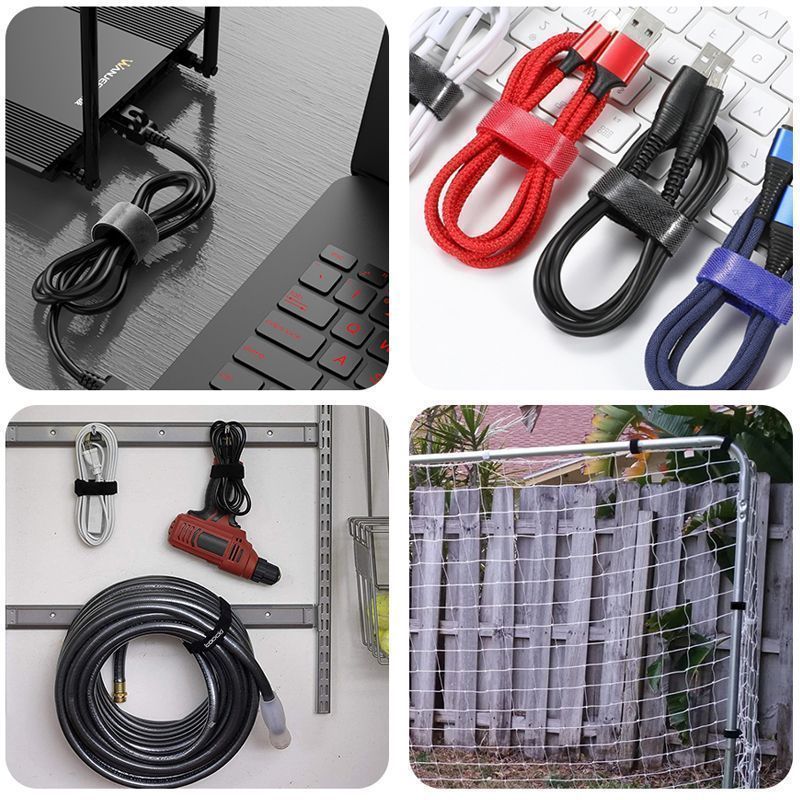 ✓  Eliminate cable chaos by neatly storing cords and wires, creating a tidier and more organized living or working space.
✓  Customize the length of the cable organizer with free cutting, ensuring the perfect fit for your unique requirements.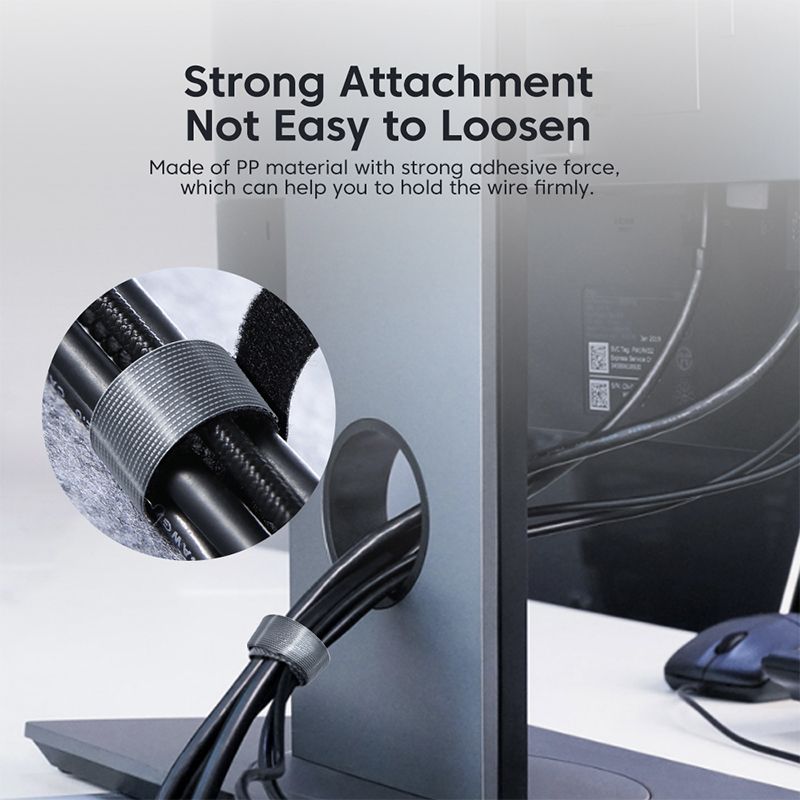 ✓ Use the cable organizer in diverse settings, including gaming cafes, computer rooms, and household cable storage.
✓  Enjoy the long-lasting performance thanks to its durable PP hook, fluff material, and strong adhesive force.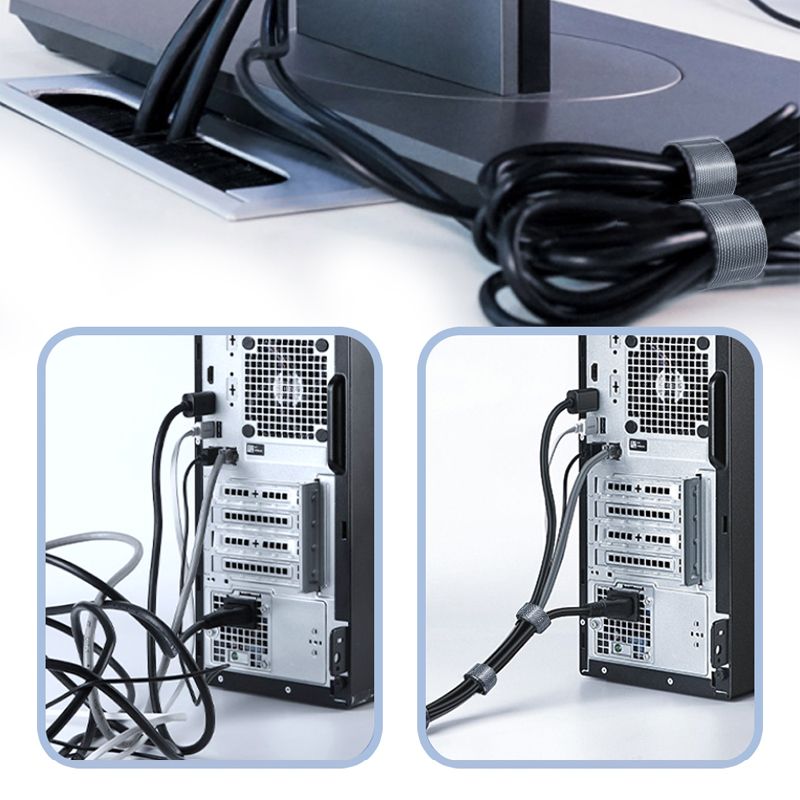 ✓  SPECS
Material: PP hook + flannel
Color: as shown
Length: 5M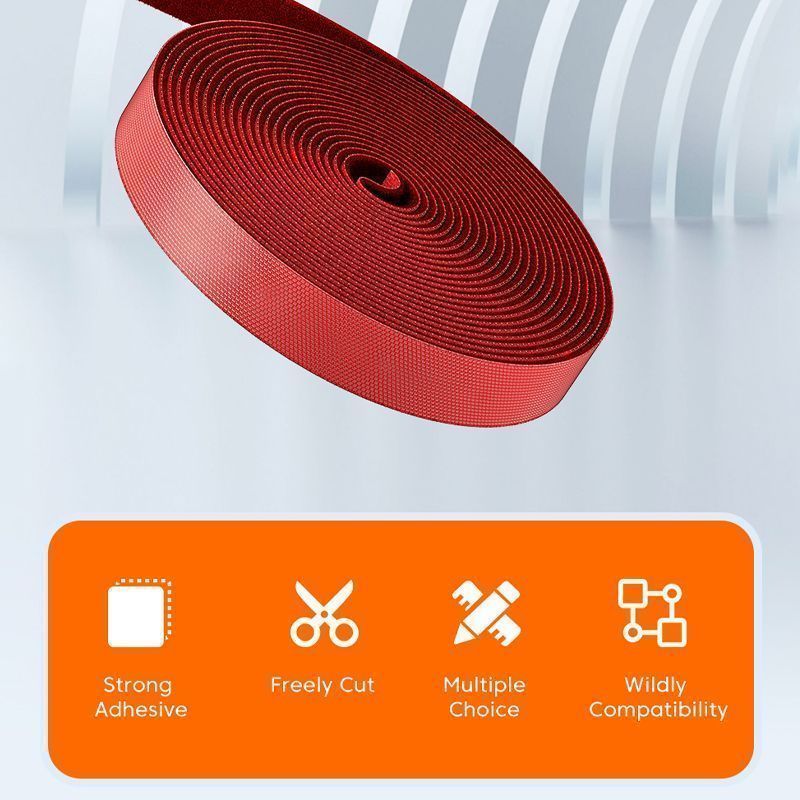 ✓  Package List
1 x 5M Adjustable Cable Organizer Tape