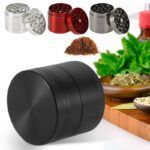 4-Layer Mini Herbal Grinder
Grind Your Herbs Anywhere, Anytime with the Mini-Sized Herb Grinder – The Perfect Companion for Discreet and On-the-Go Grinding!
Don't want a bulky grinder for your herbs, spices, and tea leaves? Do you want a compact and fast grinder that you can easily carry with you on camping trips, vacations, etc? Look no further!
With its 4-layer design, this mini-sized herb grinder efficiently grinds your tea leaves, spices, and other herbs so you can cook or make delicious herbal teas easily, anwyhere. The powerful magnetic lid ensures that your herbs stay contained and prevents the lid from falling off, making grinding a breeze.
Enjoy using a grinder that fits in the palm of your hand. Get yours today (stock running out).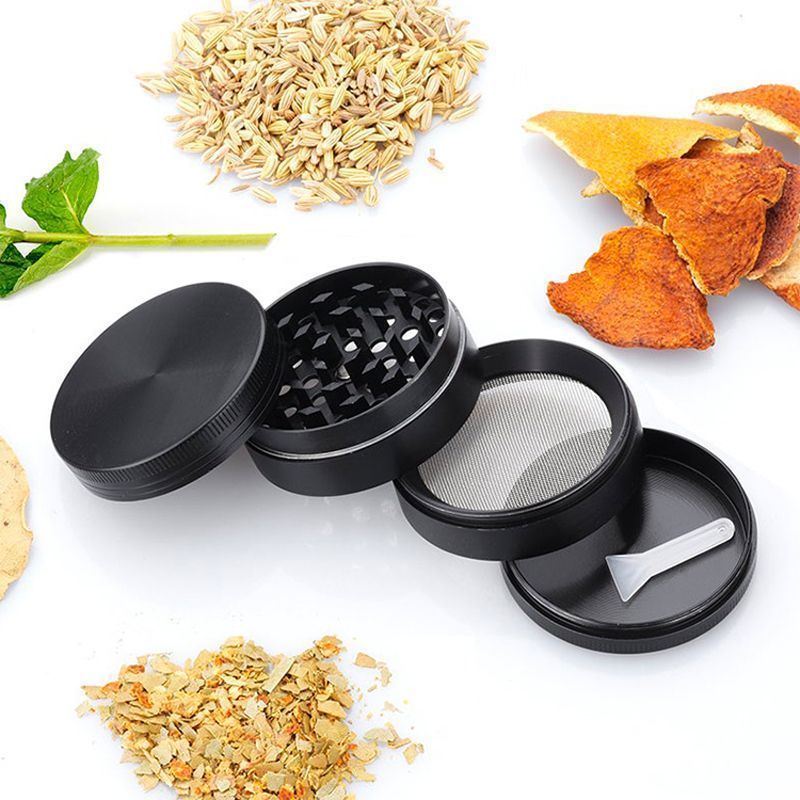 ✓ No more heavy noisy grinders: this grinder is compact, fast, and noiseless.
✓ Powerful magnetic lid: Ensures that your herbs stay contained and prevents the lid from falling off while grinding.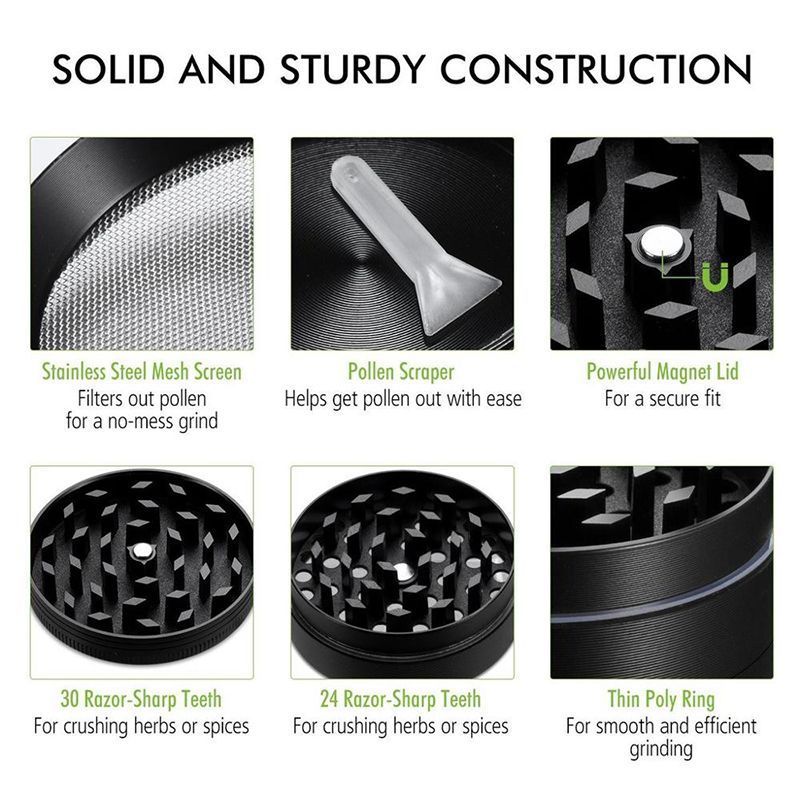 ✓ Ideal for on-the-go use: Its small size makes it easy to carry in your pocket or bag, so you can grind your herbs anywhere, anytime.
✓ Grinding teeth: The grinder has sharp teeth that effectively grind your herbs to your desired consistency.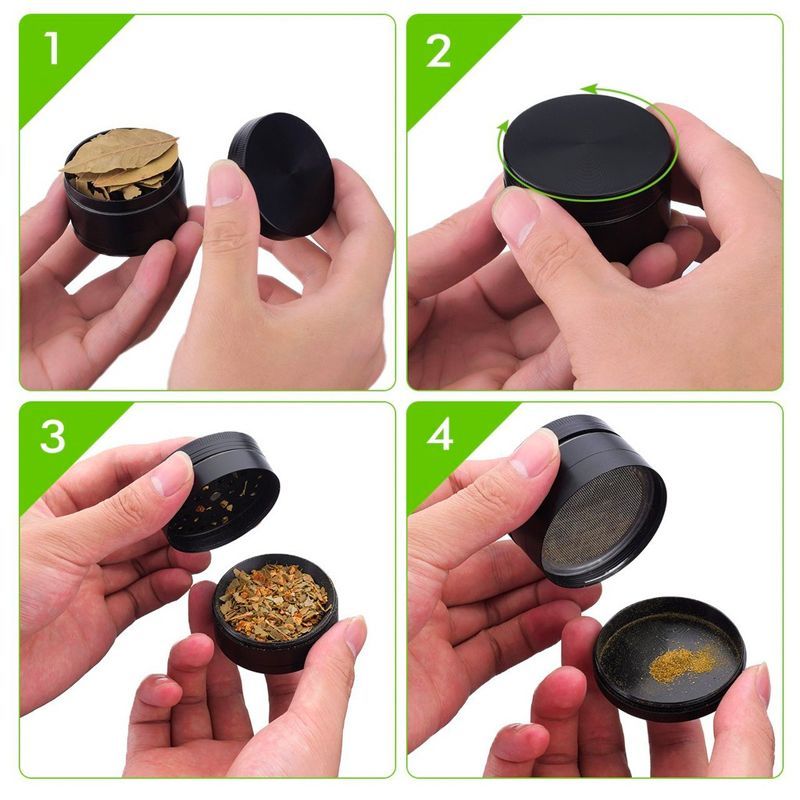 ✓ Screen mesh: The screen mesh separates the ground herbs from the larger pieces, allowing for a finer grind.
✓ Zinc alloy base: The zinc alloy base provides durability and stability to the grinder, ensuring that it can withstand frequent use.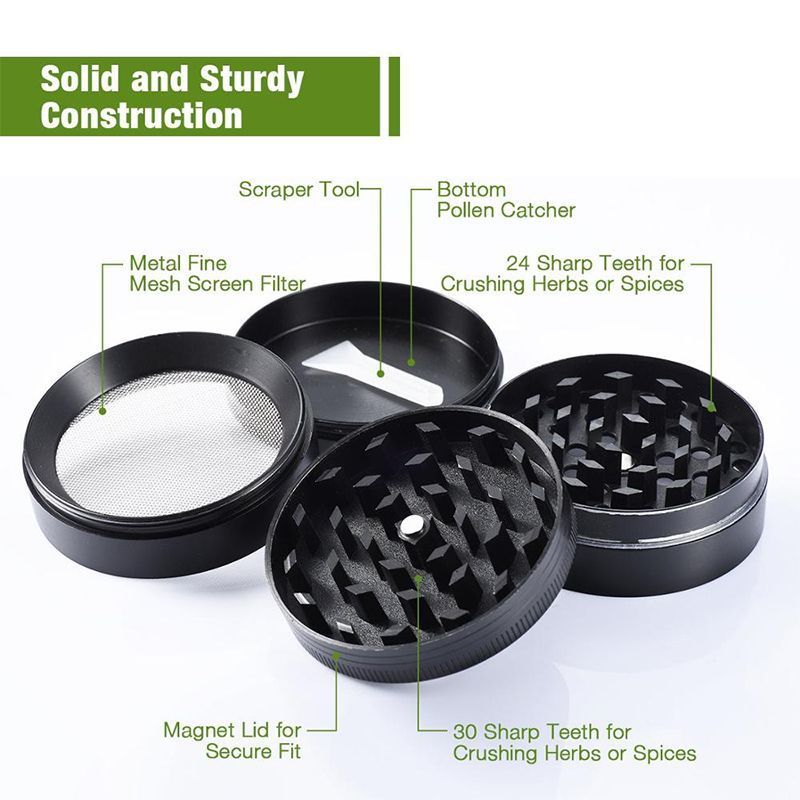 ✓ SPECS:
Material: Zinc Alloy
Color: as shown
Size: 50mm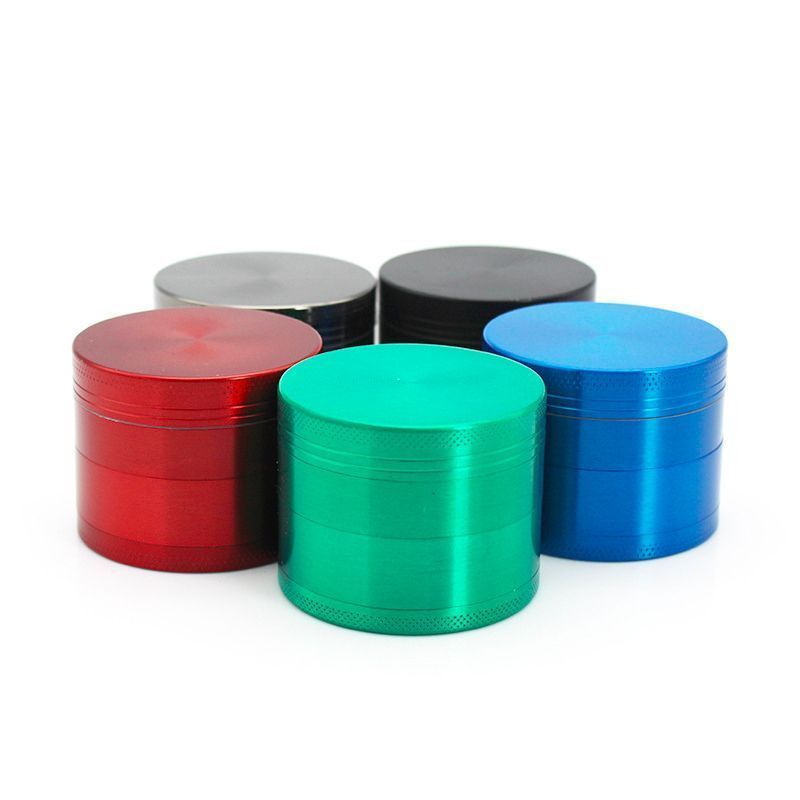 ✓ Package List :
1 x mini grinder