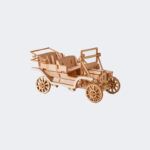 3D Wooden Mechanical Puzzle Game
Looking for a way to relax, kill boredom, or bond with your family? The 3D Wooden Mechanical Puzzle Game will stimulate and boost your brain activity, improve memory, and provide a challenge if you're looking for a fun activity to spend your weekends.
Show yourself and your family how patient and resilient you can be by building this puzzle from scratch and making a ship, car, train, or helicopter!
Order one and make family time or alone time more productive!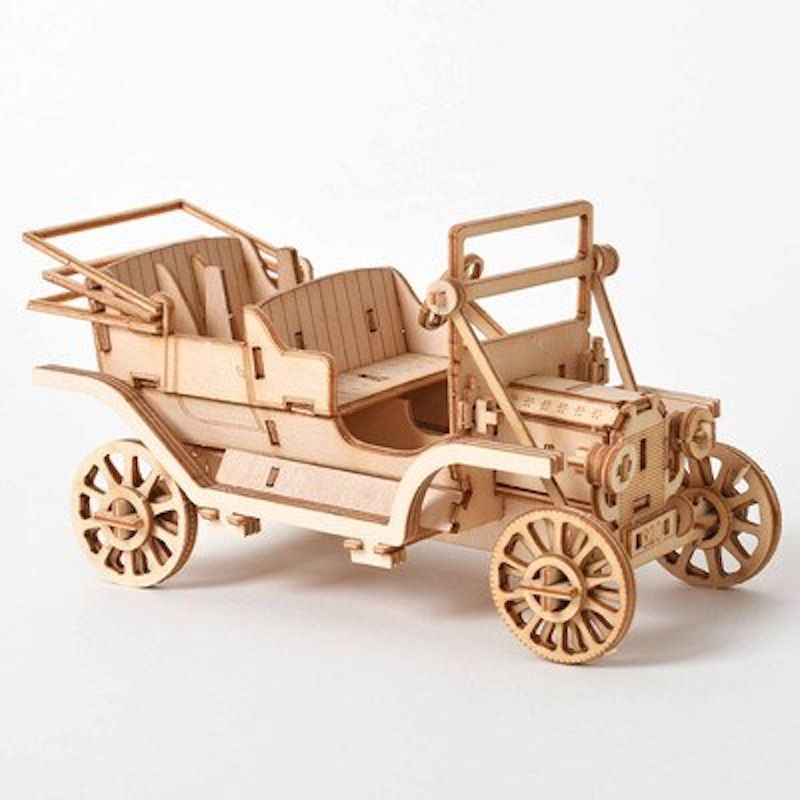 ✓  Take a trip down memory lane with nostalgic wooden puzzles.
✓  Educational and exciting, perfect for children.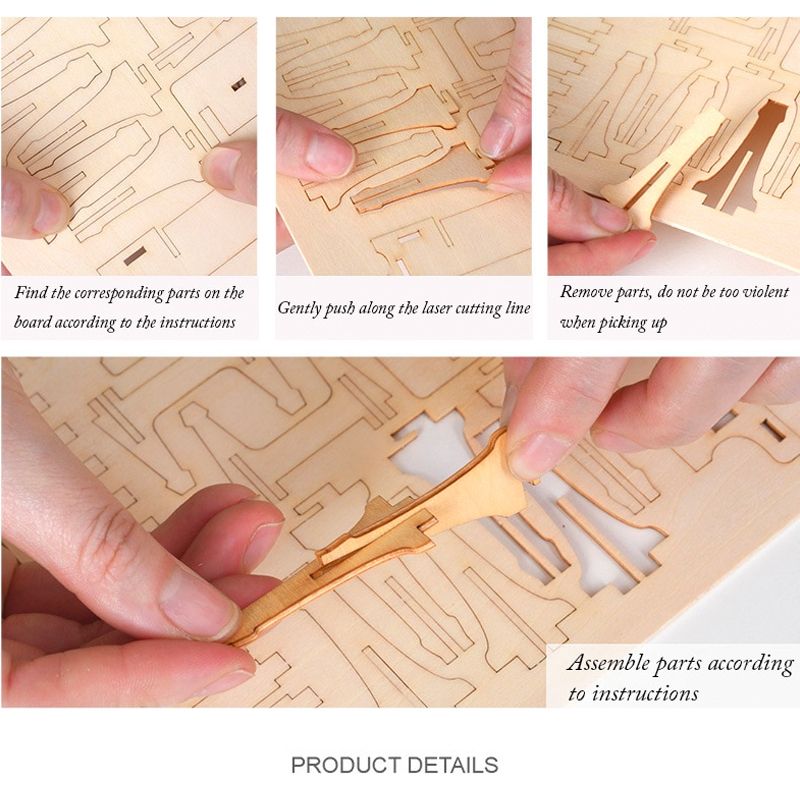 ✓  Easy to assemble, no screws or glue needed.
✓  The game is interactive and will challenge your mind in the most creative ways.
✓ A peaceful activity to keep busy minds occupied on a rainy afternoon.
✓ Specifications:
Material: wood
product specifications: card 175*255 mm
Classic Car Size:154*74*80 mm
Sailing Ship Size:200*76*180 mm
Steam Locomotive Size:150*52*65 mm
Biplane Size:230*170*115 mm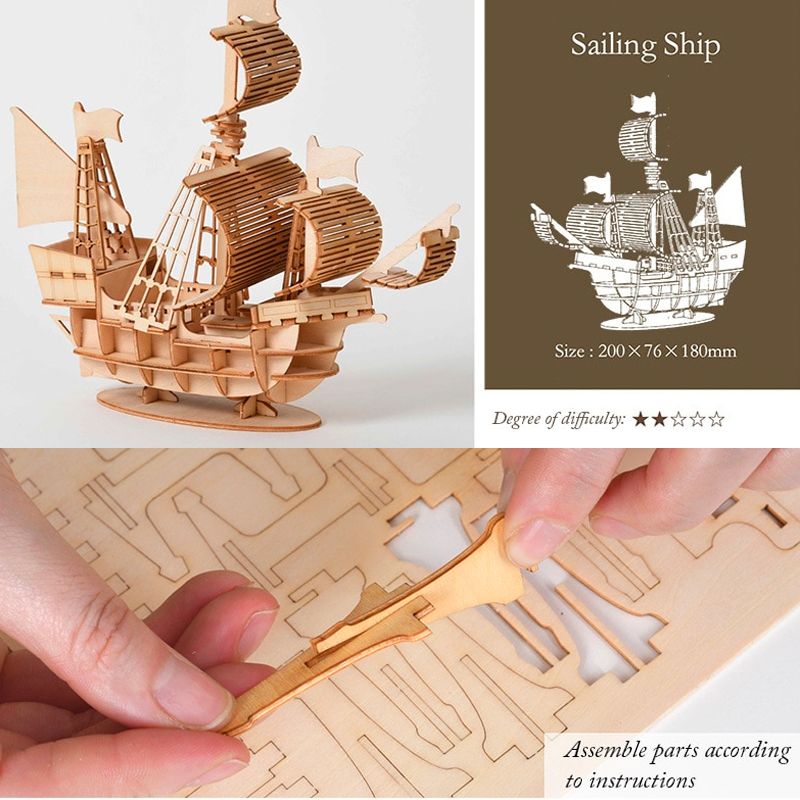 ✓ Package List:
1 x 3D Wooden Mechanical Puzzle Game