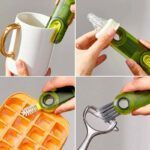 3-in-1 Bottle Cleaning Brush
Reaching the bottom of the bottle won't be a problem! We're talking about this 3 In 1 Cleaning Brush— You can get into all those tight spaces in your bottles to remove grease and food debris, whether they are residues from your protein shake or coffee stains around the mouth of the bottle.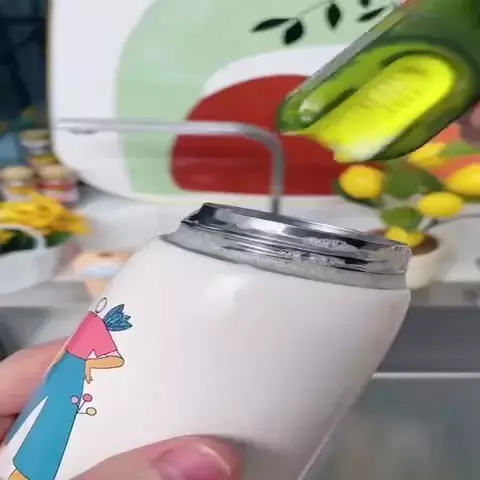 Clean inside the tea kettles, wine decanters, coffee filters, jugs, flasks, cups, tumblers, feeders, flower vases, kettles, straws, teapots, and much more!
Get yours asap (may not be available in the next 2 days).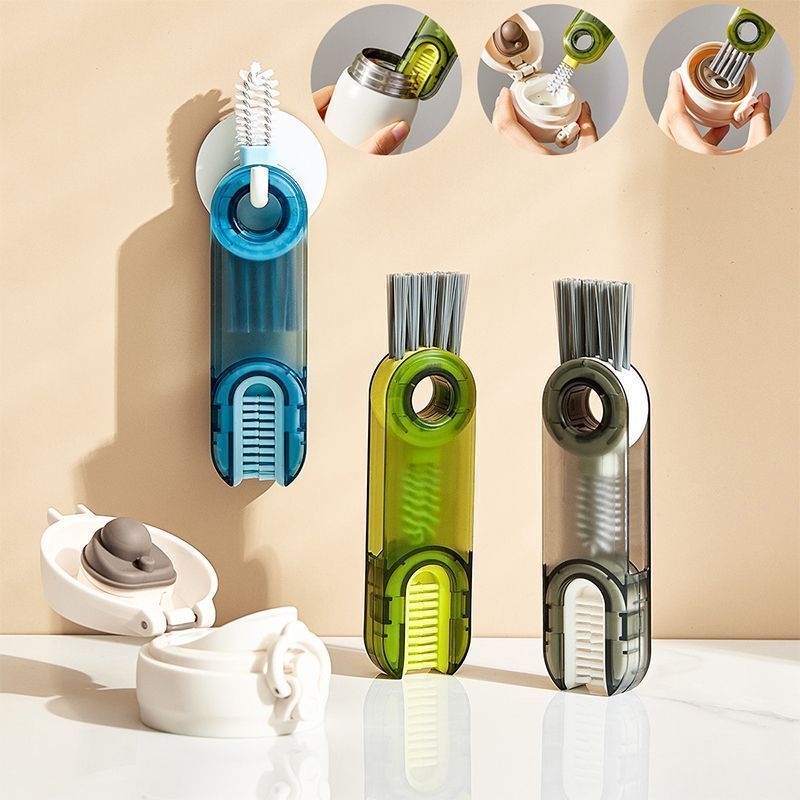 ✓ Finally, clean all the nooks and crannies in your bottles.
✓ Stop struggling with dish sponges- this brush cleans both large and small bottles, mugs, coffee filter, and more.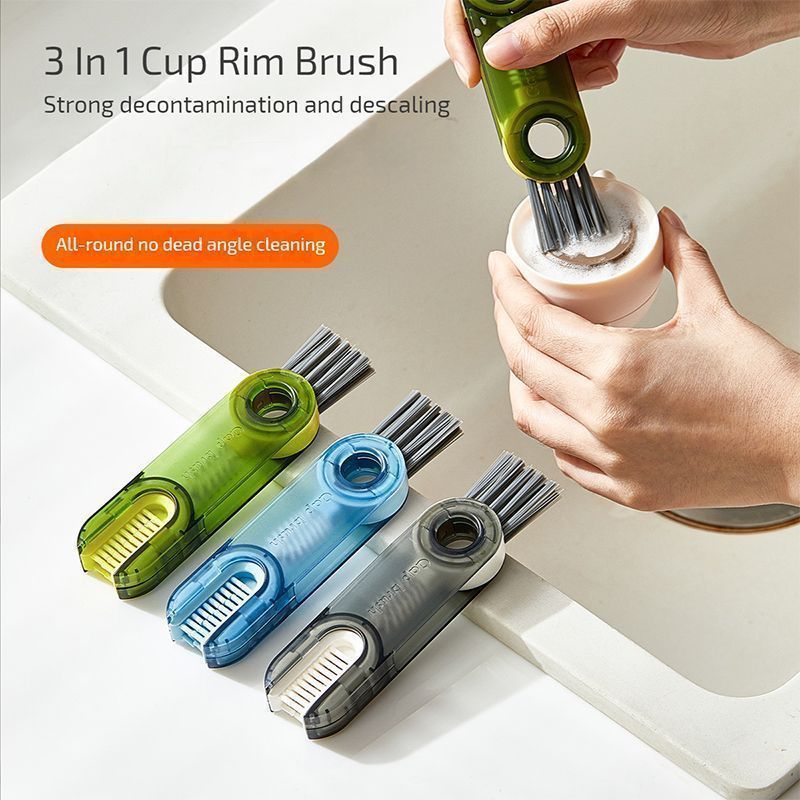 ✓ Take this brush with you anywhere and clean your kitchenware or bottles while camping!
✓ Easy to clean: when it gets dirty, just use soapy water and a cleaning brush to clean it.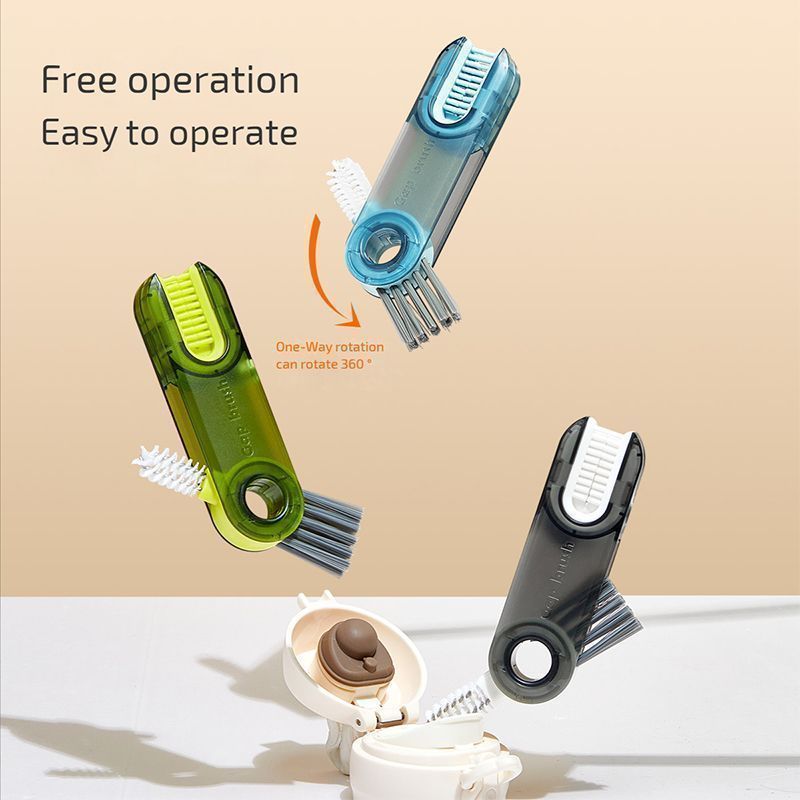 ✓ SPECS:
Material: plastic, nylon, stainless steel
Color: Identical to images
Size: 3.4 * 1.6 * 11.4cm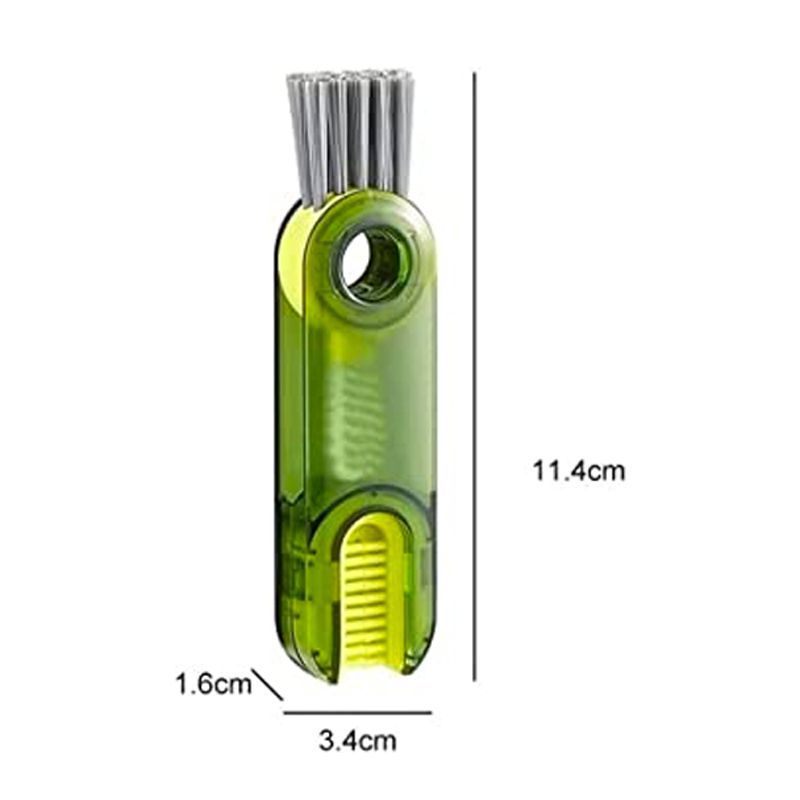 ✓ PACKAGE LIST:
Cleaning brush*1