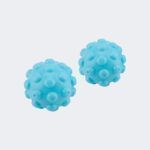 2Pcs Wrinkle Remover Dryer Ball
Isn't it a hassle to have to iron your clothes after they come out of the dryer, every single time? The 2pcs Steam Dryer Ball Wrinkle Remover is here to help! This simple ball steams and presses your clothes while they're drying in the dryer, so you can skip the ironing step altogether. It will also soften and smooth your clothes so you can ditch any chemical fabric softeners!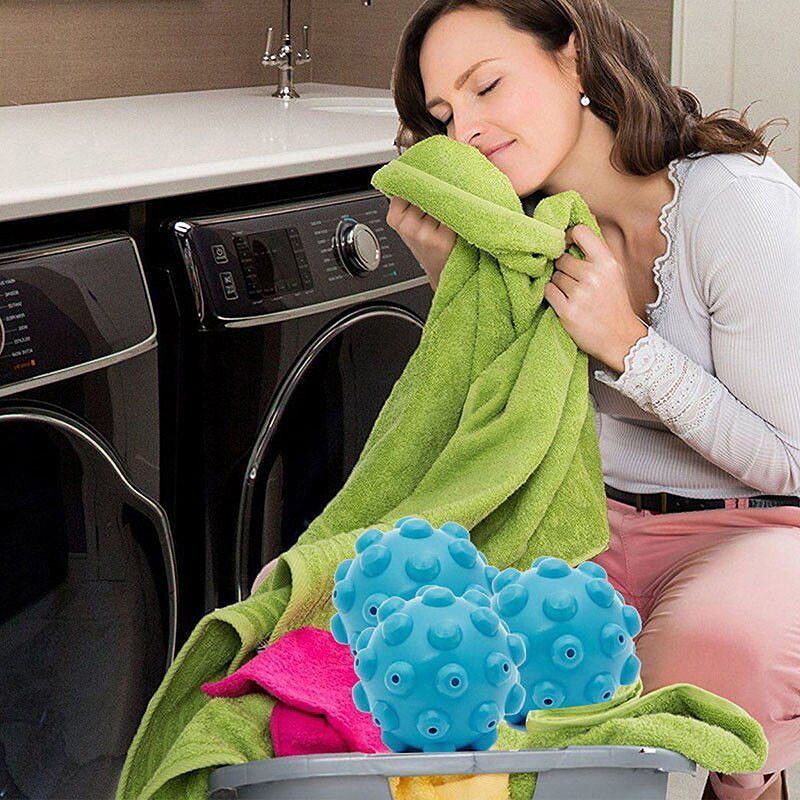 Order yours and iron your clothing before they even come out of the dryer!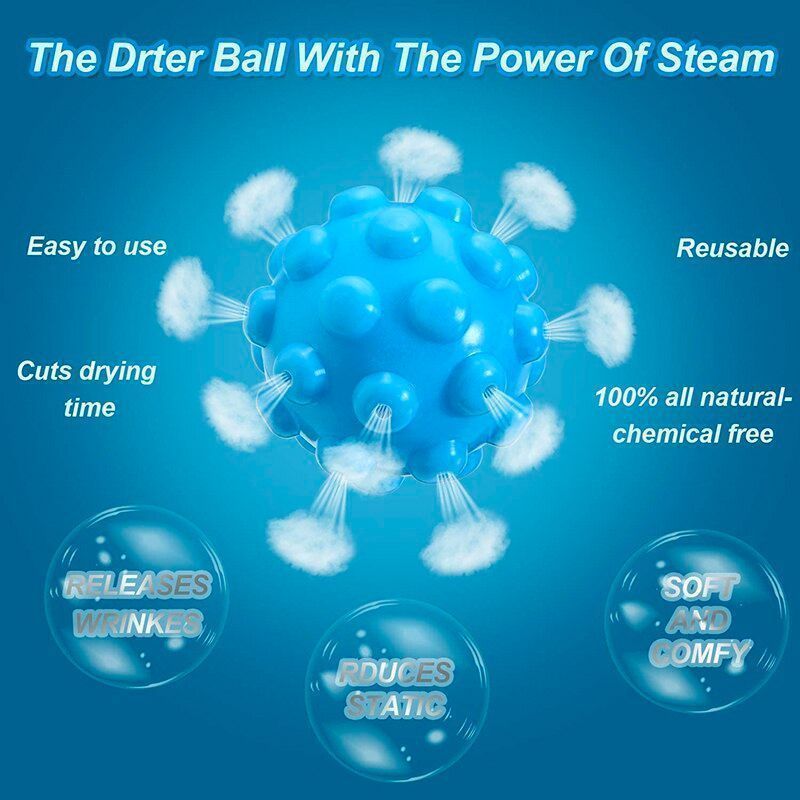 ✓ Reusable and durable rubber ball that helps your clothes emerge wrinkle-free.
✓ The ball releases steam to soften and smoothen clothes while still in the washing machine.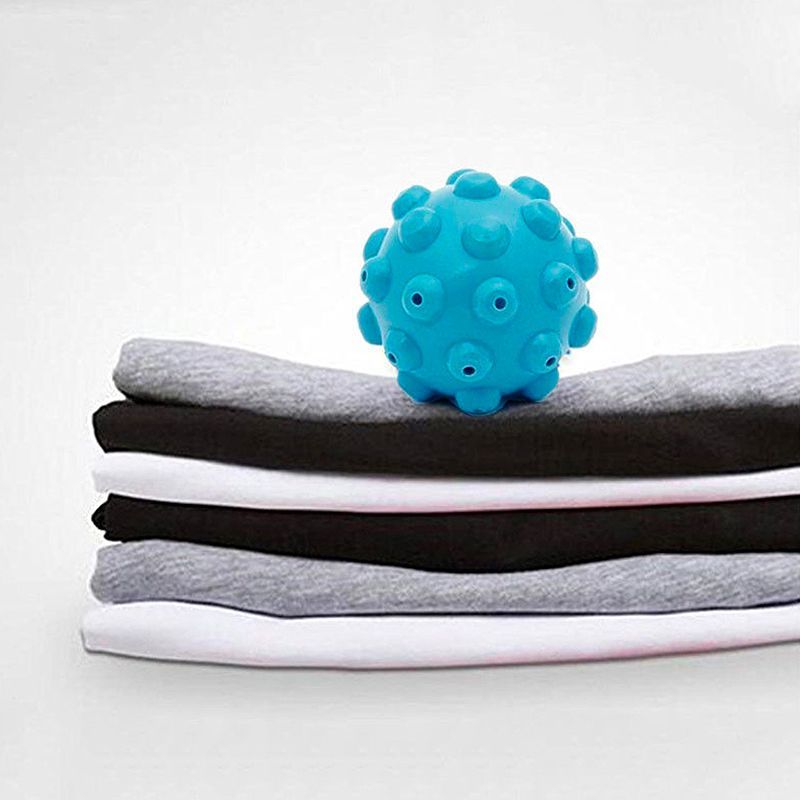 ✓ A cool and very safe alternative to fabric softeners or iron!
✓ It's perfectly safe for your washer and won't damage your clothes or dryer.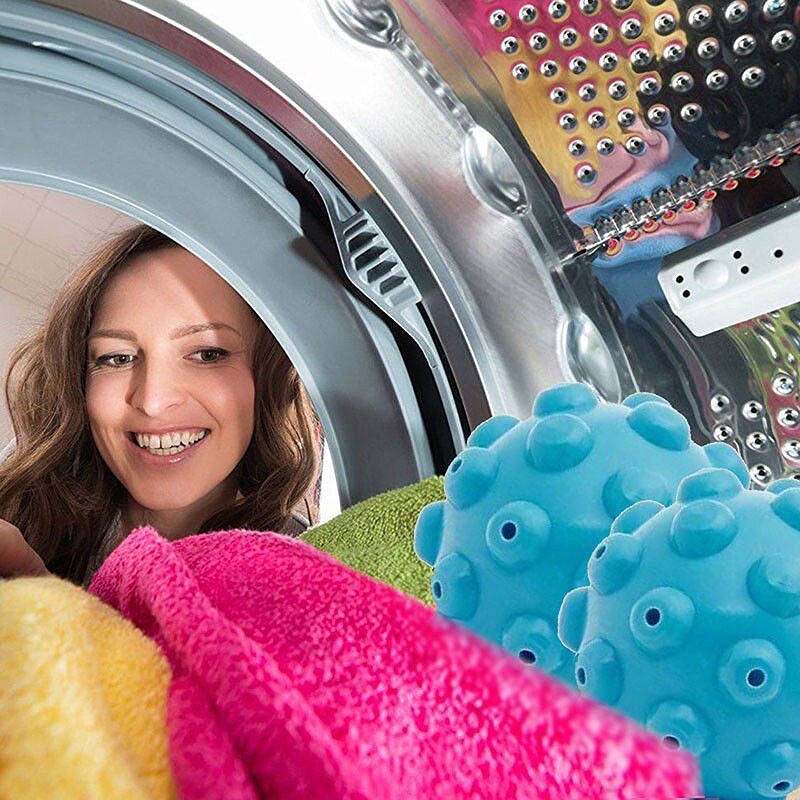 ✓ SPECS:
Size: 9cm
Color: as shown
Material: rubber
✓ PACKAGE LIST:
2Pcs x wrinkle remover dryer ball