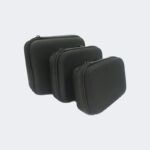 1Pcs Canvas Storage Travel Bag
Want to travel light and keep your items in a compact and strong bag?
Our lightweight and durable canvas storage bag is just what you need to free up some extra space in your luggage. It comes with a mesh pocket inside so you can easily access your essentials (lighter, nail file, hair brush, herbs, tobacco, small camping items) while on the go.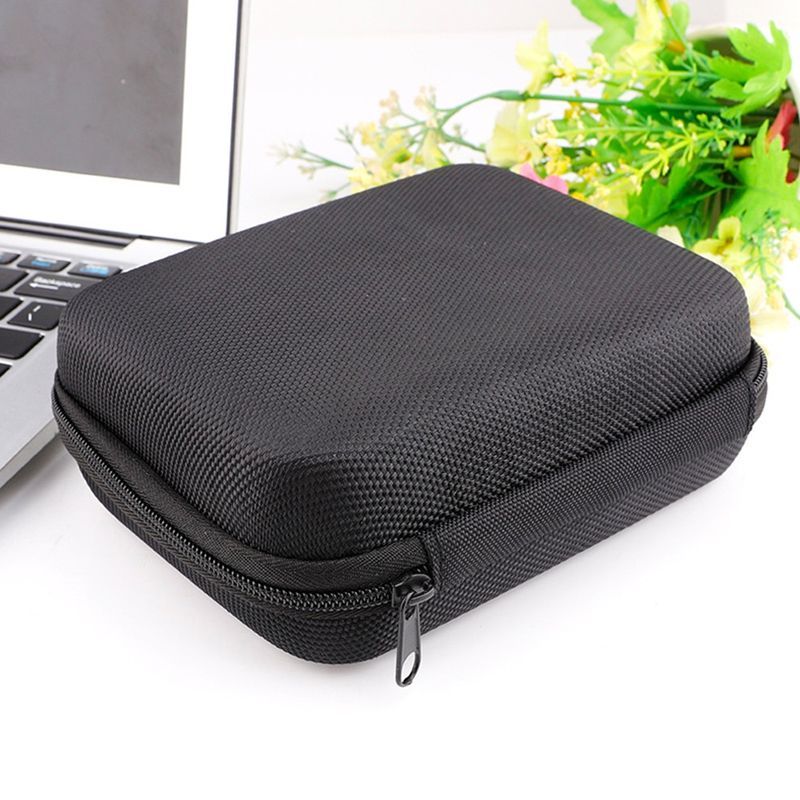 Whether you're going on a weekend getaway or an extended vacation, this bag will make packing a breeze. Plus, it's versatile enough to use for camping trips or everyday errands. 
So why wait? Order yours today!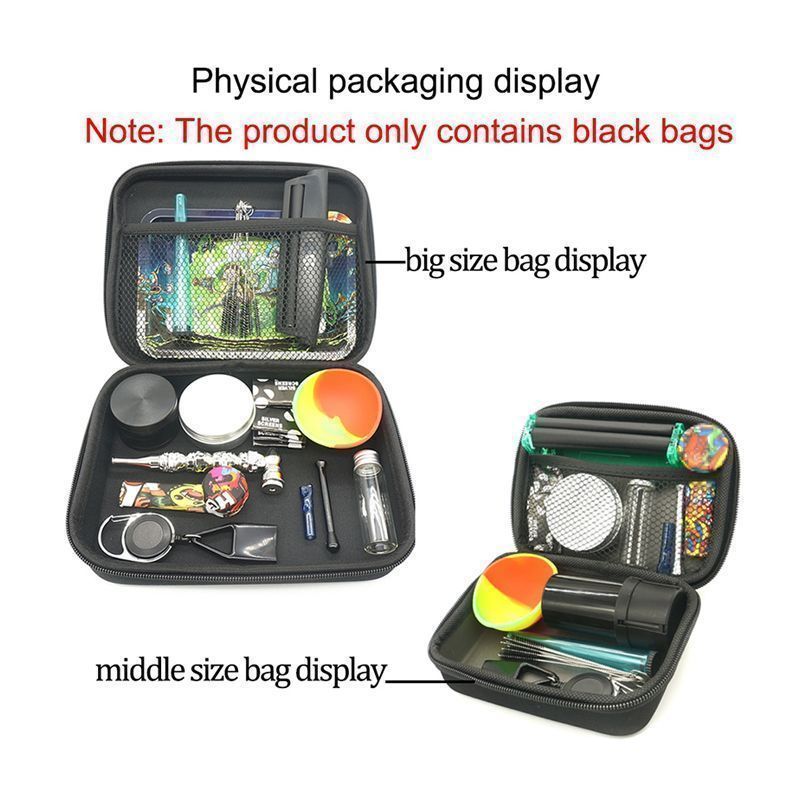 ✓ SPECS:
Material: Canvas
Size: Small, Medium, Large
Weight: 54g; 60g; 90g;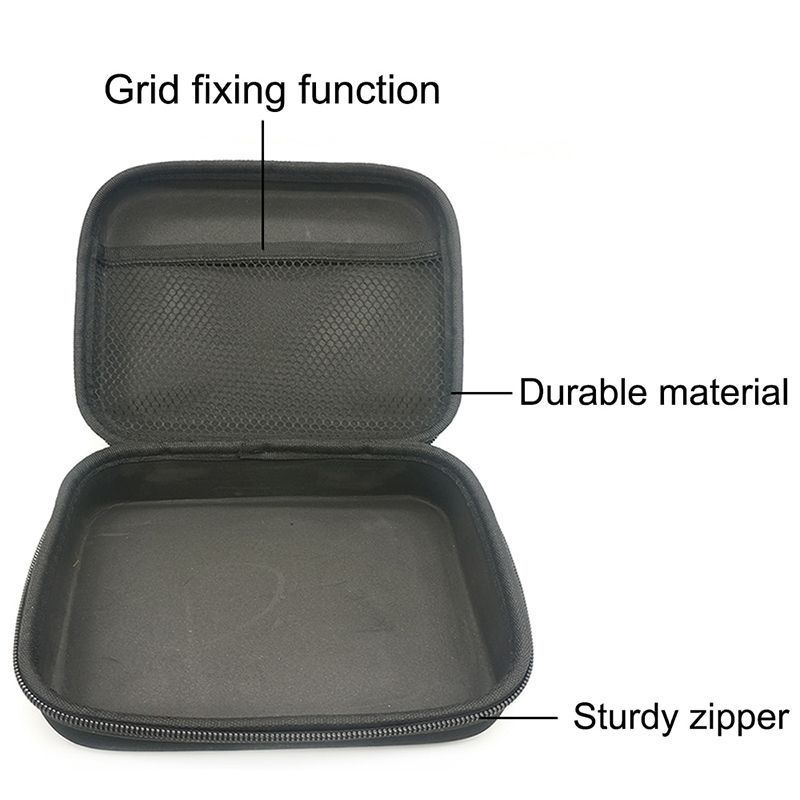 ✓ Package List:
1Pcs* Canvas Storage Bag