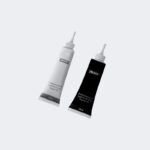 10 Color Leather Repair Gel
So your sofa, car seat, or leather seat are ripped or brittle? Do you want a solution that looks more like a professional fix than damage control?! Use the leather and vinyl repair that comes in ten colors to match your leather furniture, motorcycle seat, shoes, or any other leather or vinyl items, repair, and polish them! 
Order your leather repair gel!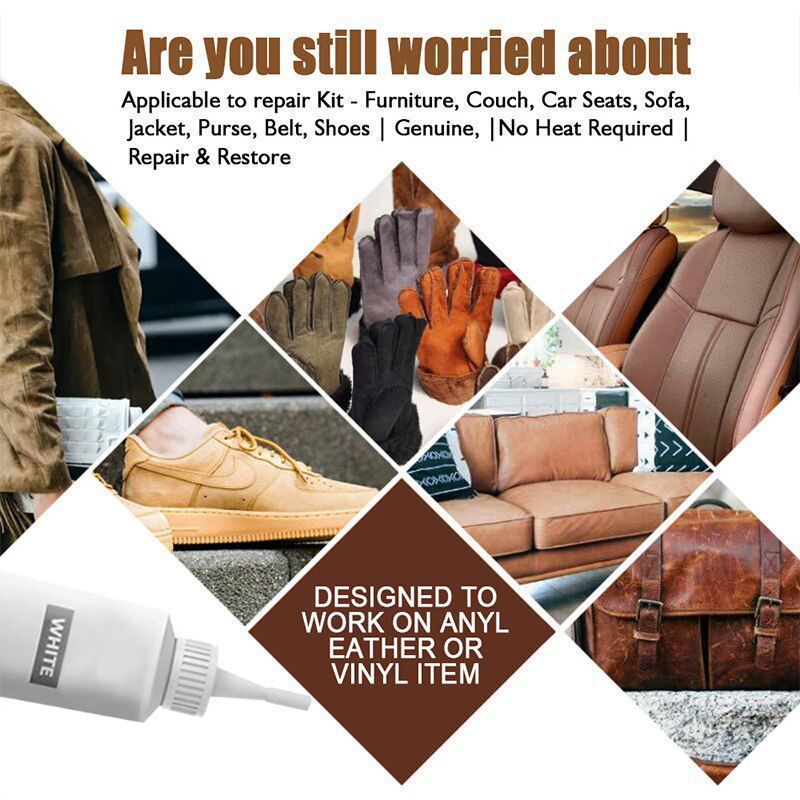 ✓ Make your leather items look new and fresh without spending a fortune!
✓ Fix scratches, cuts, burns, and holes on your leather or vinyl items with a simple application of the gel.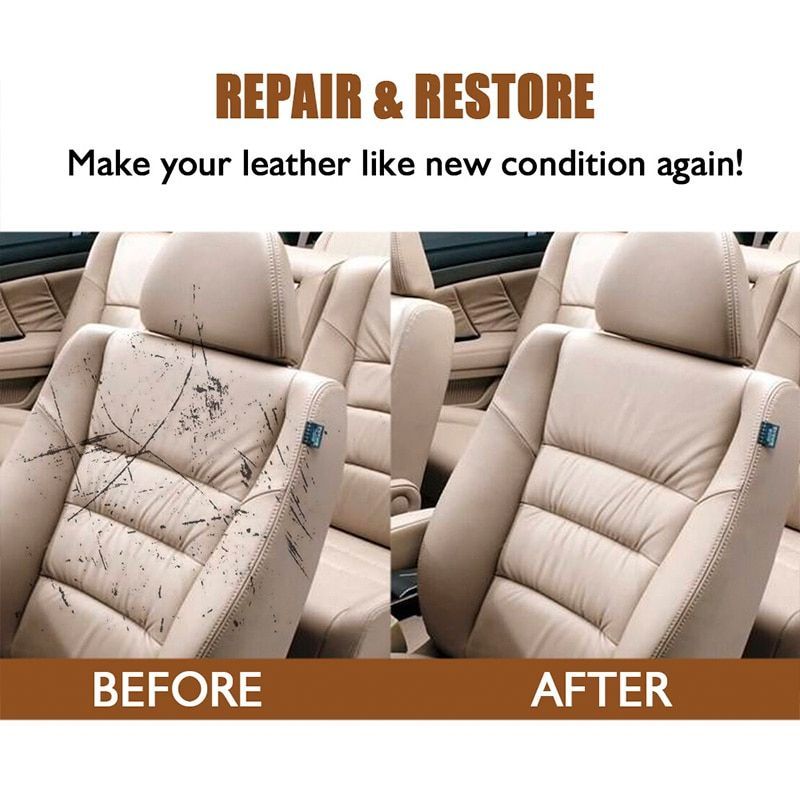 ✓ You can choose and use the color that matches with your leather item for a perfect fix!
✓ It's simple and easy to use with no heat required: just squeeze the tube and use the paste!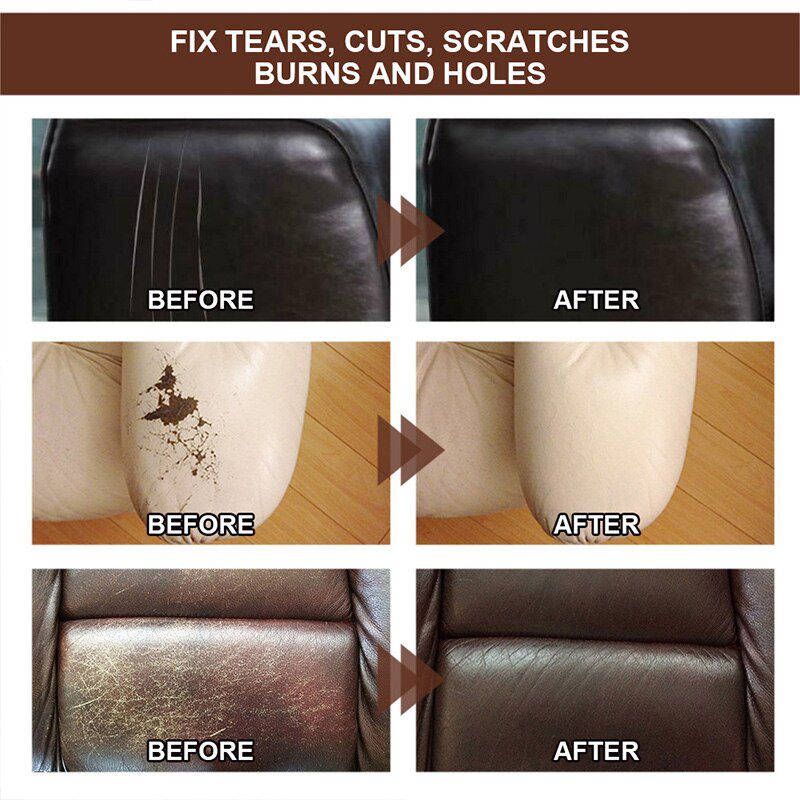 ✓ SPECS:
Weight: 20g
Volume: 20ml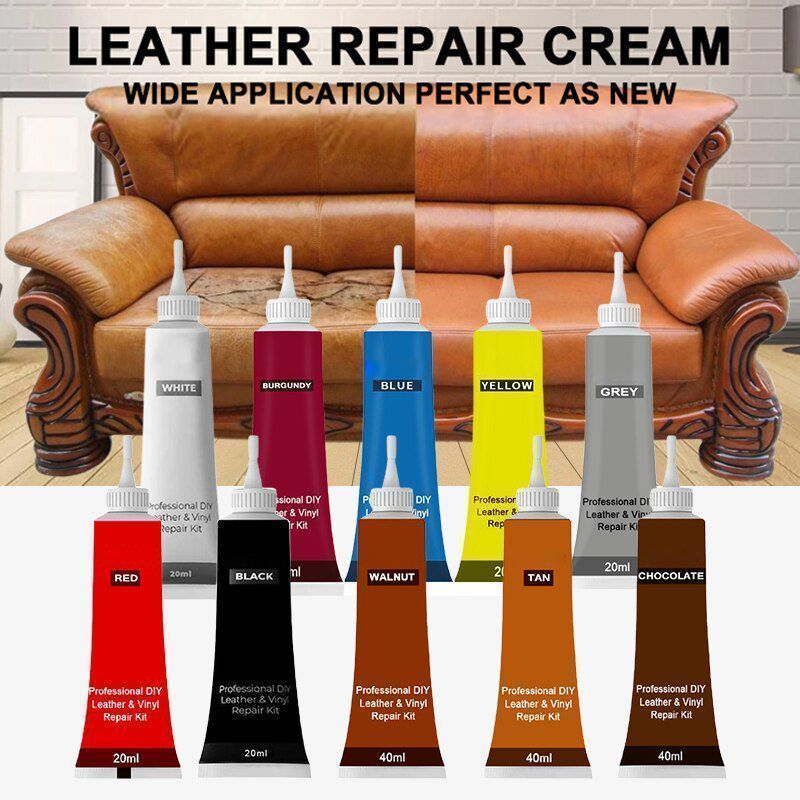 ✓ PACKAGE LIST:
1 x leather repair gel