Description

Working at home is great for many reasons, but don't you think the touchpad is less convenient than it should? It is stressful to work with a too-slow touchpad that is not always efficient! If you are wondering about easier ways to make working at home easier and more comfortable, then we have the right thing for you!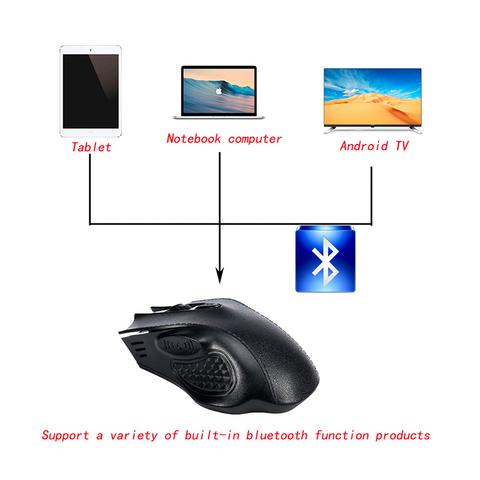 We introduce the Wireless Bluetooth Mouse! This Gaming Mouse will make your life a lot easier because it is smart, easy to use, fast, and durable. And with its ergonomic design, your hand will have a comfortable grip all day long. This Bluetooth mouse can also control your tablet and smart TV, which is ideal after a long day of work, right?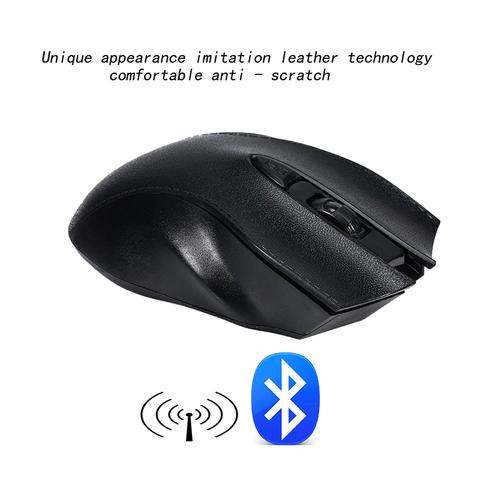 Our Wireless Bluetooth Mouse is the answer to a more advanced and comfortable life!
✅ The wireless Bluetooth mouse will allow you to have an easy, smooth experience while gaming or working.
✅ Advanced Bluetooth technology that connects to your devices quickly.
✅ Ergonomic design to provide a comfortable handle even after a long time of usage.
✅ Anti-scratch, anti-skin & premium material to handle hours of gaming.
✅ Easy to use Bluetooth mouse as it features 4 buttons: right key, left key, roller key, and DPI.
✅ Compatible with tablets, laptops, and Android smart TVs.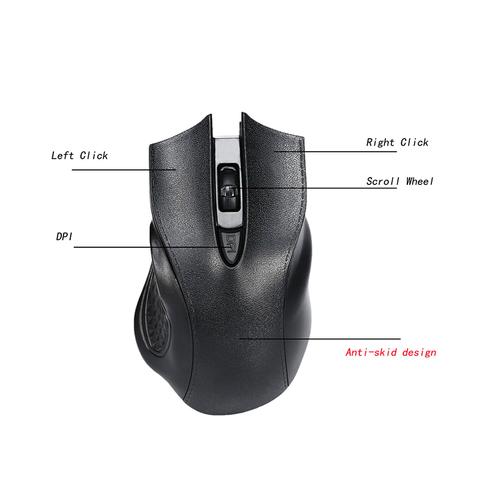 Specifications :
Type: Bluetooth Wireless
Interface Type: Bluetooth
Style: 3D
Hand Orientation: Right
Number of Rollers: 1
Number of Buttons: 4
Power Type: Battery
Gross Weight: 62g
Package: Yes
Package List :
1* Bluetooth mouse
If you want to hear what others think about this product, see the
Reviews and photos
below. They're all unedited, honest reviews from real customers just like you.

/**/