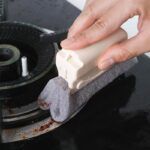 Window Cleaning Brush
Are you in need to have your home spotless? Like, in every inch and corner of it? Don't trouble yourself so much getting into the narrow spaces with your fingers because we have a great solution.
Meet The Window Cleaning Brush, a compact and lightweight cleaning tool that will ensure every corner is clean! Whether it's dirt, dust, water marks, or even soap residue, The Window Cleaning Brush will get there and get rid of it effortlessly! 
The Window Cleaning Brush is the key to a sparkling clean home! 
✓  The window cleaning brush will keep your hands clean while cleaning the windows effortlessly.
✓  Premium quality that provides great durability.
✓  Special & unique design with a comfortable grip to help facilitate the cleaning.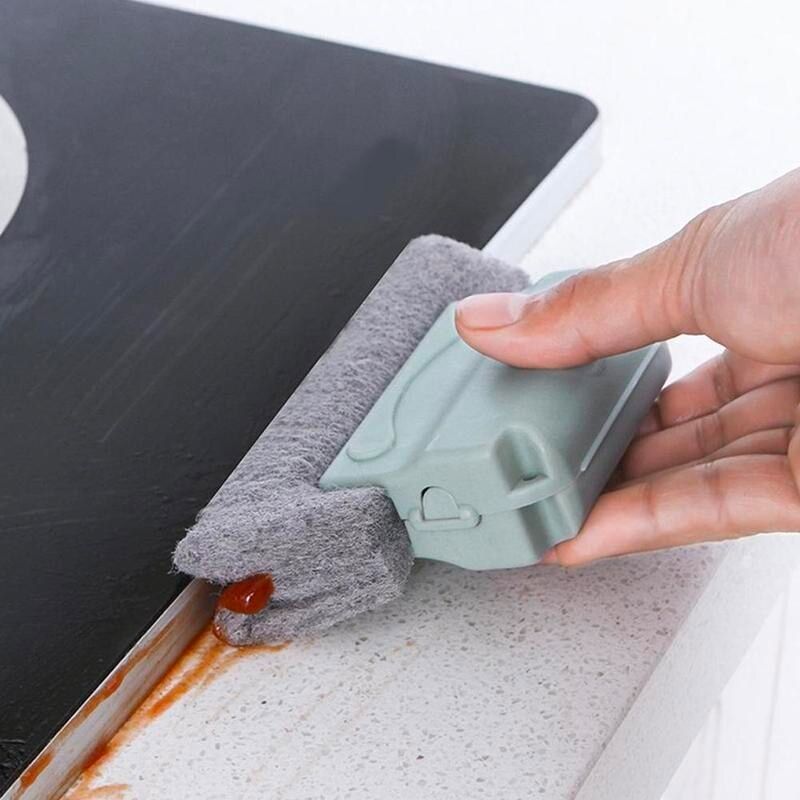 ✓  Multifunctional brush that can also doors, narrow spaces, corners, car vents, and more.
✓ Easy to use & clean to always provide the greatest service.
✓  Compact brush that can be stored anywhere.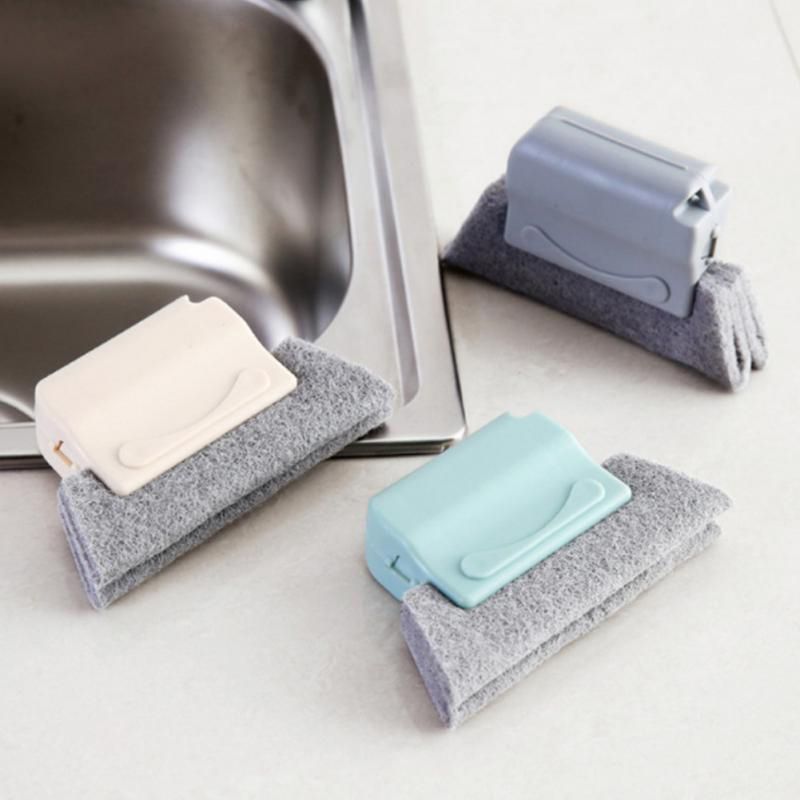 ✓  Specifications :
Item Category: Groove Brush
Material: PP + scouring pad
Weight: 30g
Size: 14*8.5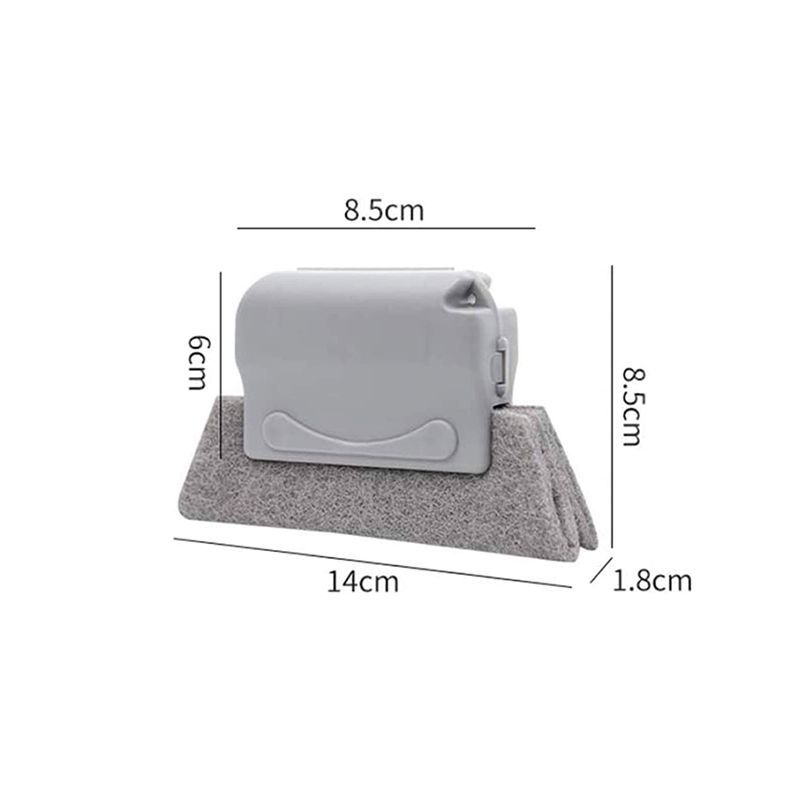 ✓  Package List :
1* Window groove cleaning brush