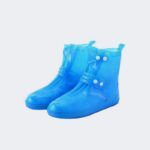 Waterproof Silicone Shoes
Don't you just hate that feeling of water getting into your shoes on rainy days? Well, the Waterproof Silicone Shoes won't have you worrying about wet socks anymore
Walk through puddles with no fear with the Waterproof Silicone Shoes that cover your feet and ankles on top of your shoes!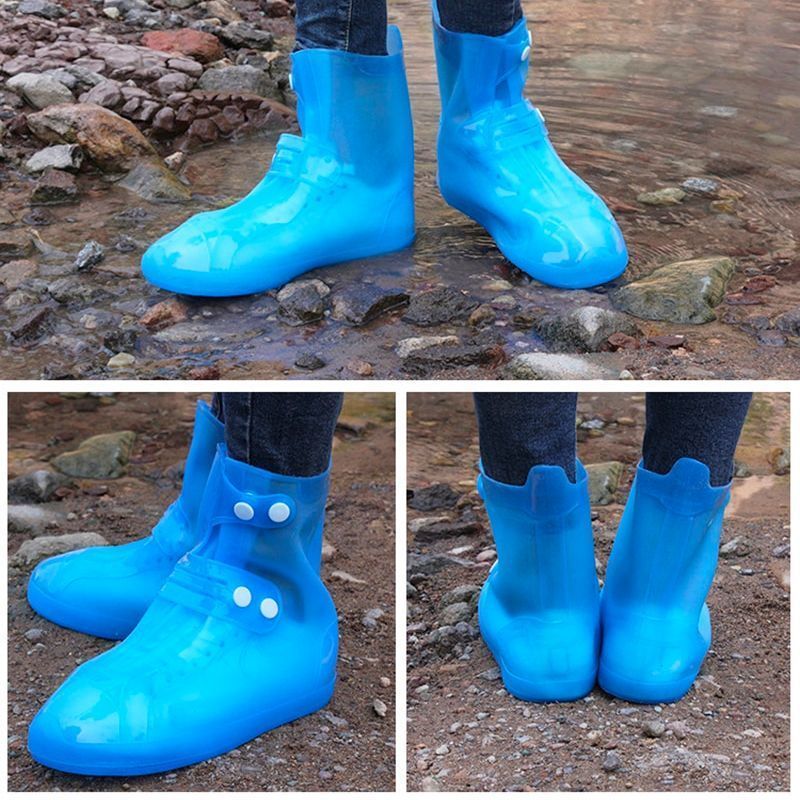 ✓ Made of high-quality silicone with one injection molding, seamless splicing, 100% waterproof.
✓ With slip-resistant design with a flower pattern, prevent you from losing your grip on slippery surfaces.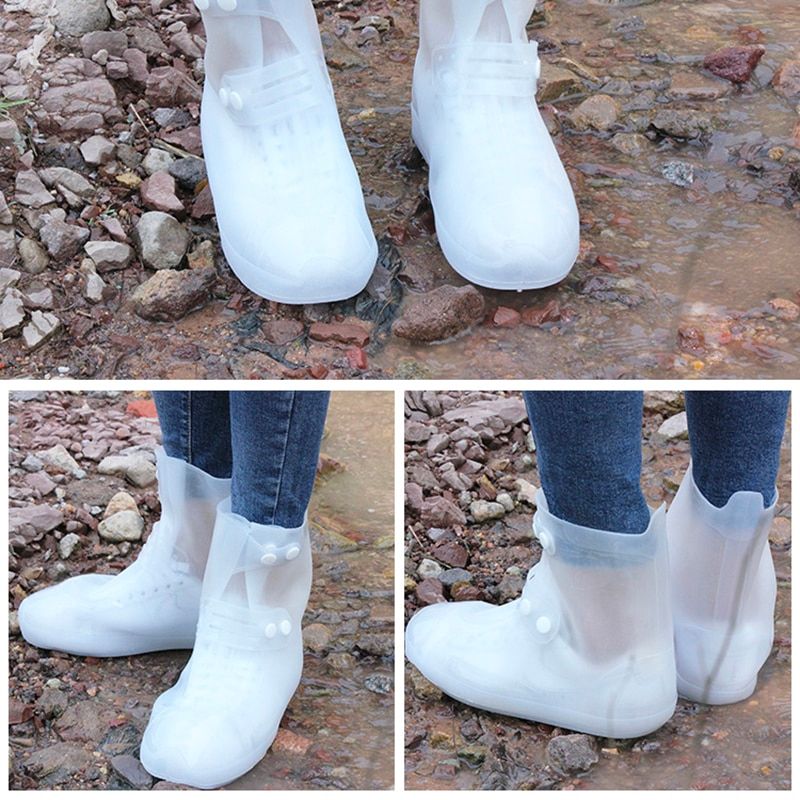 ✓ High boots design protects shoes and pants, clean and comfortable in mud-spattered and rainy days.
✓ High elastic silicone, easy to put on and off: Double adjustable buckle with a button surrounding on the top, convenient to adjust to the degree of tightness.
✓ Great for outdoor activities such as motorcycle riding, cycling, skiing, snowboard, fishing, climbing, and others.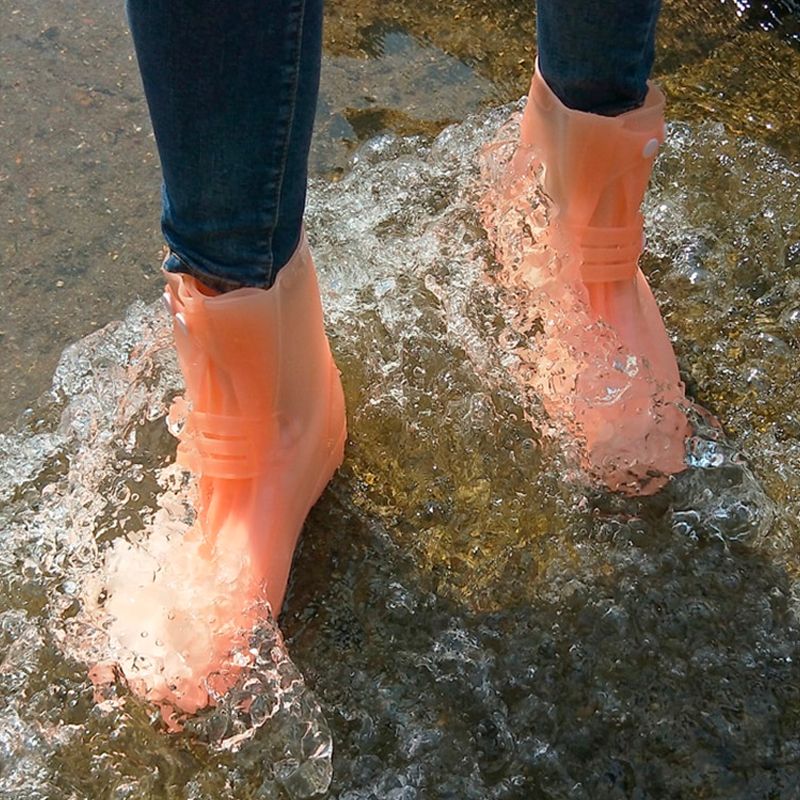 ✓ Specifications: 
Material: Plastic/silicone
Pattern: Type: Solid
Feature: Waterproof, Anti-slip
Color: Blue, Grey, Pink, White
Size:
-(EUR) 34-35, Shoe length 25cm.
-(EUR) 36-37, Shoe length 26cm.
-(EUR) 38-39, Shoe length 27.5cm.
-(EUR) 40-41, Shoe length 29cm.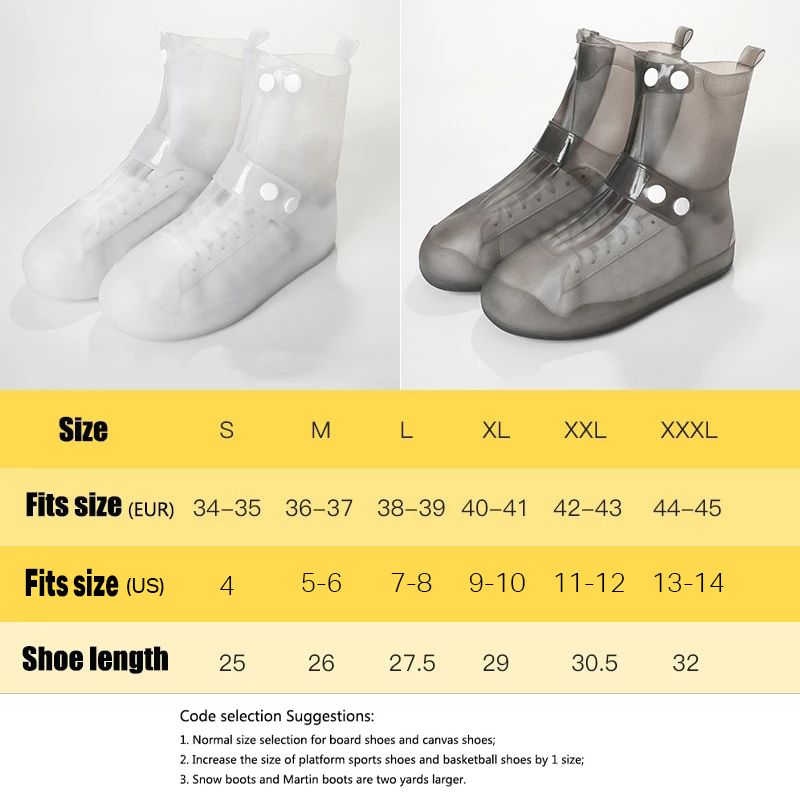 ✓ Package List: :
1*Pair of Waterproof Silicone Shoes