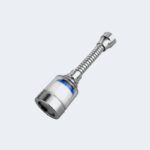 Water Saving Kitchen Faucet Aerator
Did you know that you could save so much more water and spend a bit less on bills with the right faucet equipment? Our water-saving kitchen faucet aerator nozzle can help! It increases the water pressure so you won't have to run water for a long time. It is also flexible so you can clean all the nooks and crannies of your dishes & blast away all the dirt and grime from your sink in no time.
Just screw on the kitchen faucet aerator nozzle and enjoy a clean sink!
Order yours now!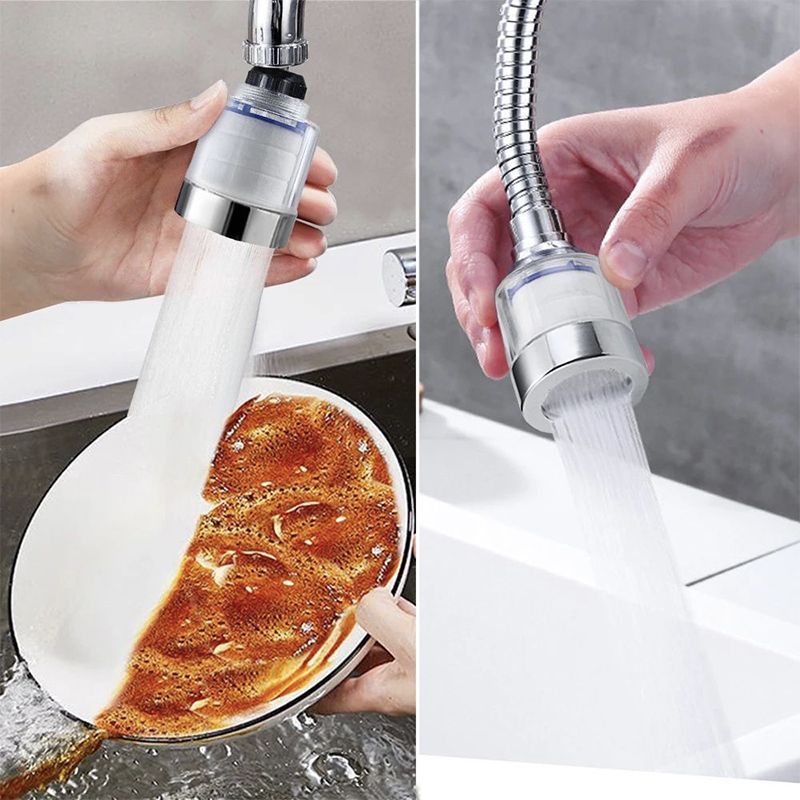 ✓ Increases water pressure & prevents waste of water – No more struggling with a weak stream of water to clean your dishes.
✓ Flexible design- The flexible neck allows you to reach all the tight spots on your dishes and sink for a thorough clean.
✓ Durable construction- Made with high quality materials, our kitchen faucet aerator nozzle is built to last.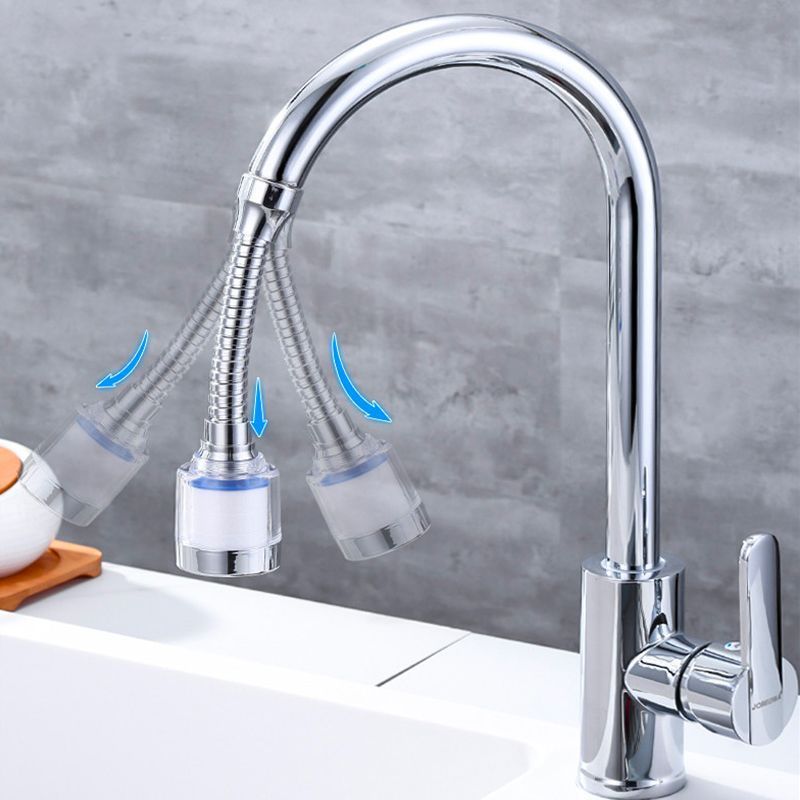 ✓ SPECS:
Material: Plastic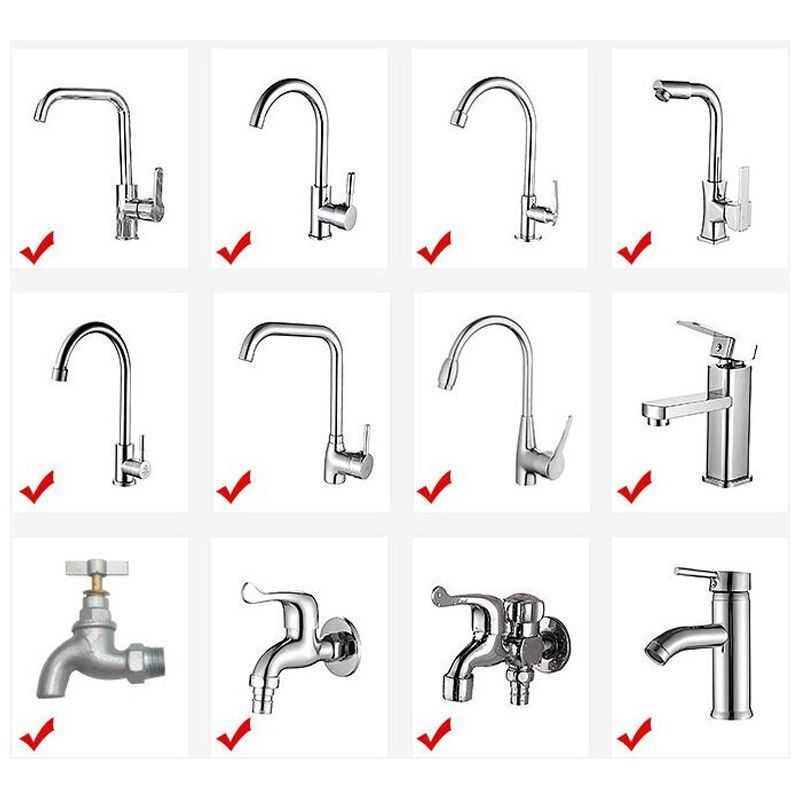 ✓ PACKAGE LIST:
1 x aerator with hose