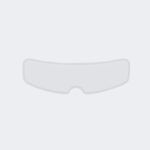 Unfoggable Rain-proof Helmet Film
Well, it's that time of the year again… We're talking about foggy, wet helmets that you can barely see through and the feeling of impending doom that comes with all that!
But this year, it's going to be different for you because the Unfoggable Rain-proof Helmet Film prevents your breath from fogging up the lenses and rain from soaking it from the outside, so you can see clearly and drive safely.
Don't let sweat, rain, and breath conspire to put your life in danger, order your Unfoggable Rain-proof Helmet Film now!
✓ The film is anti-fog and rain-proof, and it also protects your eyes from ultraviolet rays.
✓ It fits all kinds of helmets (full helmet, half helmet, open helmet) to protect all motorcyclists from accidents on rainy days.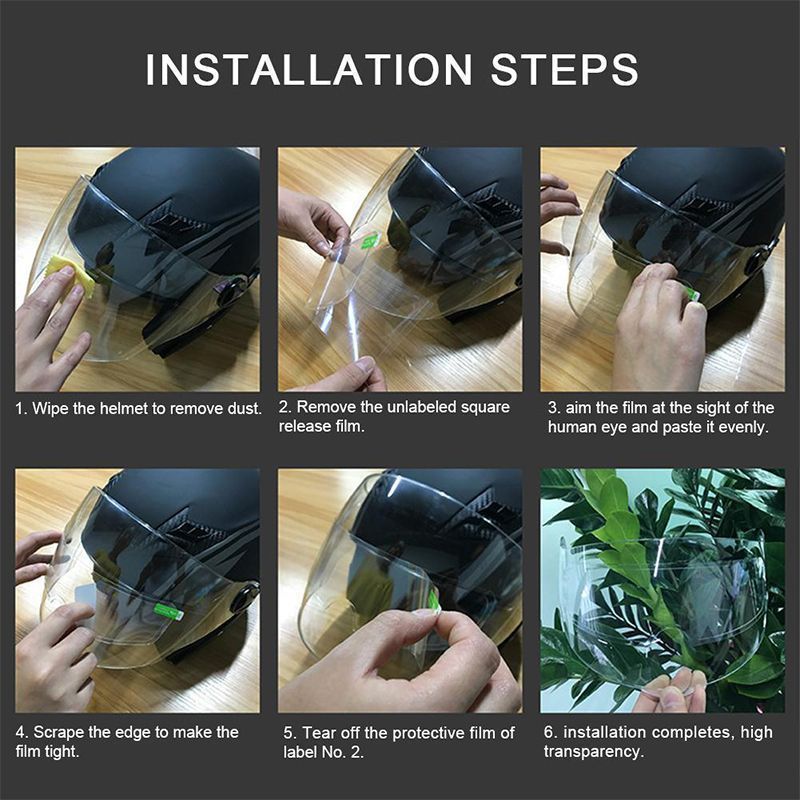 ✓ It can last more than 5 years (5 years of safety and good vision)!
✓ It's easy to maintain; if wet by rain, wipe with a cloth, scraper, or wipes and you're done.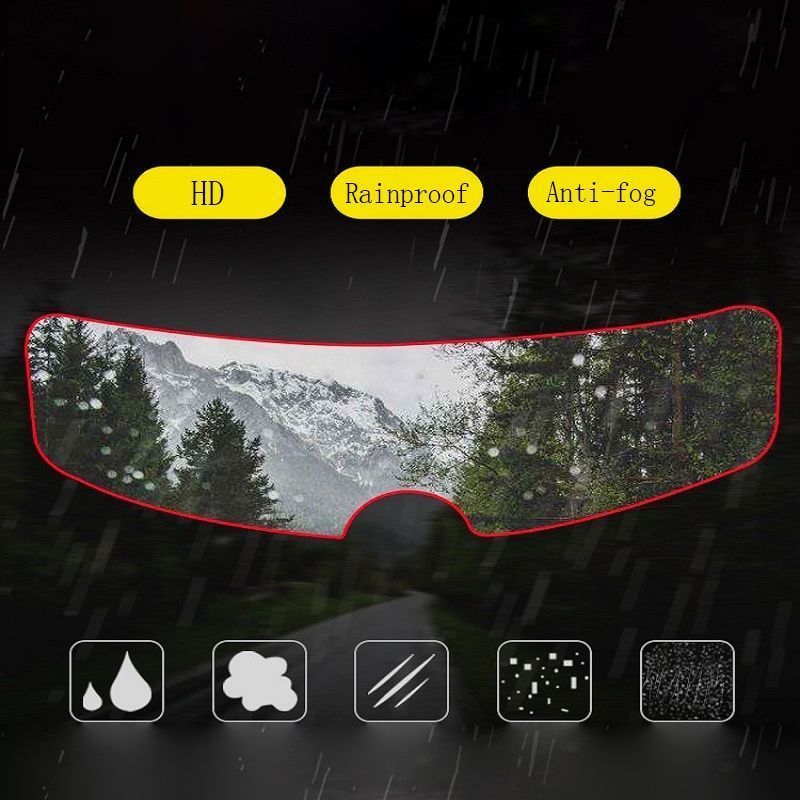 ✓ Specifications :
Material: micro-nano pet coating
Color: transparent
Size: about 23.5x8cm/9.25*3.15in.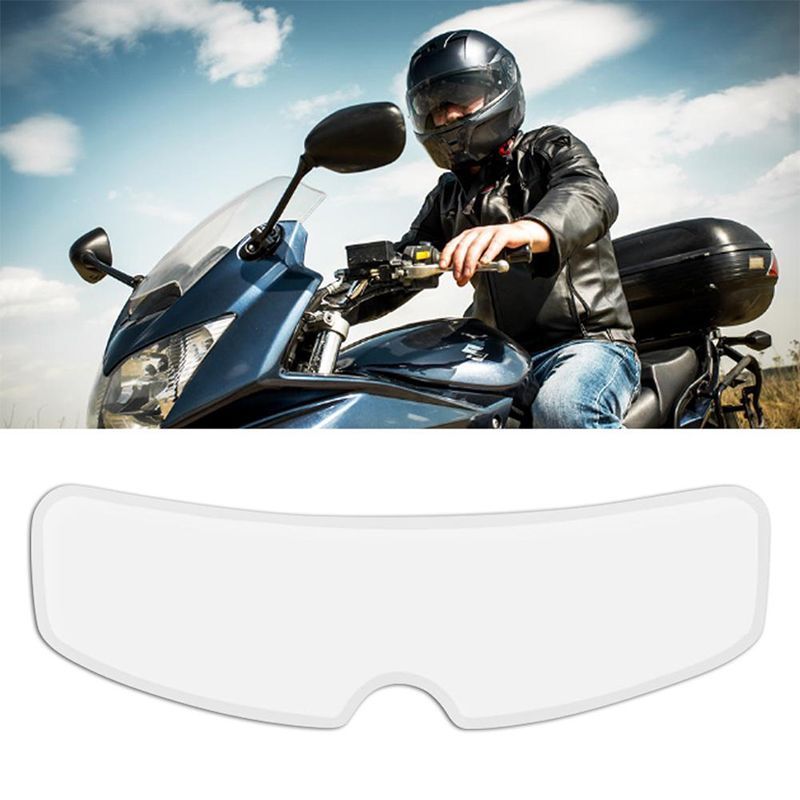 ✓ Package List :
1* anti-fog helmet film
1* cleaning cloth
1* cleaning wipe
1* scraper