Description

Getting rid of insects and rodents the usual way are not always effective and will harm the health of your family and pets. The sprays are filled with dangerous chemicals and mice traps would only cause a horrible and disgusting mess.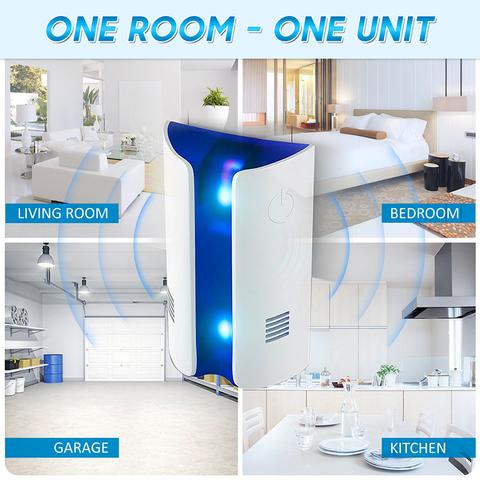 Fix the problem from its roots and get the Ultrasonic Pest Repellent that will stop them from getting into your house! This Pest Repellent is completely safe for your children and pets as it doesn't contain any toxins or odors. With the dual ultrasonic design, you are guaranteed to never see insects anymore. Just plug it in and live worry-free!
The Ultrasonic Pest Repellent will always keep your home a safe place for your family!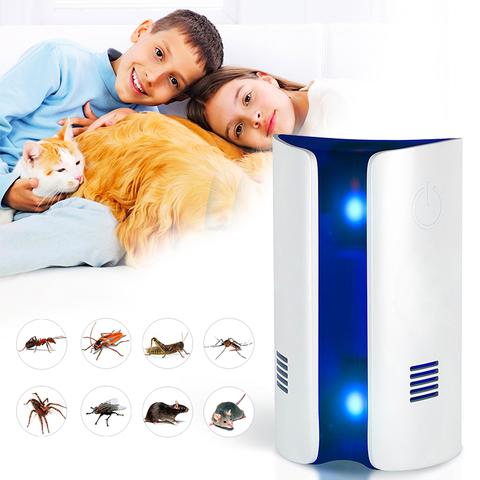 ✅ The ultrasonic pest repellent will get rid of all insects safely and quickly.
✅ Electromagnetic & Dual ultrasonic design for more frequency and greater power.
✅ Multifunctional & super effective as it can get rid of mosquitoes, moths, cockroaches, mice, and more.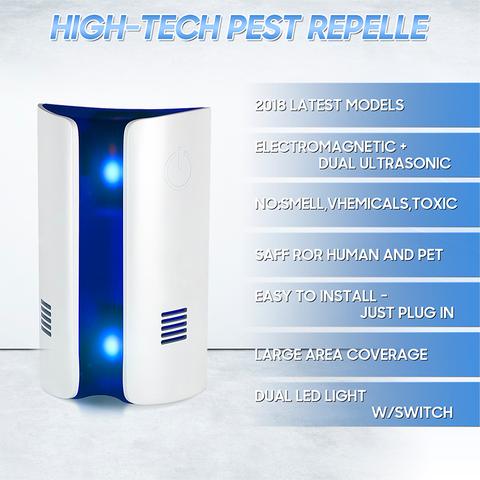 ✅ Eco-friendly insect repeller that contains no odors and no toxins to keep humans and pets safe.
✅ Dual light & large area coverage to make sure your house is free from all insects.
✅ Lightweight & easy to use insect repeller, just plug it in anywhere and the insects will never come inside your home.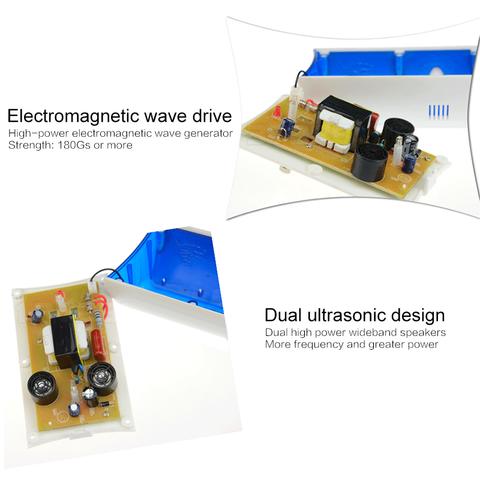 ✅ Specifications :
Plague type: Cockroaches, Mice, Moths, Mosquitoes
Material: ABS flame retardant
Nominal Voltage: 90-250 v
Plug: US Plug, EU Plug, UK Plug
✅ Package List :
1* Ultrasonic Pest Repellent
If you want to hear what others think about this product, see the
Reviews and photos
below. They're all unedited, honest reviews from real customers just like you.

/**/