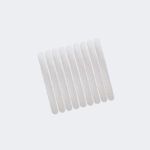 Transparent Anti-slip Floor Stickers
Bathtubs, showers, stairs, and the rest of your home should be a safe haven for you, not an accident waiting to happen! With our Transparent Anti-slip Floor Stickers, you can walk safely on the slippery floors of your bathroom, wet shower area, stairs, doorway, or kitchen without risking slip-and-falls.
The sticker's material also lets you and your family navigate safely when cleaning around the house. Plus, if you have a toddler learning to walk, the stickers will both protect and entertain them!
Order your anti-slip stickers – feel safe in your own space!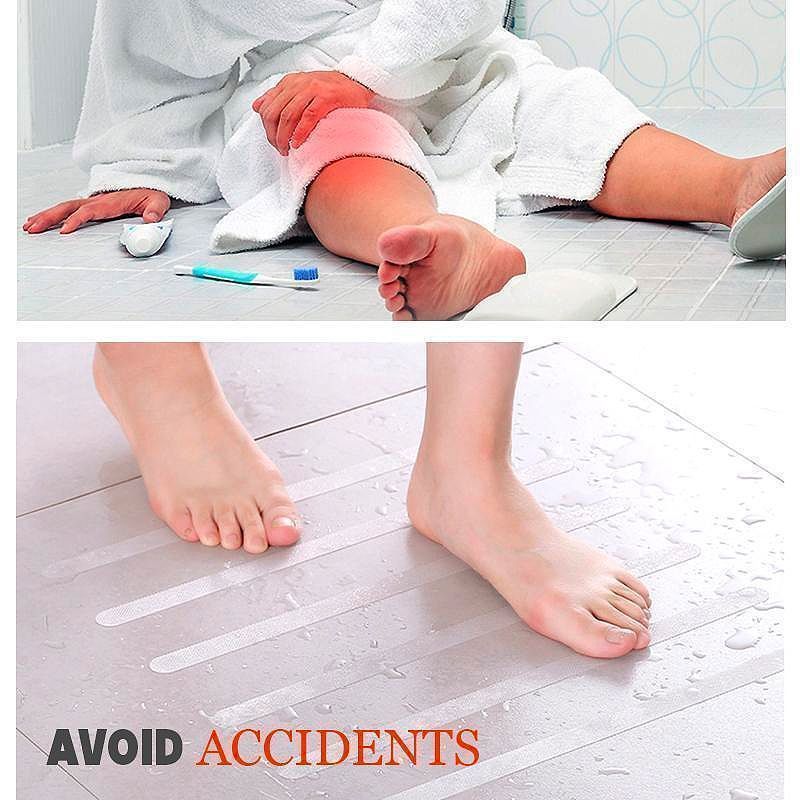 ✓ 24 sticker pieces that prevent slips and falls.
✓ Transparent stickers that won't compromise the look of your floors.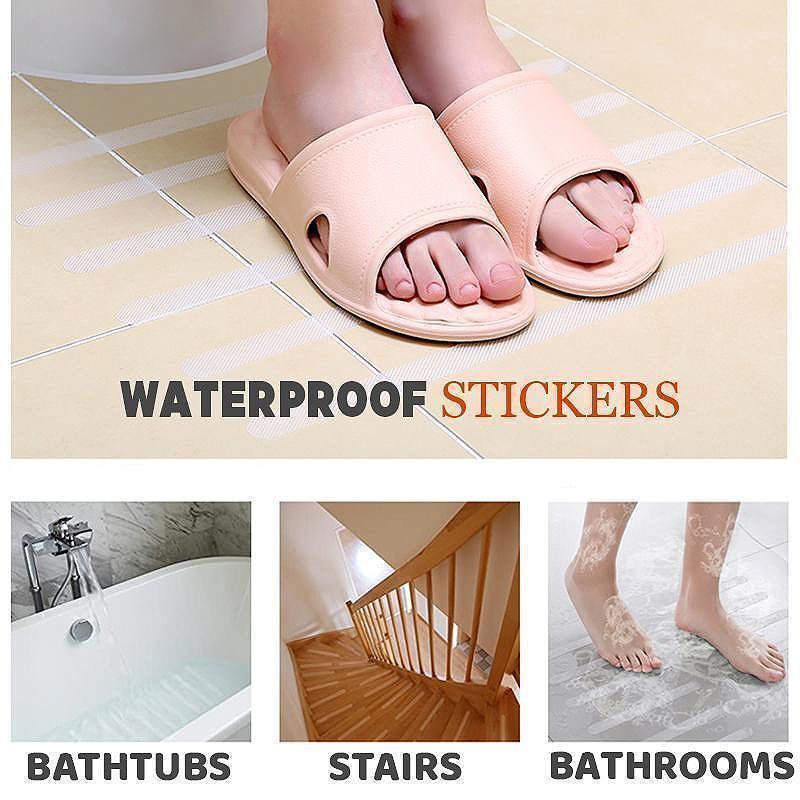 ✓ Easy to use: peel and stick.
✓ Durable, non-toxic EVA material & strong adhesive layer.
✓ Safely used on any indoor surface, including fiberglass, acrylic, tile, and more.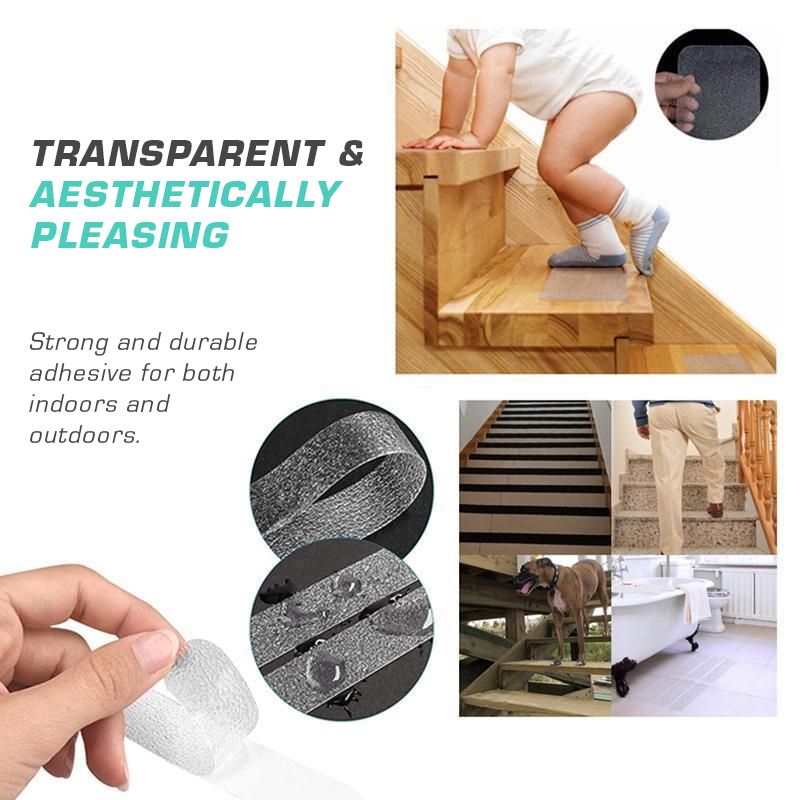 ✓ Specifications:
Material: EVA.
Size: 2 x 20cm.
Color: Transparent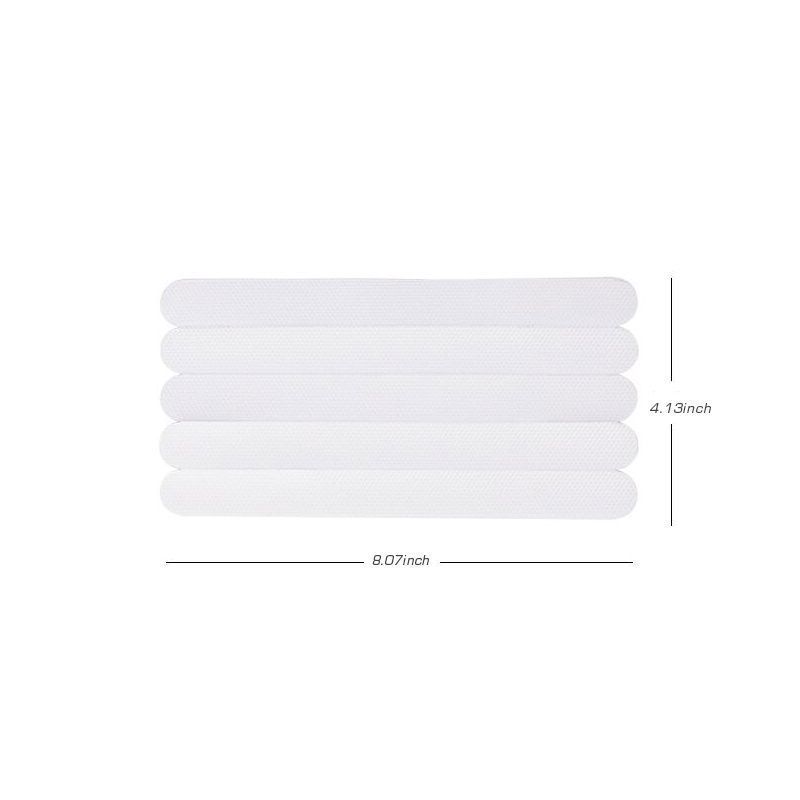 ✓ Package List:
24pcs x Transparent Anti-slip Floor Stickers