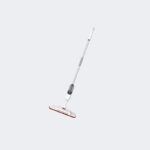 Sweeper Spray Mop
Remember the times you used to dip your broom in a bucket of water and detergent or spill the liquid on the floor before wiping? Those times are gone; now is the time of the Sweeper Spray Mop.
You attach a full bottle of water to it, spray through the handle spray, sweep, and mop the floor in one go! It's time-saving, easy, and fun!
Order your multifunctional broom, make cleaning less messy!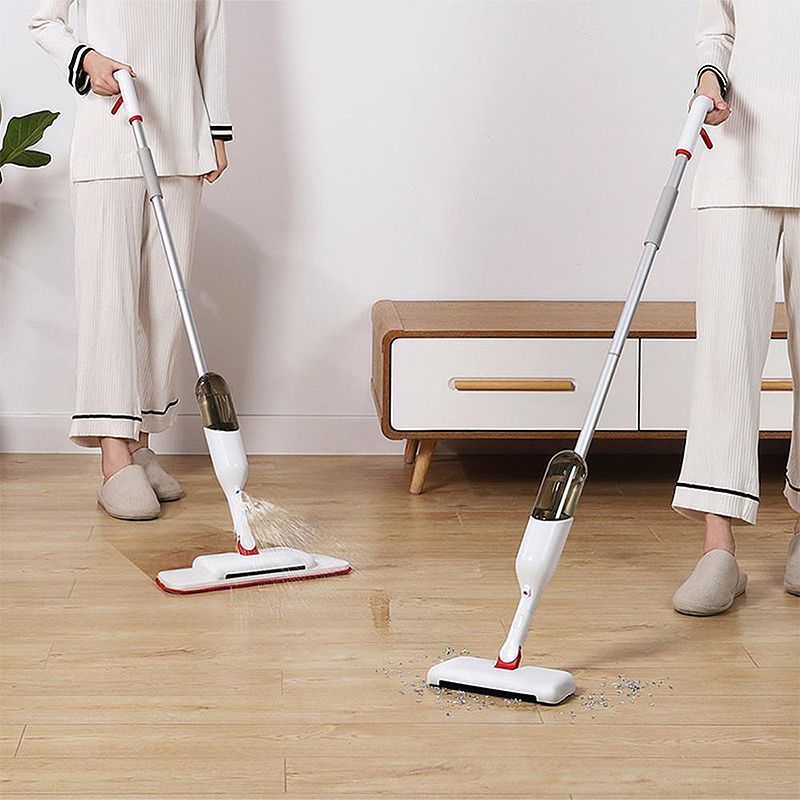 ✓  CLEANING EASILY AND QUICKLY – Sweep and spray at the same time. No more struggling to clean up those pesky dust and stains!
✓  UNPLUGGED SILENT SWEEPER – This mop is quiet so you can clean without disturbing anyone. Plus, it's unplugged so you don't have to worry about any cords getting in your way.
✓  EFFICIENT CLEANING – The Sweeper Spray Mop quickly cleans and scrapes the entire floor, leaving no hair or mess behind. Get your house clean in no time at all!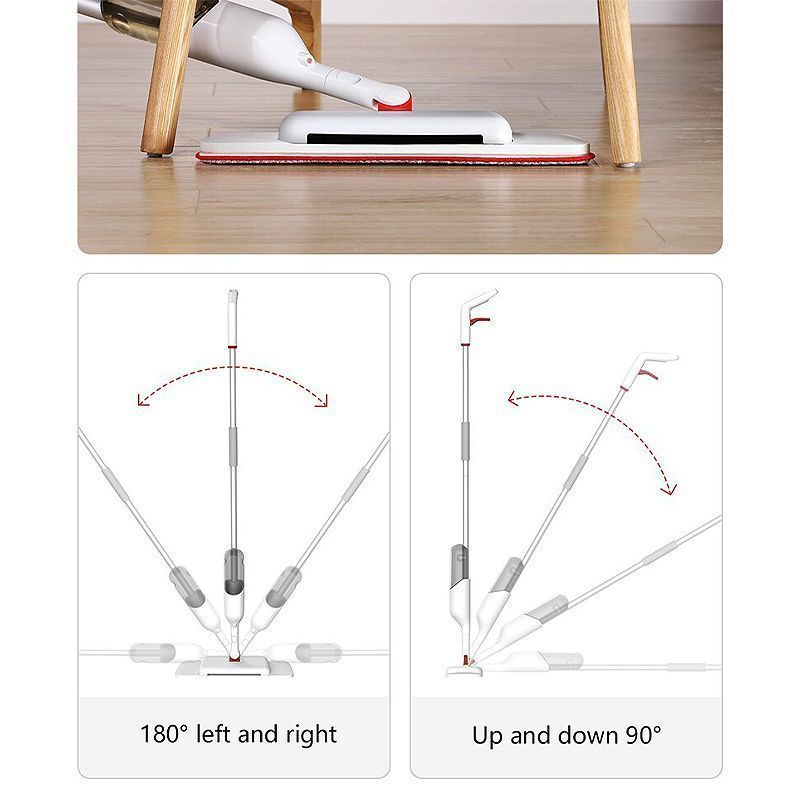 ✓  SPECS:
Material: Aluminum
Mop Head Material: Synthetic Cloth
Weight: <2kg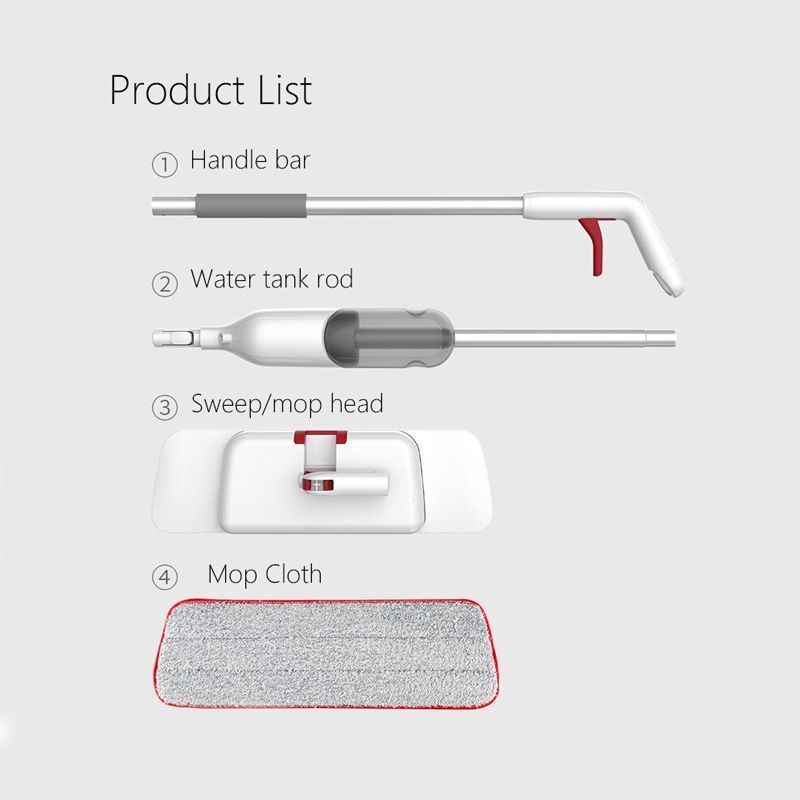 ✓ Package List:
1 x Sweeper Spray Mop