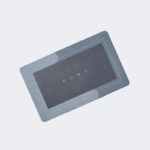 Super Non-Slip Absorbent Mat

There are two types of adults, those who have an absorbent mat and those who wipe their bathroom floor every time after a shower!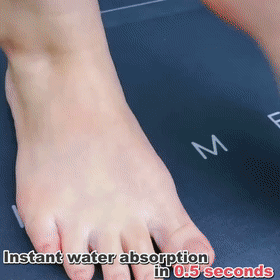 If you want to keep the floor of your kitchen or doorways (especially on rainy days) clean and dry, and want your post-shower feet to touch a surface that won't make you slip and fall, use the Super Non-Slip Absorbent Mat. It is fast-drying & highly absorbent so it's low-maintenance, and can be used anywhere in your house.
Make floors less slippery, order now!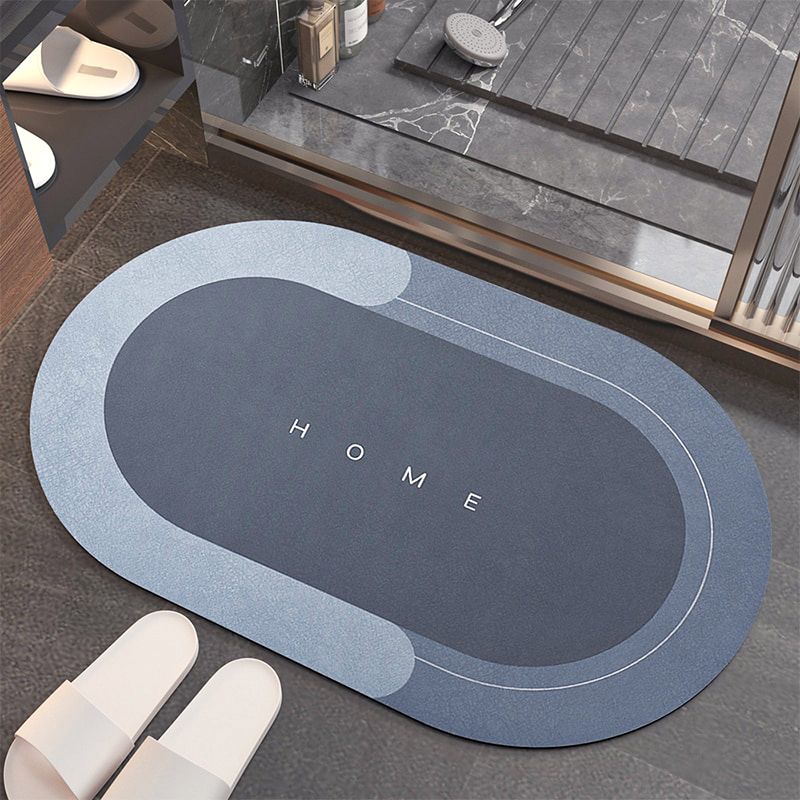 ✓ The highly absorbent foam layer won't let moisture accumulate, it will keep the mat and your floor dry.
✓ It feels soft and nice under your feet and it definitely won't slip thanks to the firm, non-slip rubber.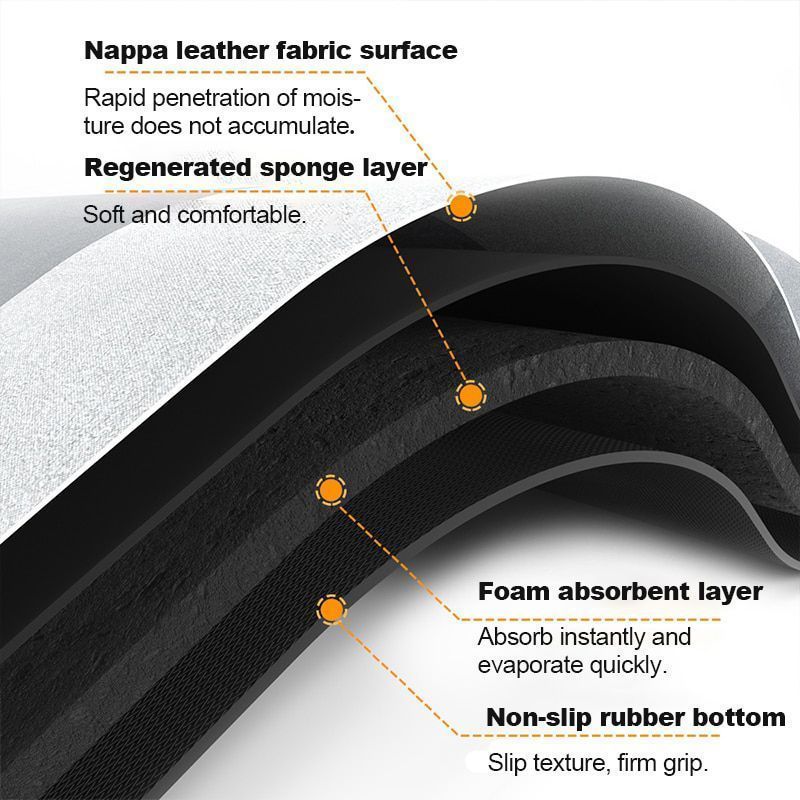 ✓ There is no room for mold and allergies as it evaporates moisture quickly.
✓ It's easy to clean (hand wash or machine wash) and dry so it won't require too much of your time on lazy Sundays.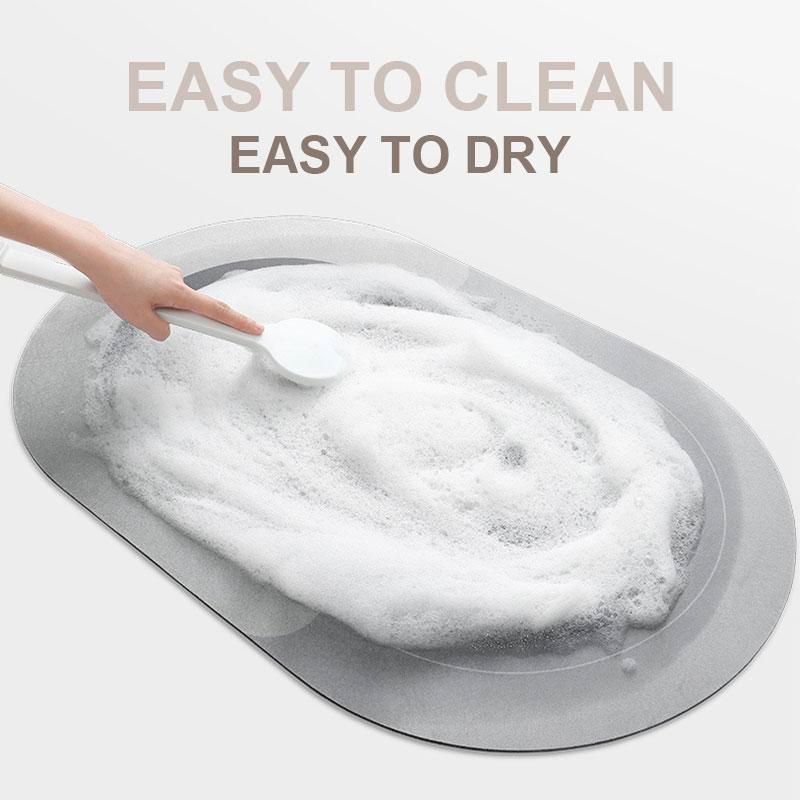 ✓ The modern and high-quality design makes it worthy of a spot in the kitchen, bathroom, doorway on rainy days, and even bedroom entrance.
✓ Available in oval and square design.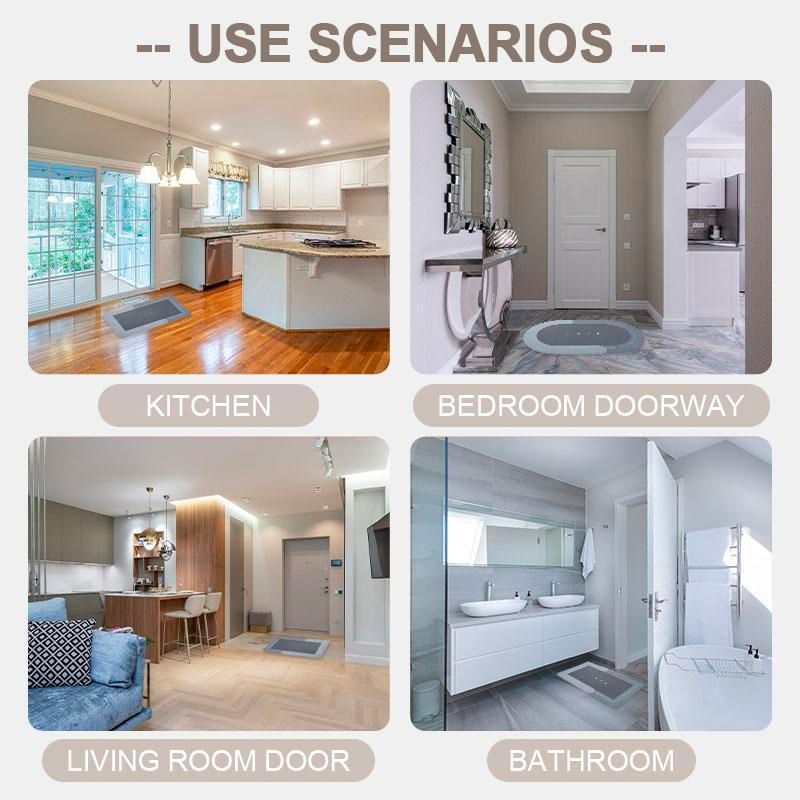 ✓ Specifications :

Material: Polyester (polyester fiber)
Color: As shown in images
Sizes: 40x60cm/ 50x80cm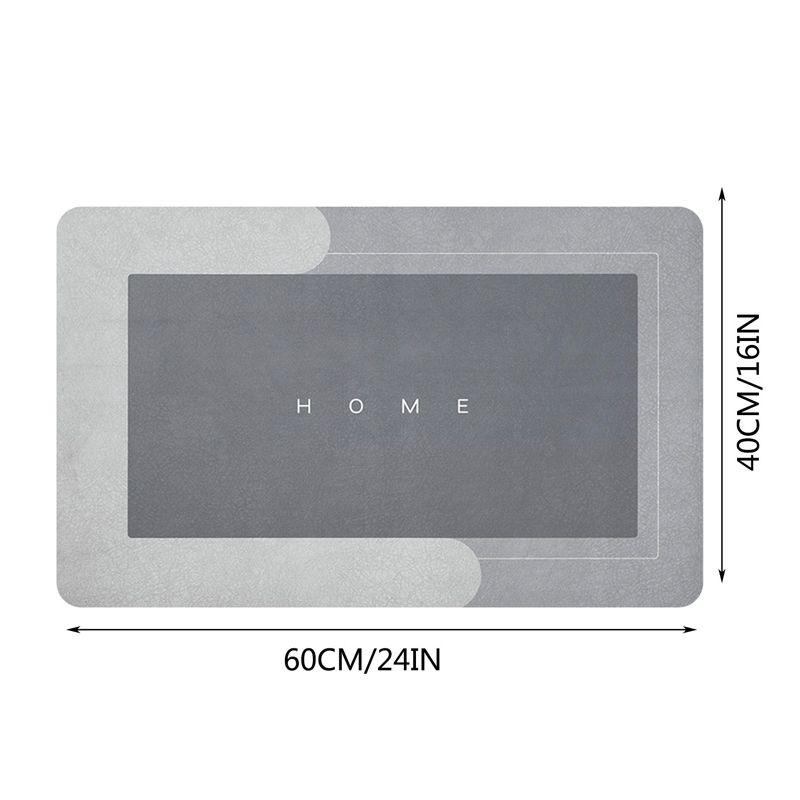 ✓ Package List :

1* Super Non-Slip Absorbent Mat