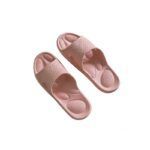 Sunny Massage Slippers
Are your feet already getting hot and sweaty? Are shoes just aren't an option anymore because they start to smell bad quickly on hot summer days? Are your feet even becoming sore from strain because of how many times they slip out of your sandals?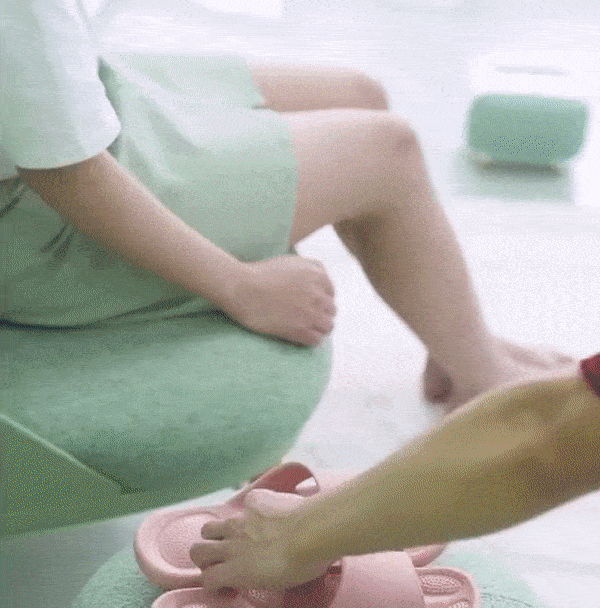 Our Sunny Massage Slippers keep your feet happy and comfortable thanks to their non-slip resistant material that keeps your feet in place. As you walk, indoors or outdoors, your feet get a massage at the same time!
No more soreness and stiffness & no more slipping. Enjoy the sun and your new colorful slippers, order yours now!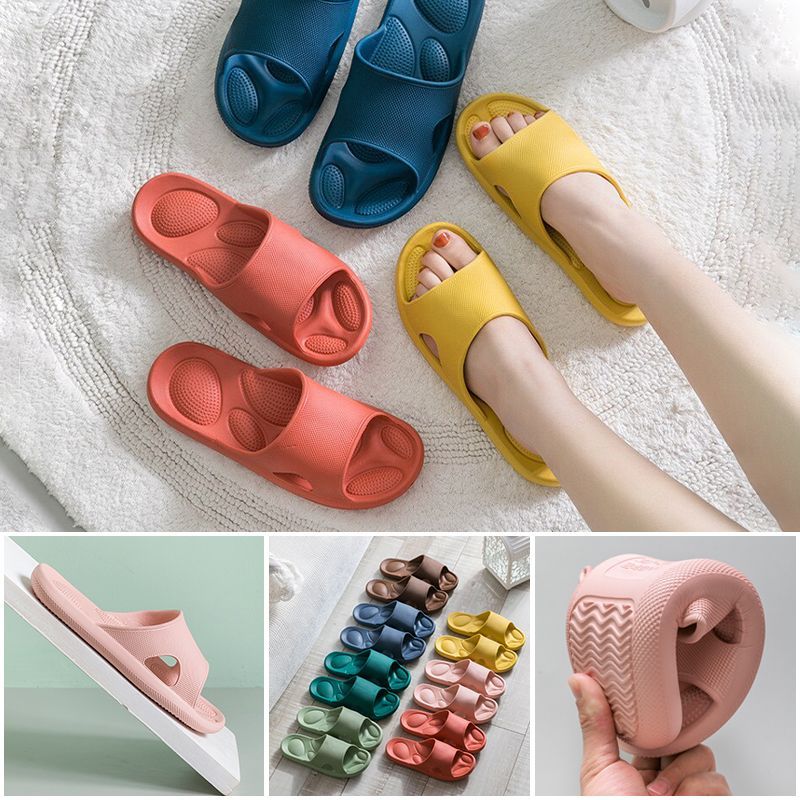 ✓  Professionally designed slippers with bubble-like shapes on the soles, toes, and the middle of your feet to massage them as you walk.
✓  Anti-slip sandals that keep your feet comfortable & that you can wear to the bathroom, all over your house, and even outside.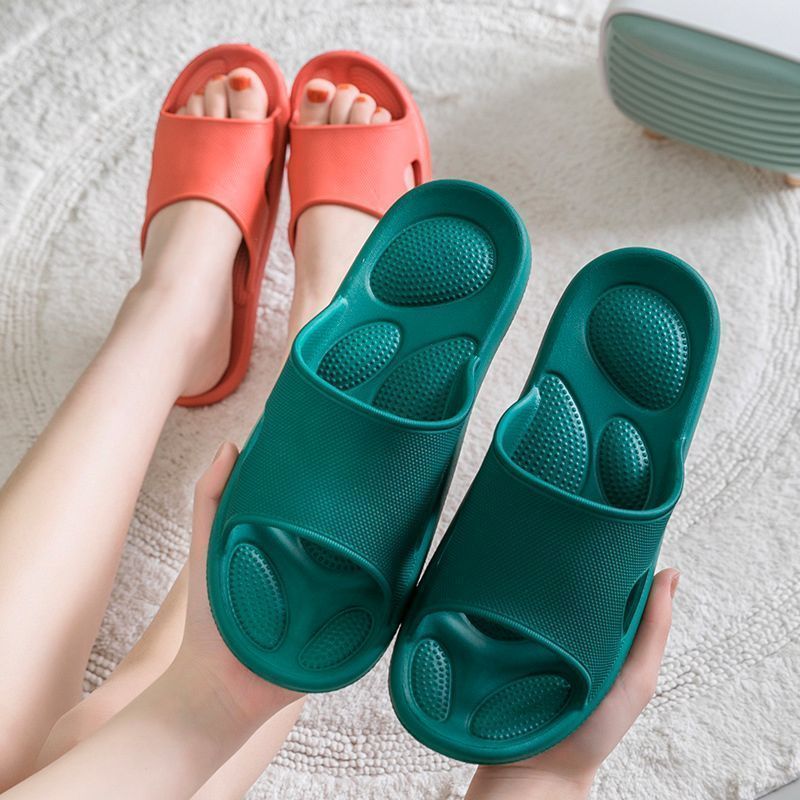 ✓  Absorb sweat and prevent your feet from slipping while walking & prevent foot soreness.
✓  Anti-wear & anti-shock; they're durable and reliable!
✓  Colorful sandals that are suitable for both men and women.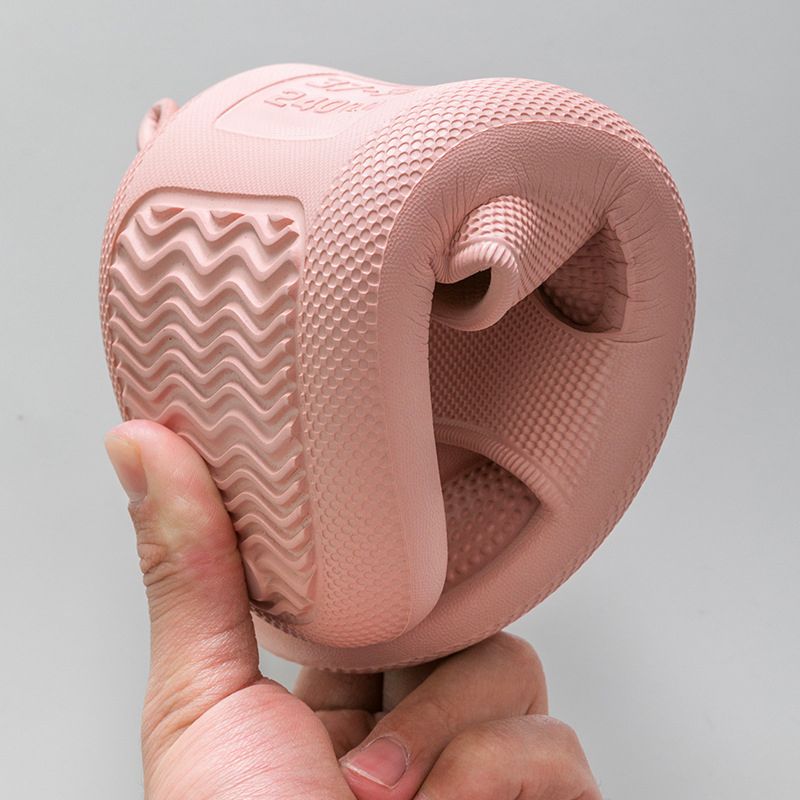 ✓  Specifications :
Material: EVA
Color: As shown in images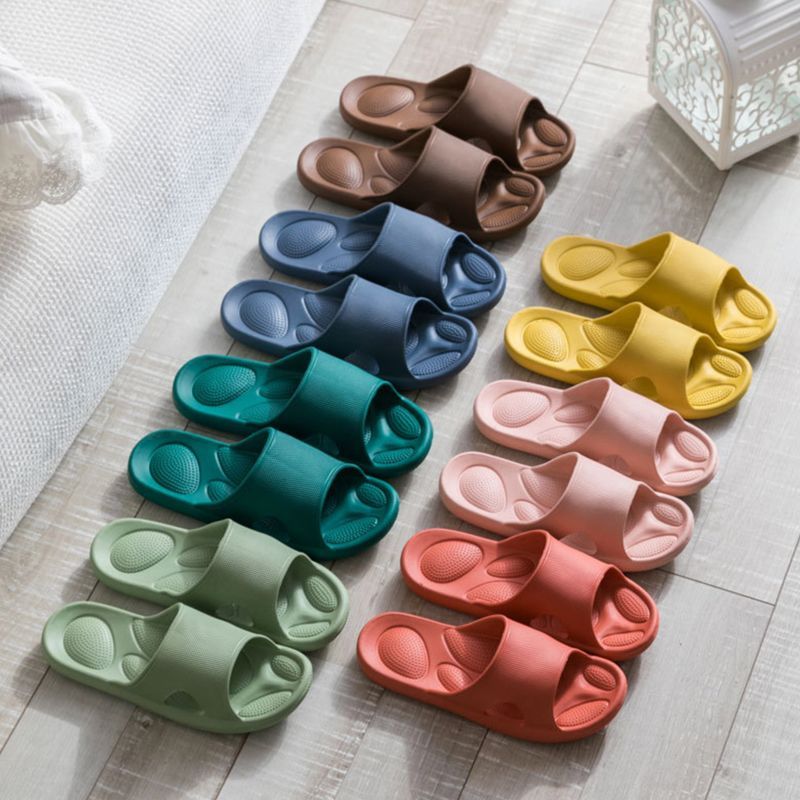 ✓  Package list  :
1* Sunny Massage Slippers