Description

Opening a big bottle of soda means a little mess, a few spills, and the need to finish it quickly before you end up drinking it all without taste! And that's why you need our Soda Dispenser!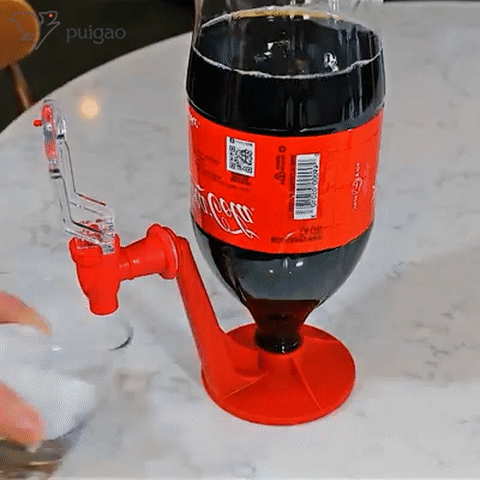 The Soda Dispenser is the simplest, most convenient kitchen gear that is highly needed in every kitchen! You will easily dispense the soda into your glass with zero mess and spills. Even kids can have their own drink without your need with this Soda Dispenser! Plus, it will keep the soda fizzy and fully carbonated till the last drop!
So, quick! Grab yours now!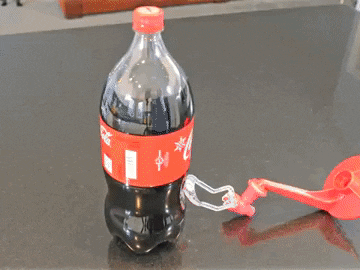 ✅ The soda dispenser will automatically and easily dispense your drink into your glass without causing any mess and to keep your soda fizzy till the bottle is empty.
✅ Creative kitchen gadget that will make beverage drinking fun and easier.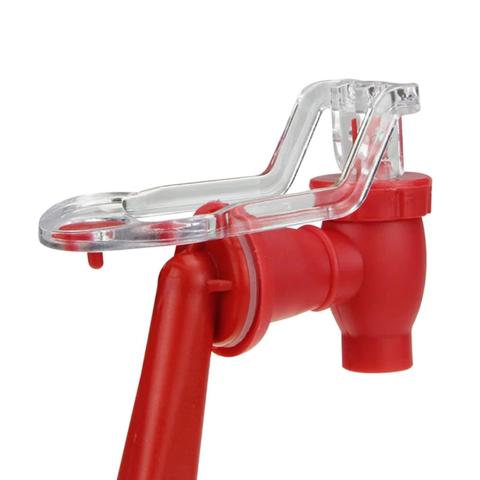 ✅ High-quality plastic material that is non-toxic and completely safe.
✅ Leak-proof soda dispenser that gives you complete control of the beverage.
✅ Fits perfectly on a wide variety of beverage bottles.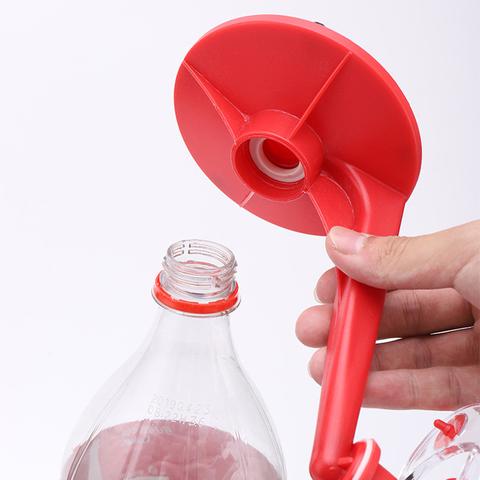 ✅ Simple, unique & very safe for kids to use it.
✅ Washable, reusable & offer you much more convenience.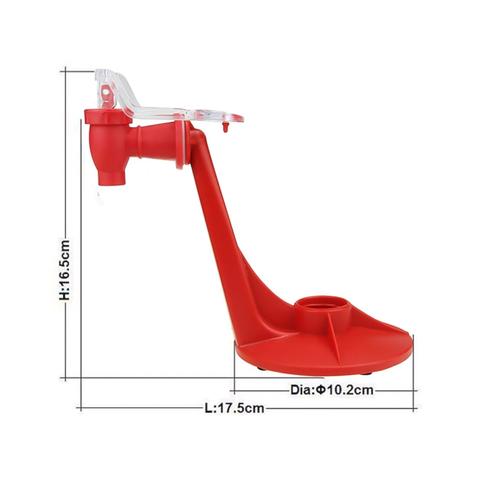 ✅ Specifications :
Material: ABS
Product size: height 15.5cm × width 18cm
Base diameter: 10.2cm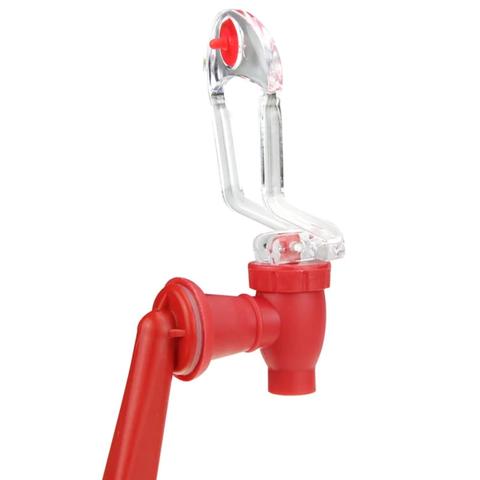 ✅ Package List :
1* beverage dispenser
If you want to hear what others think about this product, see the
Reviews and photos
below. They're all unedited, honest reviews from real customers just like you.

/**/