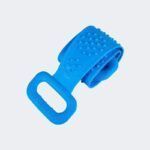 Silicone Back Scrubber Belt
Your back is probably the most neglected area when it comes to cleaning or exfoliating your body. If you have exhausted every back scrubber and all of them failed to wash your back thoroughly, the SIlione Back Scrubber Belt definitely will.
This back scrubber penetrates into the pores to clean dirt, remove dead skin cells, leaving your back and other hard-to-reach areas feeling smooth and healthy. Plus, it's suitable for sensitive skin, and you can use it to scratch an itch on your back!
Order your back scrubber now!
✓  Safe and soft scrubber that improves skin texture without scratching your skin.
✓  Double-sided, producing bubbles and exfoliating not just your back but also legs, rear, nape of the neck, etc.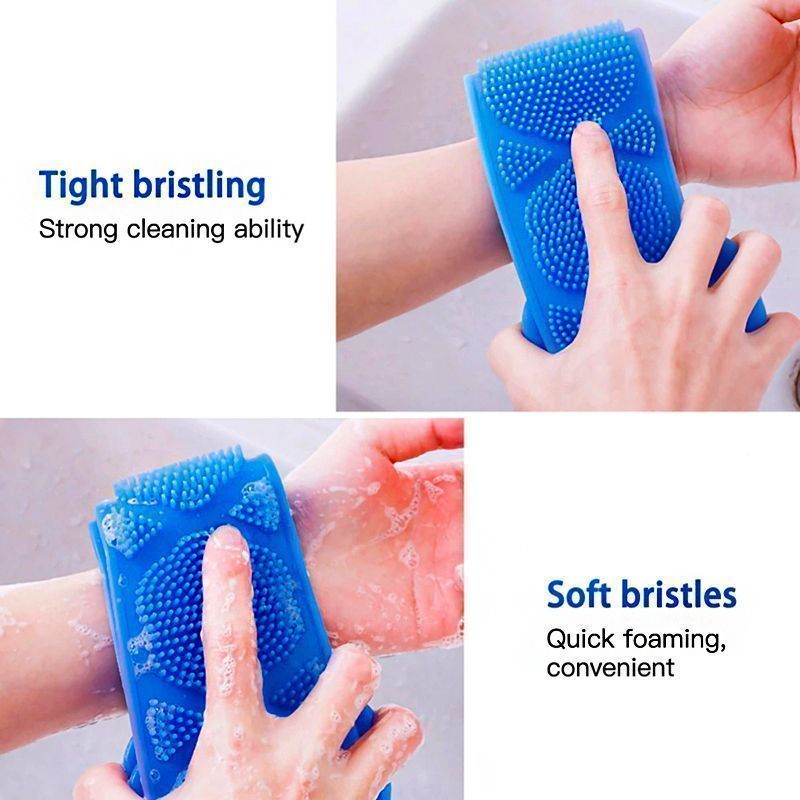 ✓  Suitable for sensitive skin & for children, thanks to the soft brush design that gently cleanses the skin.
✓  Durable silicone material that won't disappoint.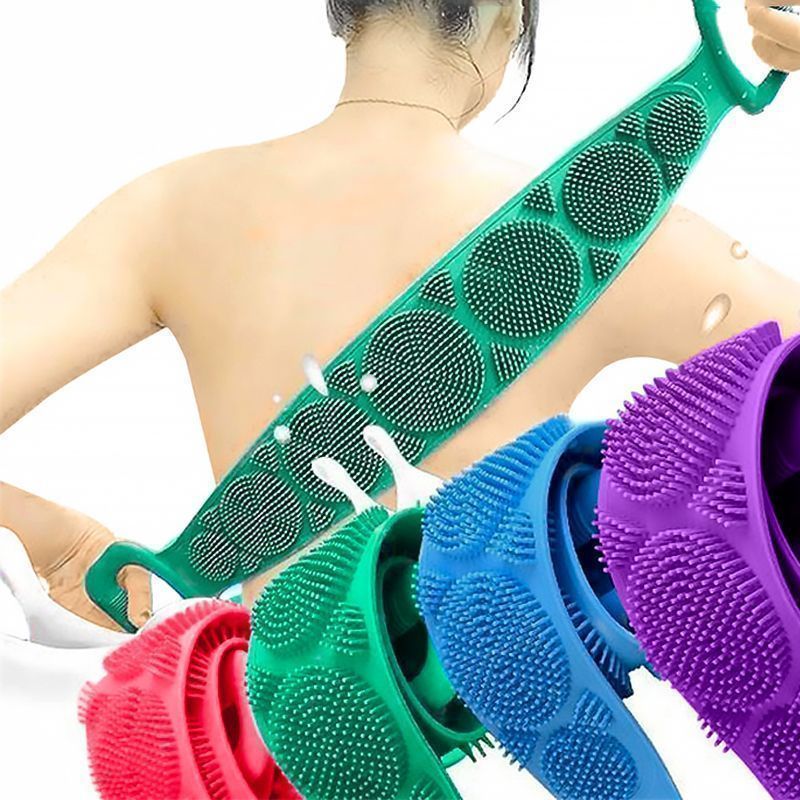 ✓  Specifications :
Length: 70cm / 27.5 inch
Color: As shown
Weight:200g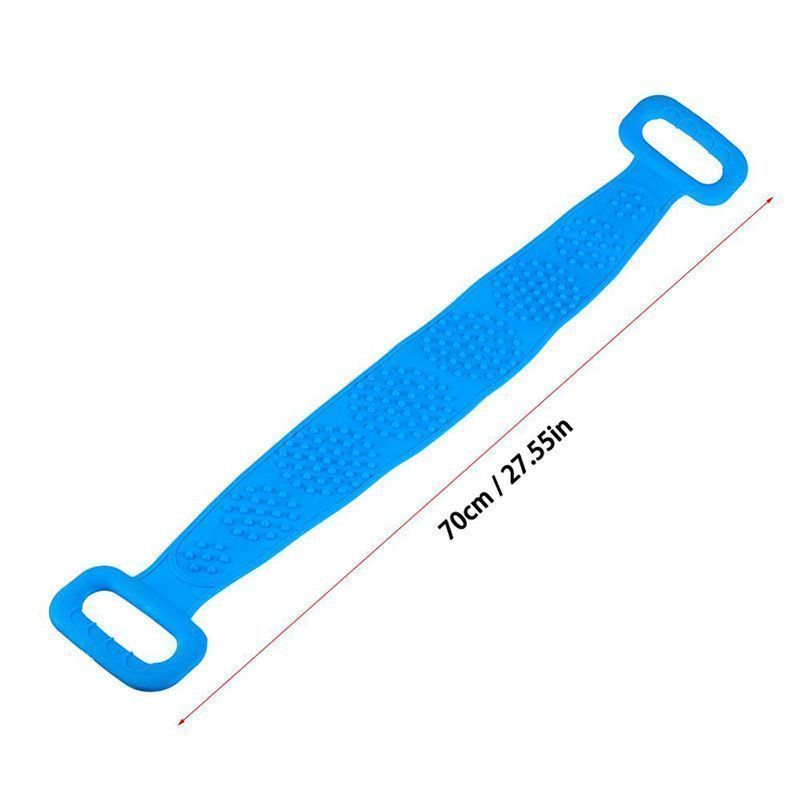 ✓  Package List :
1* Silicone Back Scrubber Belt