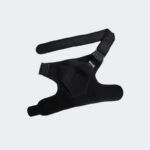 Shoulder Support Brace Protector
Do you suffer from Joint Pain, Dislocation, Injury, Arthritis or even just shoulder pain? The Shoulder Support Brace Protector is what you need to ease your pain and suffering!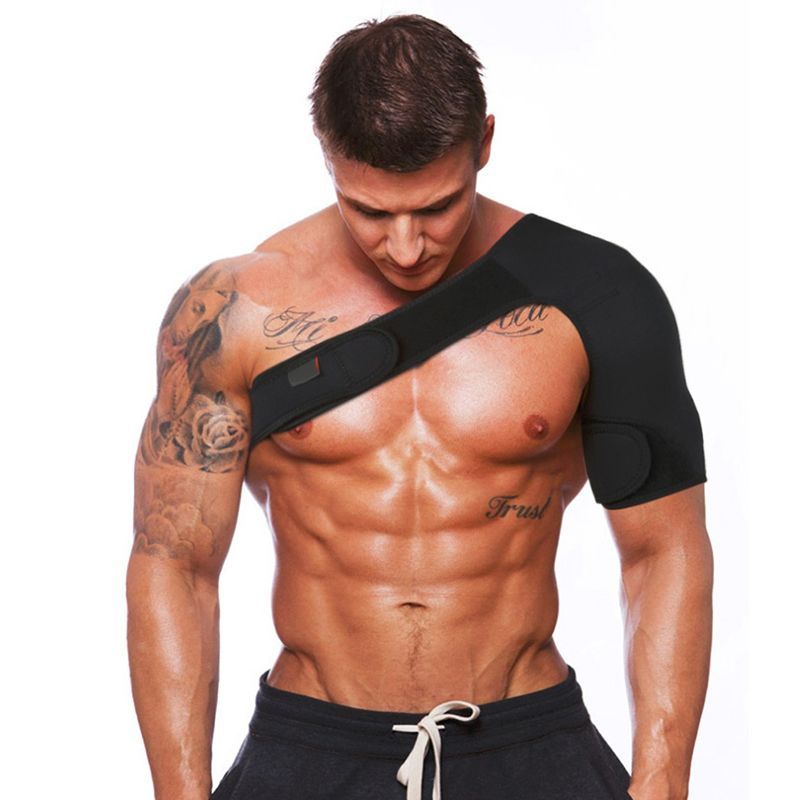 Useful where complete support and protection is required. Ideal for healing and prevention of sporting injuries.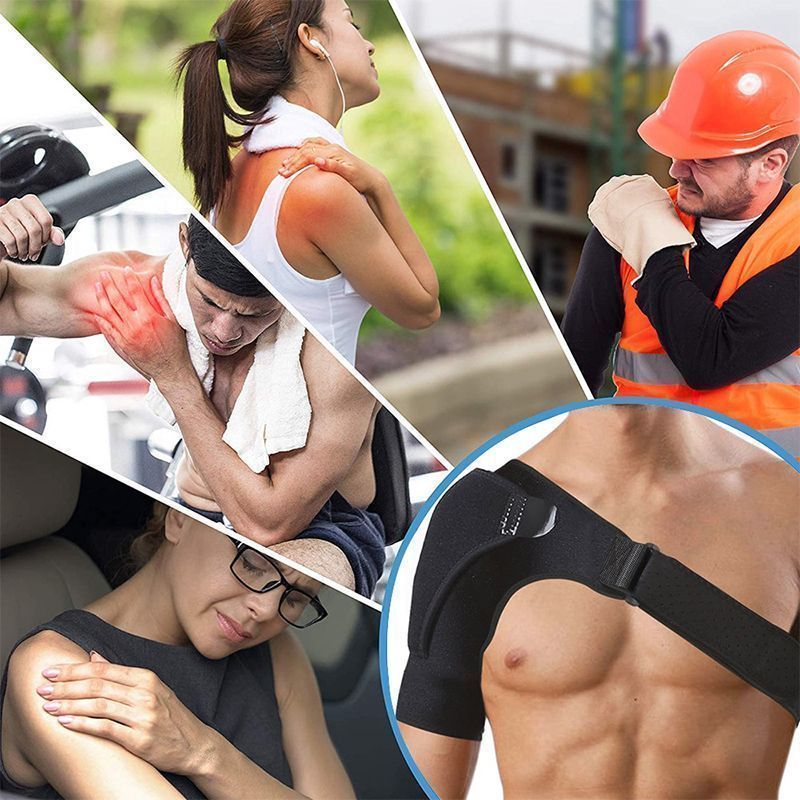 ✓ This single shoulder support is great for all sporting activities and everyday use by men and women.
✓ Adjustable elastic single shoulder support, one size fits all.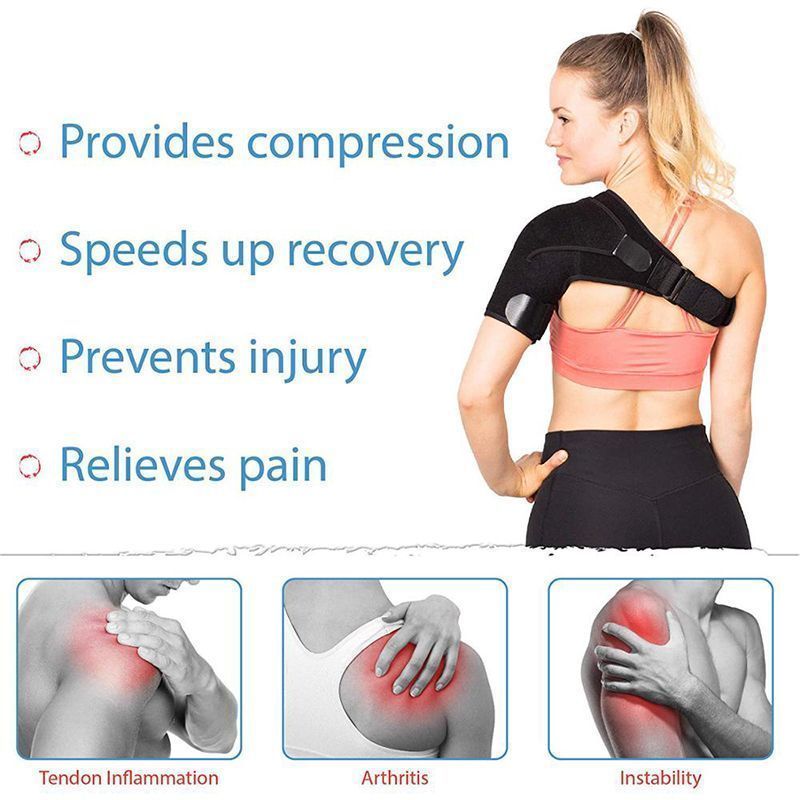 ✓ Effective warming support for the treatment and prevention Of injuries to the shoulder.
✓ Lighter weight helps relieve pain caused by shoulder pulls or strains.
✓ Relieve from over use injuries, strains and damaged muscles, frozen shoulder,good for Arthritis and Rheumatic Pain.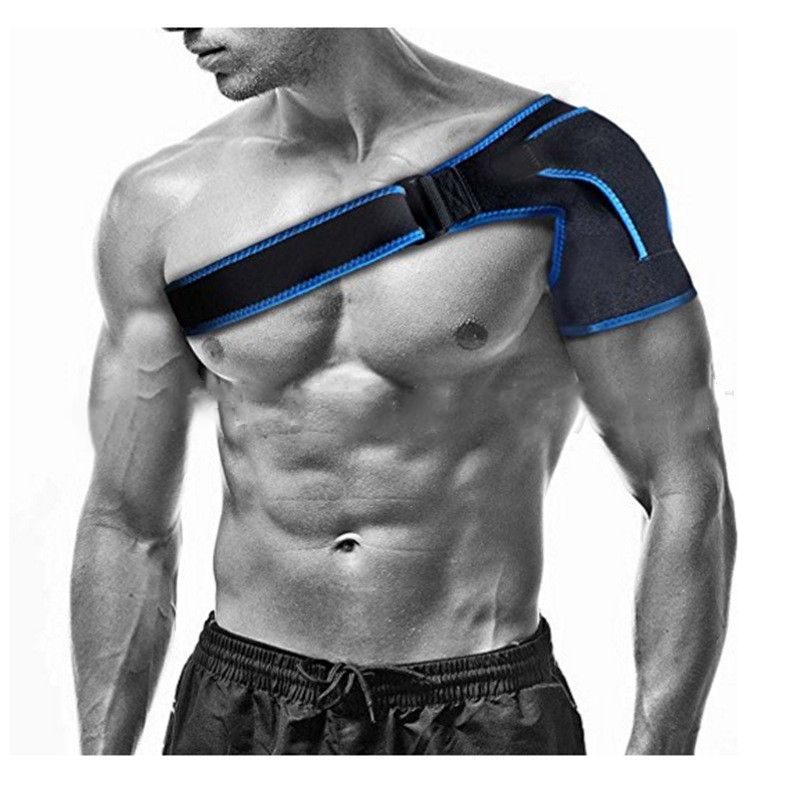 ✓ Specifications  :
Main Material: Cloth
Material: Neoprene
Size: One size
Gender: Unisex
Color: Gray, Black
Package Size: 100 x 200 x 50 mm
Dimensons: Length 92 cm * Width 33 cm
1 Bust (Suitable for 31 inch – 55 inch bust)
2 Underarm adjustment (Suitable for arm circumferences from 9 inches to 17 inches)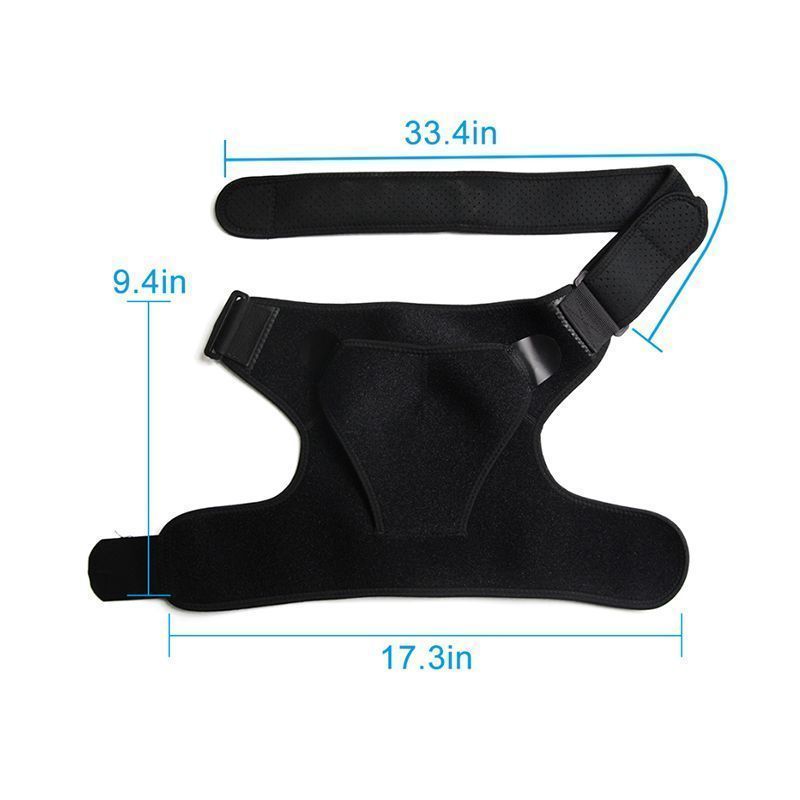 ✓ Package List: :
1*Shoulder Support Brace Protector