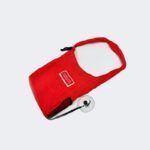 Reusable Shopping Bag
Did you know that a plastic bag can take between 400 to 1,000 years to break down in the environment? So how can you save the earth?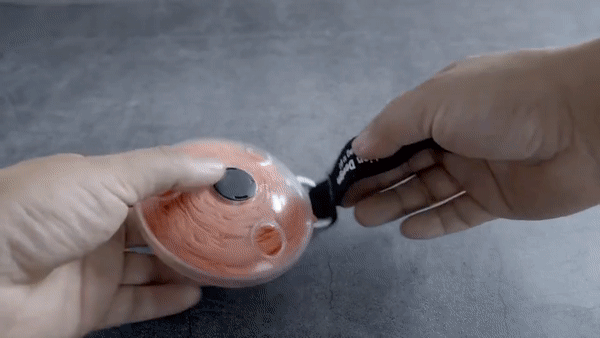 This foldable, portable, reusable, and waterproof shopping bag can help reduce plastic consumption and encourages green shopping! It's very convenient to carry as it can be collapsed and stored in the compartment disk. Besides, you can easily stash it in your purse or glove compartment, and you're ready to go!
Say yes to eco-friendly shopping bags and get yours now!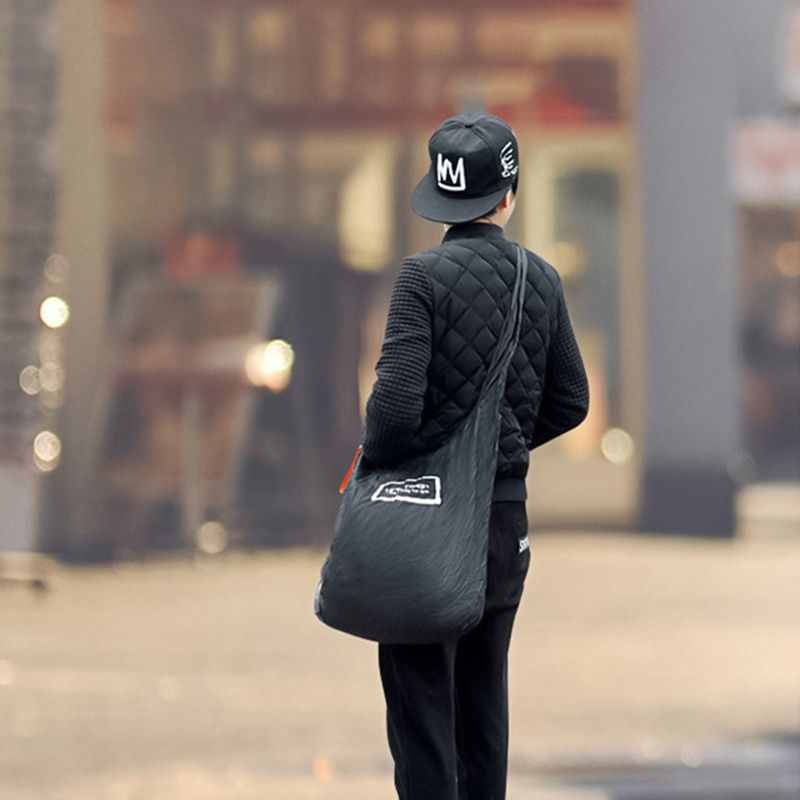 ✓  Reusable, waterproof, very resistant to dirt, and easy to clean, also it's air-dried.
✓  Provides you with enough capacity to store various groceries, fresh produce, or frozen food.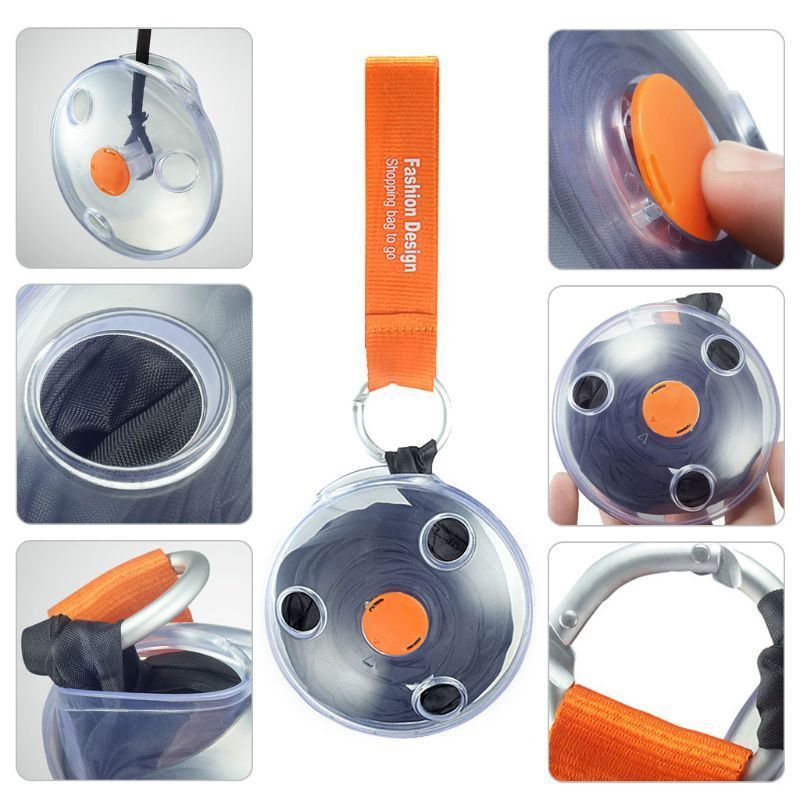 ✓  You can use it on the go with its unique and innovative design. The shopping bag can be collapsed and stored in the compartment disk.
✓  Easy and simple to use! A simple pull, and the bag stretches instantly!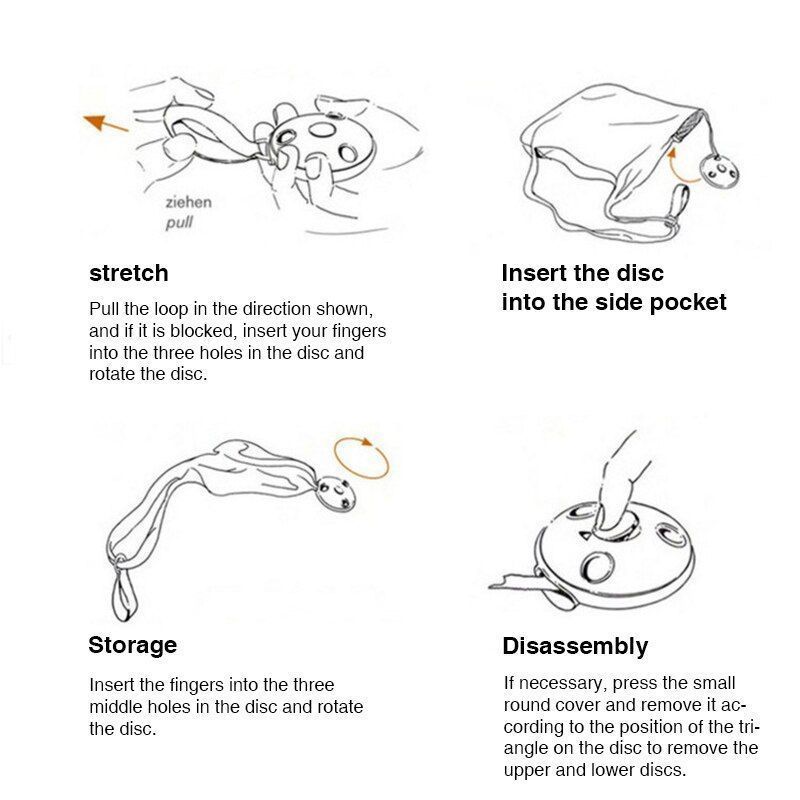 ✓  A portable collapsible shopping bag, foldable, retractable, & multi-functional suitable for shopping, grocery shopping, & outdoor sports!
✓  Made of 100% high-quality plastic, lightweight, but sturdy and resistant to rips and water.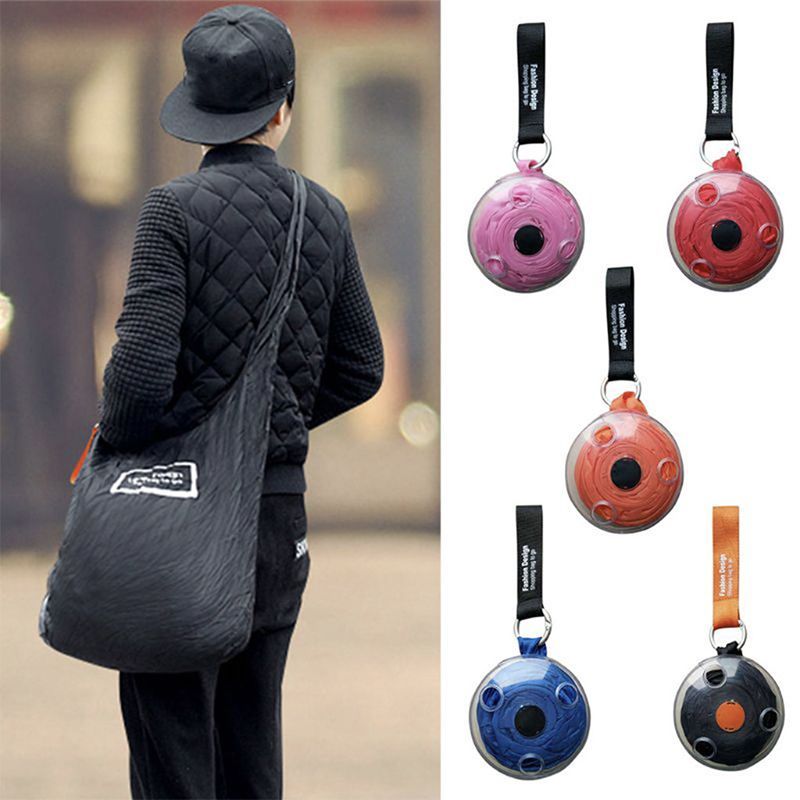 ✓  Specifications :
material: plastic
Color: red, green, blue, black, orange, pink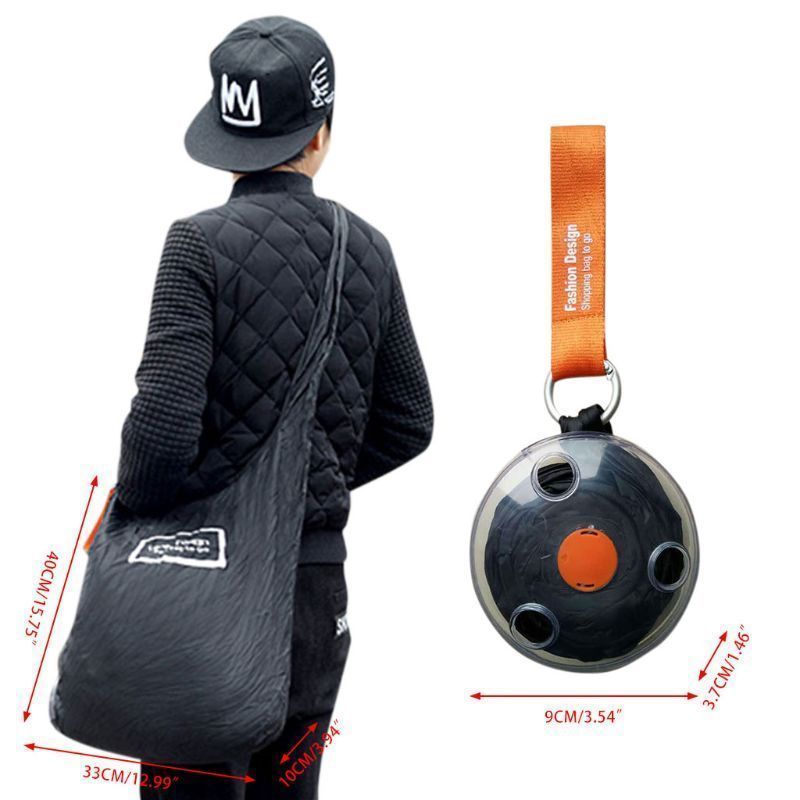 ✓  Package List :
1* Storage bag