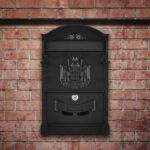 Retro Mail Box
Still can't find a suitable mailbox for the front of your house? Look no further!
This Retro, vintage-style Mail Box can add a beautiful touch to the front of your house. It will make your home look elegant and classy, bringing more security and convenience to your mails. Besides, it's perfect for hanging outside your front door or on your front porch or patio.
Keep Your Mail Secure with this vintage Retro MailBox!
✓  Sturdy, lightweight, multifunctional, and a classical and retro style design.  You can use it as a wall-mount letter holder inside or outside your house.
✓  Features large capacity, which can hold days worth of mail at a time.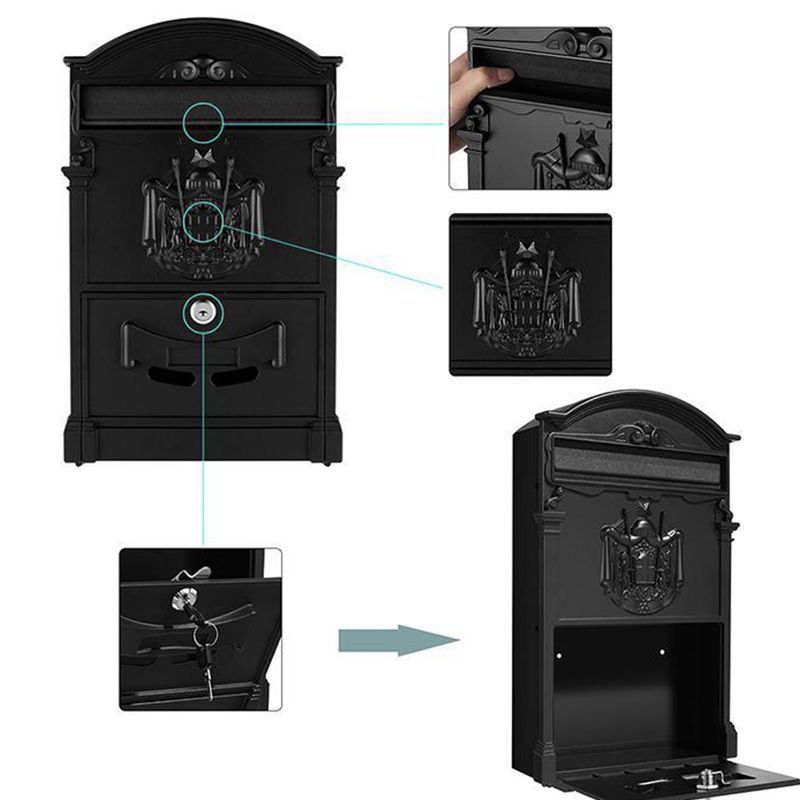 ✓  Lockable and Safe! No worries, Two keys will come with the mailbox to help you lock it and ensure the security and safety of your mails.
✓  Easy to Install universal wall-mounted mailbox that can fit any wall surface in or outside your home! It Will not take more than 5 minutes to install, which makes it convenient and practical!
✓  Waterproof, Anti-rust, and made of a high-quality galvanized sheet for strength and durability. Powder-coated to protect mails from heavy rain and retain its appearance for a long time.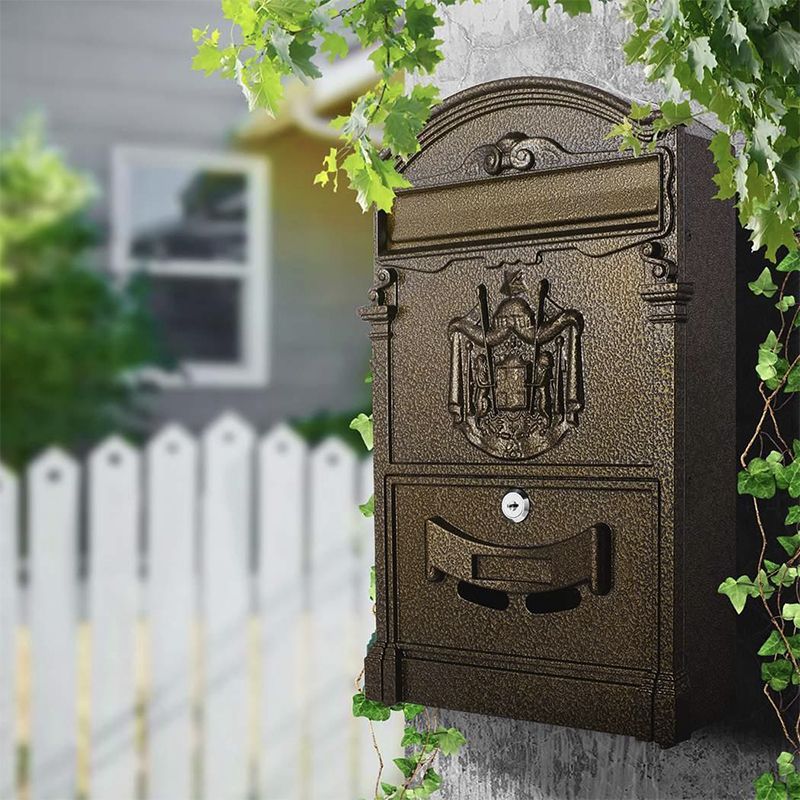 ✓  Specification :
Material: Aluminum, Galvanized Sheet
Design: Retro, European Style, Waterproof
Color: Black/Bronze/Green
Size: 41x24x7.6cm/16×9.5×3inch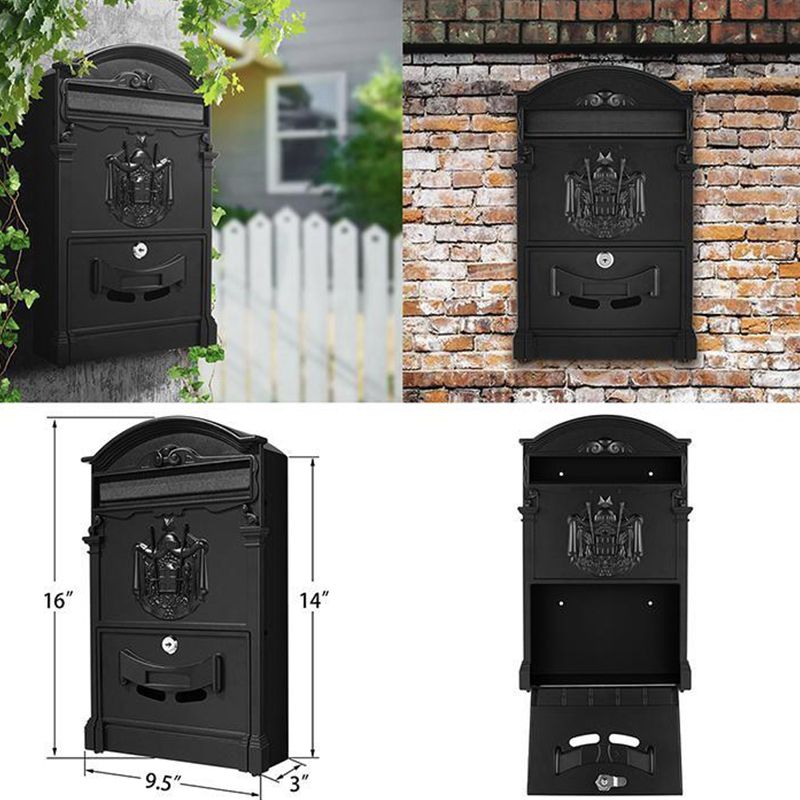 ✓  Package List
4 x Screw
4 x Plastic expansion Tube
2 x Key
1 x Mailbox