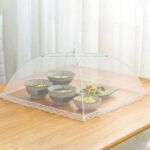 Picnic Mesh Food Cover
Hate finding flies and mosquitoes buzzing around your food, making it unsanitary and unappetizing?
Protect your food from insects and dust with this protective mesh food cover. Made of high-quality polyester fiber, this mesh food cover has fine micro-holes that effectively prevent flies and mosquitoes from flying in. Its good air permeability keeps food fresh and breathable.
✓ Covers food, fruit, snacks, drinks, etc., and keeps them fresh.
✓ Protects your food from contamination by insects and dust, ensuring that it stays fresh and sanitary.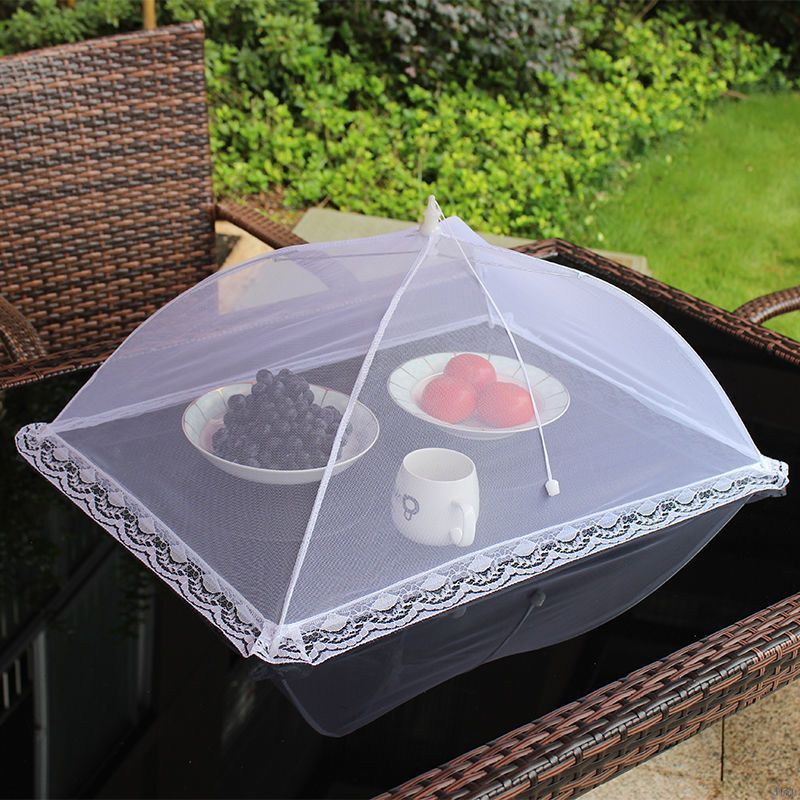 ✓ The cover can be washed directly with water, making it easy to clean and reuse.
✓ The top hand-held drawstring design is simple and convenient to pull and close, making it easy to use for all ages.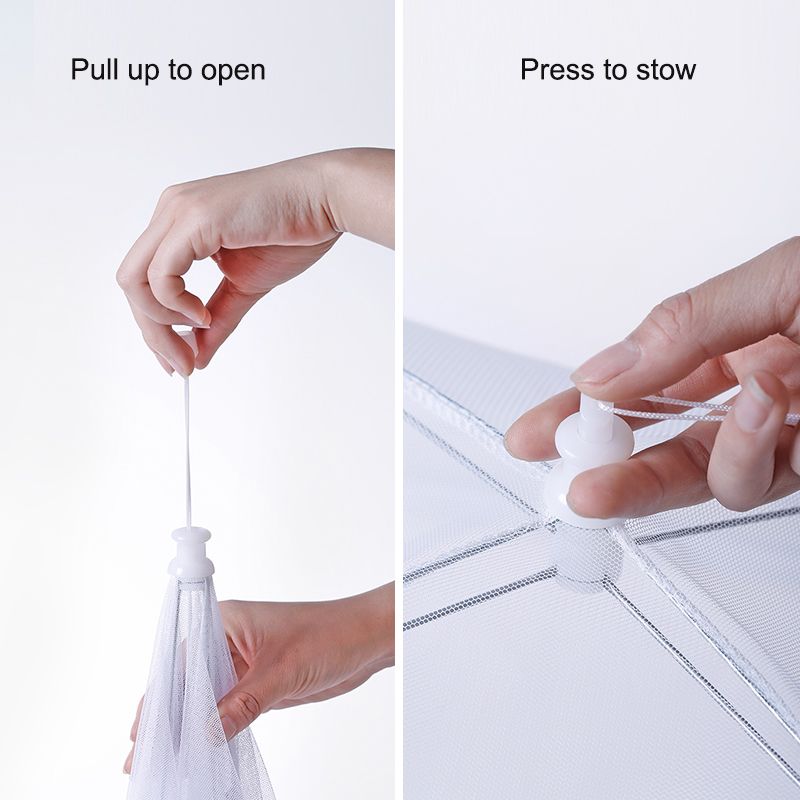 ✓ Easy to clean and reuse, reducing waste and saving you money over time.
✓ Perfect for picnics and camping trips, allowing you to protect your food from dangerous insects in the wild.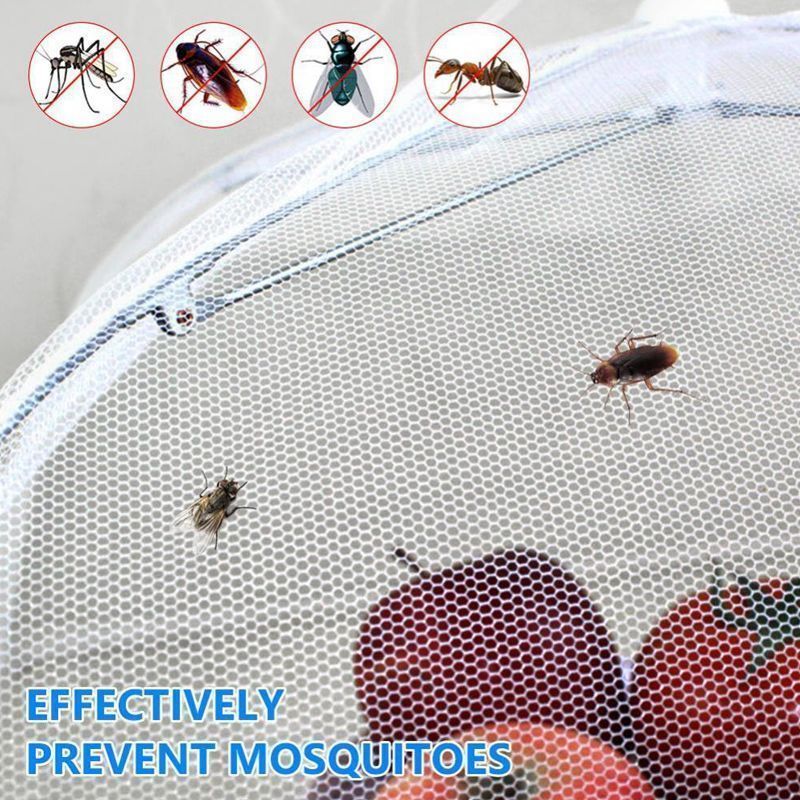 ✓ SPECS:
Material: Polyester Mesh and Steel Wire
Color: white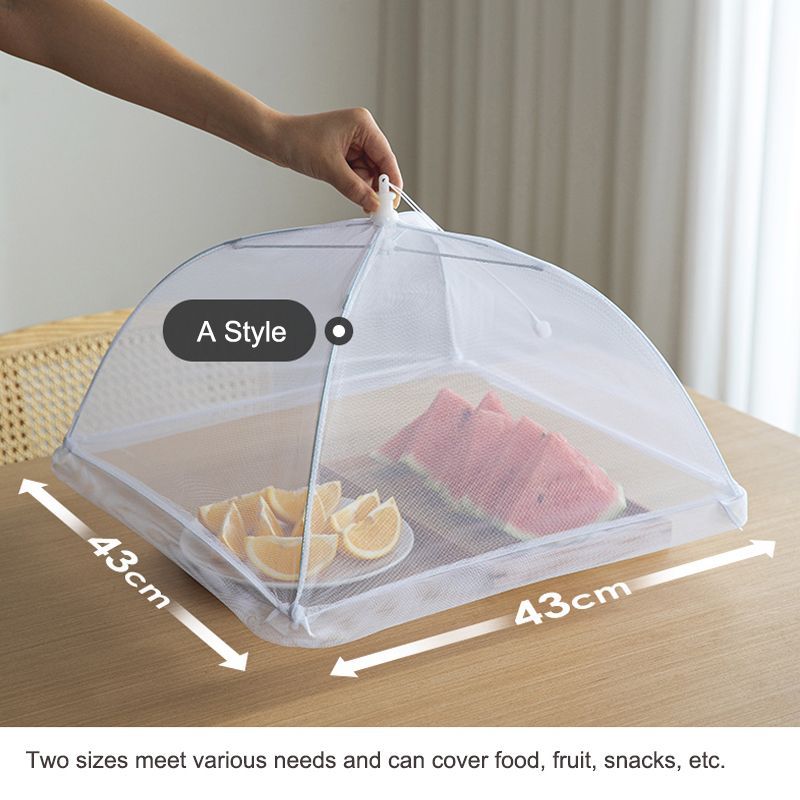 ✓ Package List :
1 x mesh food cover