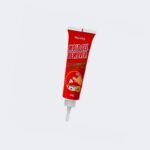 Mold Eraser Gel
Does your house look old and dirty no matter how many times you cleaned it? It's probably because of mold! Mold removal is not easy. It's time-consuming and frustrating. You have to scrub for hours or even days before you can say that the mold has been removed completely.
The Mold Eraser Gel is the fastest and newest solution for mold right now; just apply the gel to moldy corners and surfaces, wipe with a cloth and Ta-da! No scrubbing, no sobbing from frustration; mold will disappear in a flash!
Order the gel now for a mold-free fall season!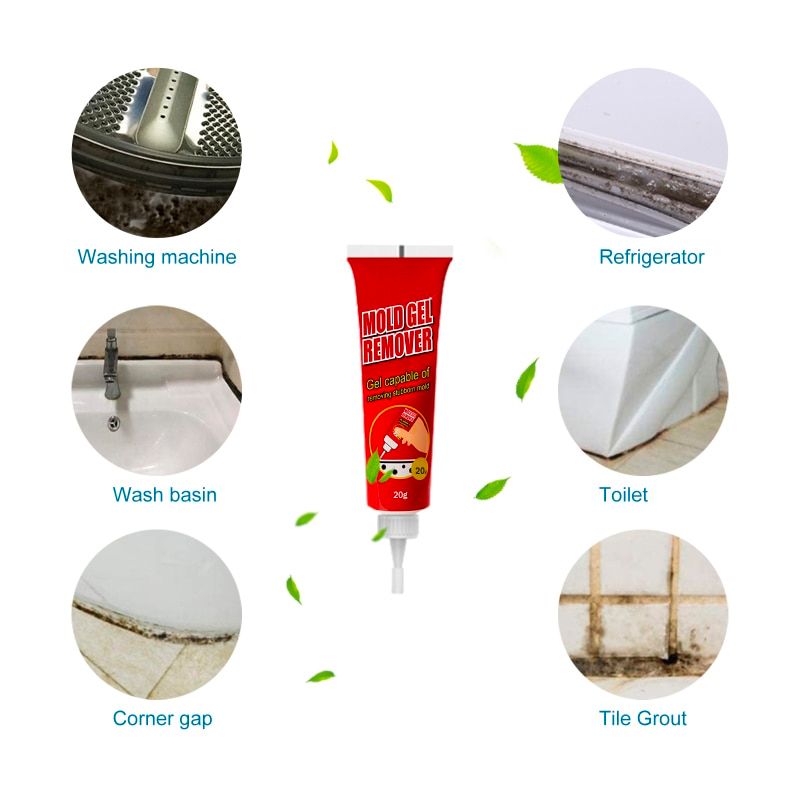 ✓ A powerful thick gel that clings to moldy surfaces and dissolves them in seconds.
✓ You don't have to scrub, just apply it, wait a little bit, then wipe with a cloth or tissue. Mold will disappear in a blink.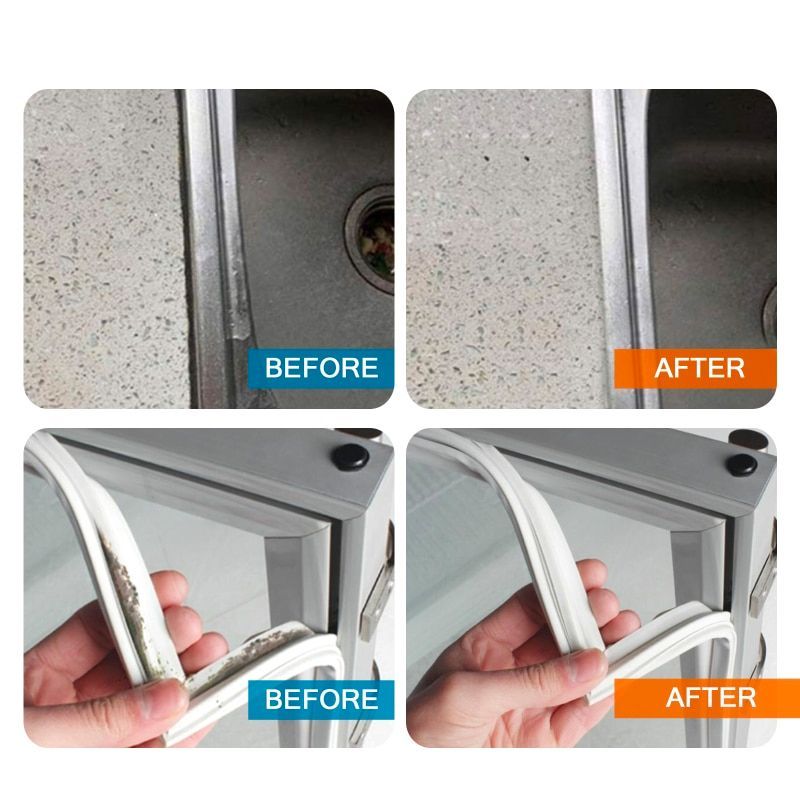 ✓ Use anywhere, including sinks, kitchen, toilet bowl, washing machine rim, windows, taps, grout, etc.
✓ Safe and won't damage surfaces, so use it for a cleaner-looking house!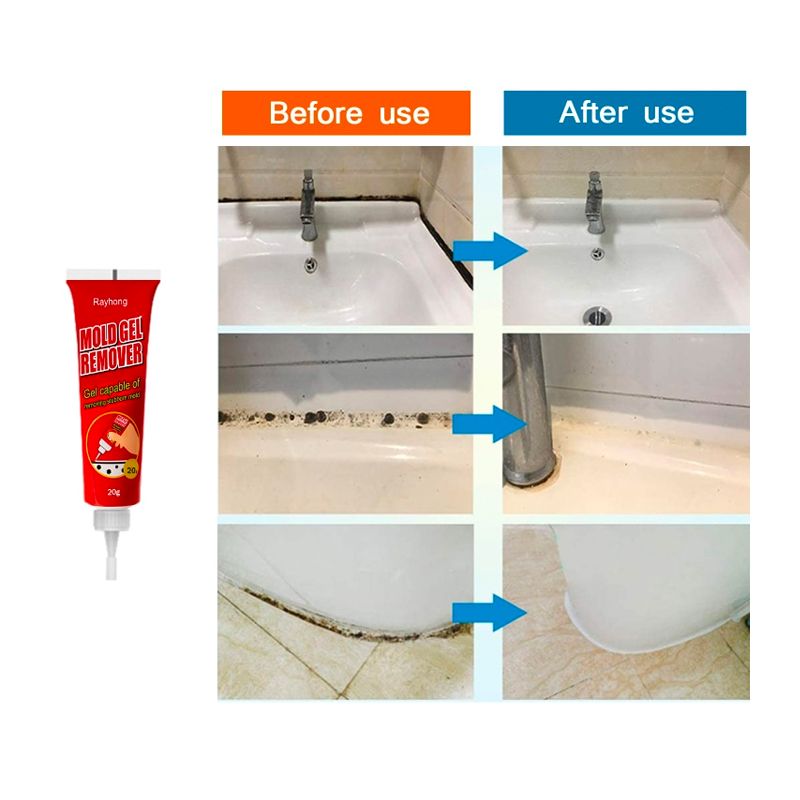 ✓ Specifications :
Material: sodium hypochlorite
Size: 11*3cm, 16.5*5cm
Weight: 100g/3.5oz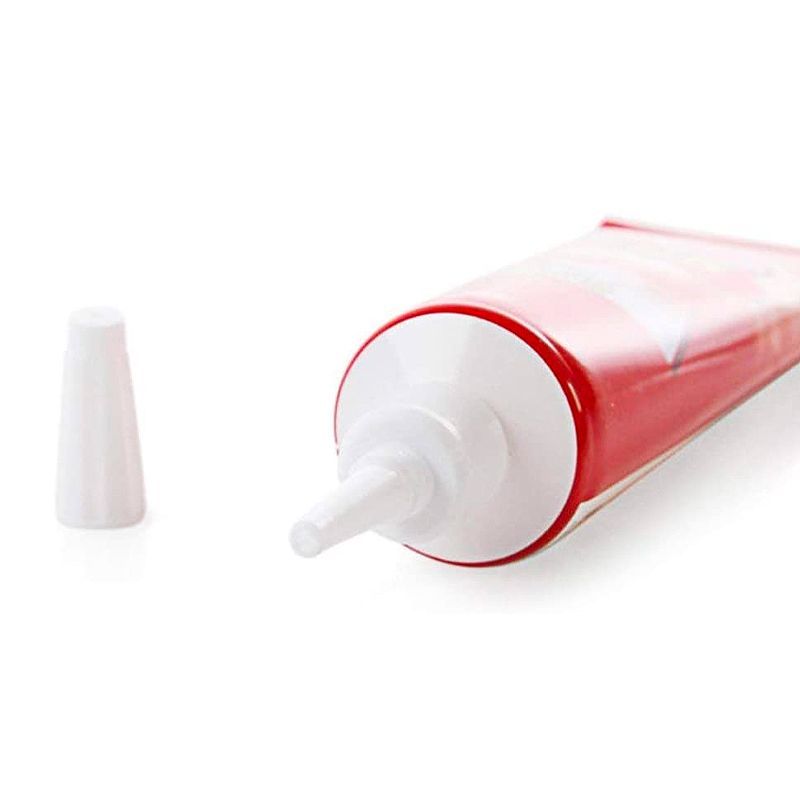 ✓ Package List  :
1* Mold Eraser Gel