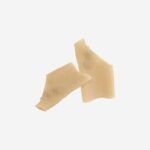 Magnetic Therapy Support Glove
Finally, you can say goodbye to shooting pain, numbness & hand tingling sensations caused by arthritis, fibromyalgia, and carpal tunnel syndrome. And this time, it's for real!
The newest Magnetic Therapy Gloves are designed to protect your wrist & thumbs, relieve pain, and strengthen your grip over time. It's made of soft and stretchy construction to provide maximum support with gentle compression to relieve the signs and symptoms of arthritis in the hands. The Magnetic Therapy Gloves offer natural, safe, and non-invasive protection from pain. 
Rescue yourself from the agony with Magnetic Therapy Gloves
✓ Medical-grade gel material that is extremely soft, very light, and comfortable to wear.
✓ Effective & Non-Invasive to soothe and heal aching tendons, muscles, and joints without the need for surgery.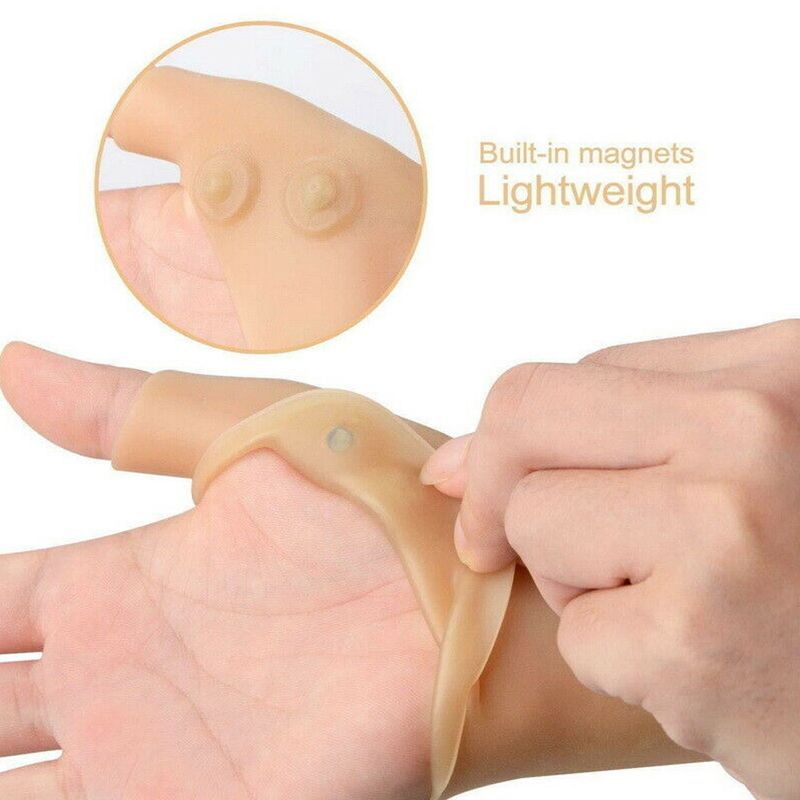 ✓ Built-in magnets to heat up skin tissue and relieve arthritis pain in the hand, fingers, and wrists.
✓ Non-toxic & breathable gloves that can be worn all day without leaving a trace.
✓ Stretchable & elastic silicone gel pad that comes with one size to fit all.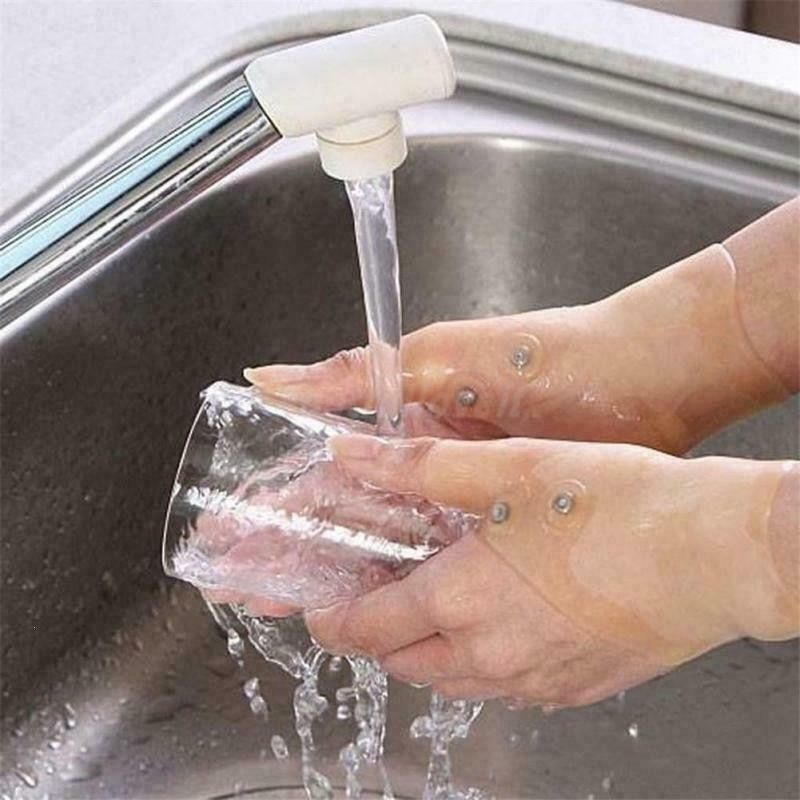 ✓ Specifications :
Material: silicone
Size: 136*70mm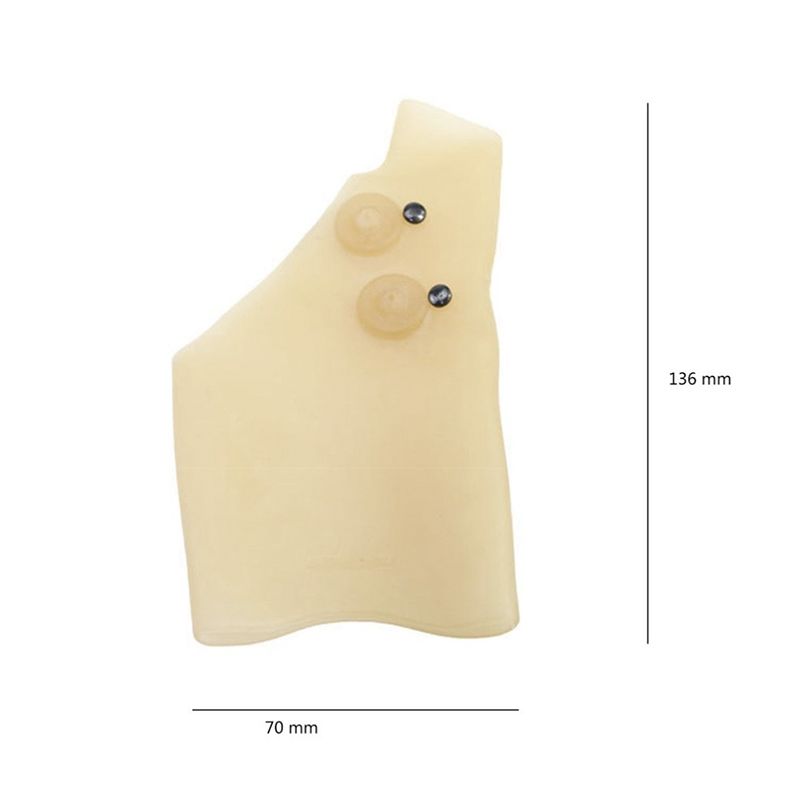 ✓ Package List :
1* Therapy support glove