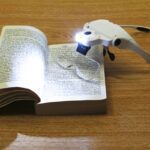 LED Headband Magnifying Glasses
Straining your eyes to read or work on small objects gets frustrating, tiring, and uncomfortable. The worst part? It makes your vision worse.
The Magnifier Glasses With LED Light is the perfect solution for reading, repair work, crafting, and other tasks that require precision and clarity. With five lenses to choose from, you can easily adjust the magnification level to suit your needs and ensure a clear view of even the smallest details.
You can now protect your eyes from strain and discomfort and enjoy precise, clear vision while working on your projects. Whether you're a professional or a hobbyist, these magnifying glasses are the perfect tool to enhance your productivity and efficiency.
Pick up your glasses and keep your eyes safe!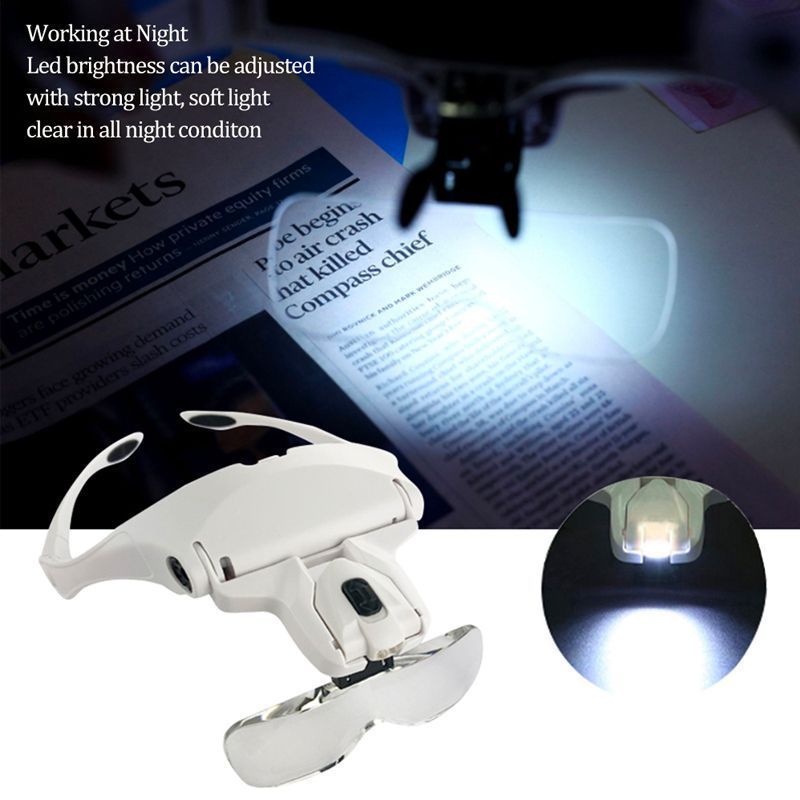 ✓  Adjustable LED light: The angle of the LED light can be freely adjusted, providing a large lighting area. The brightness can be switched between strong and soft light, protecting your eyesight and allowing for nighttime use.
✓  Comfortable to wear: The headband is adjustable for a proper fit, with two knobs to adjust the height of the magnifier for the best viewing angle.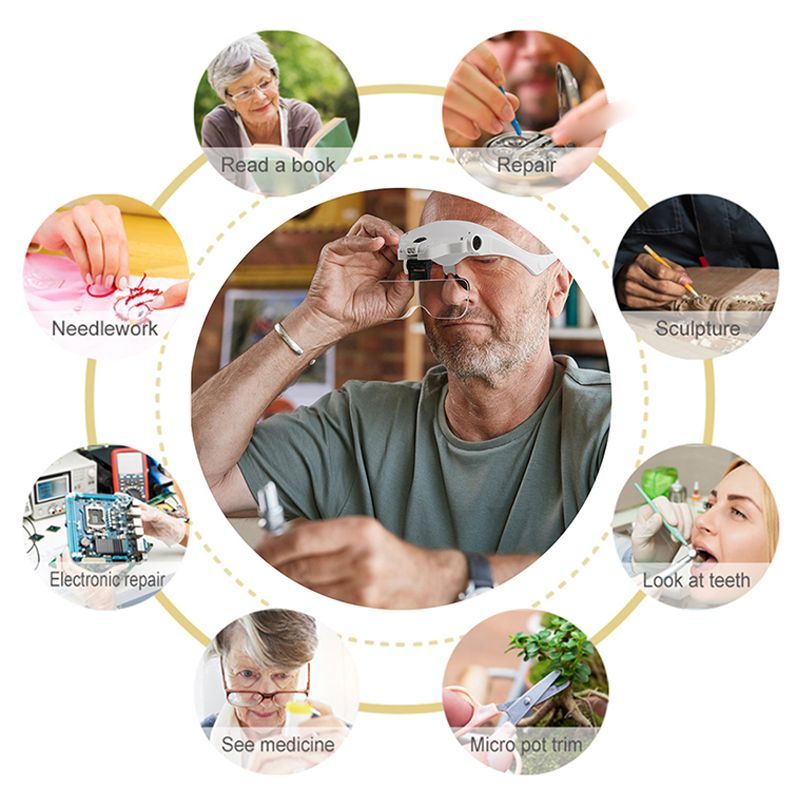 ✓  Lightweight: The lightweight material and soft breathable sponge ensure comfort during use.
✓  Wide-view scope: The magnifying glasses feature a wide-view scope with multiple lenses for versatile use, including reading, repair, and craft.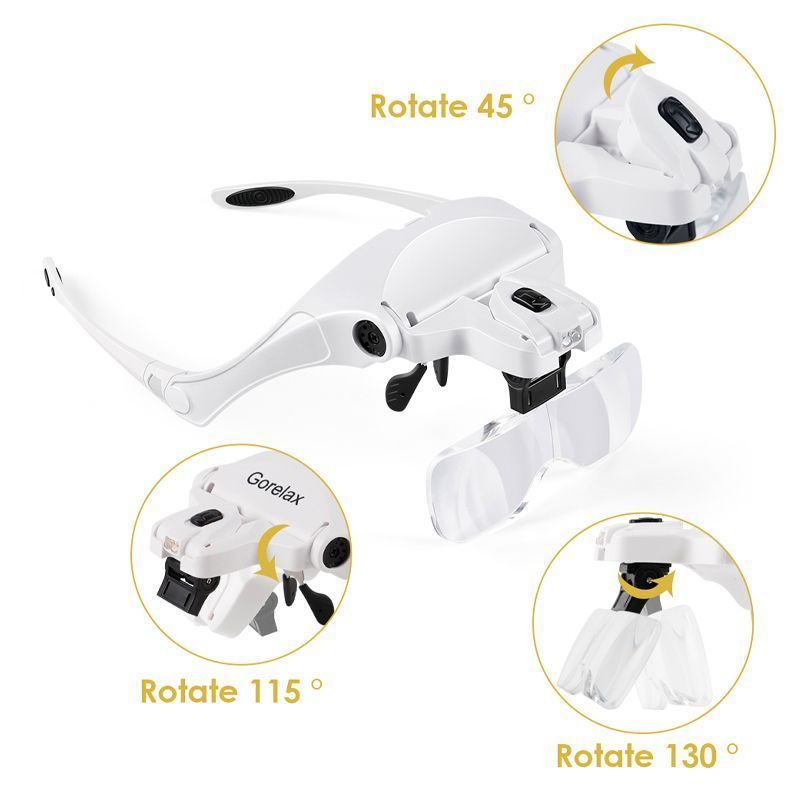 ✓  Illuminated magnifier: The two LEDs provide illumination for enhanced visibility during use.
✓  Energy-efficient: The magnifier is environmentally friendly and energy-efficient, helping you save on power consumption while still providing ample light and magnification.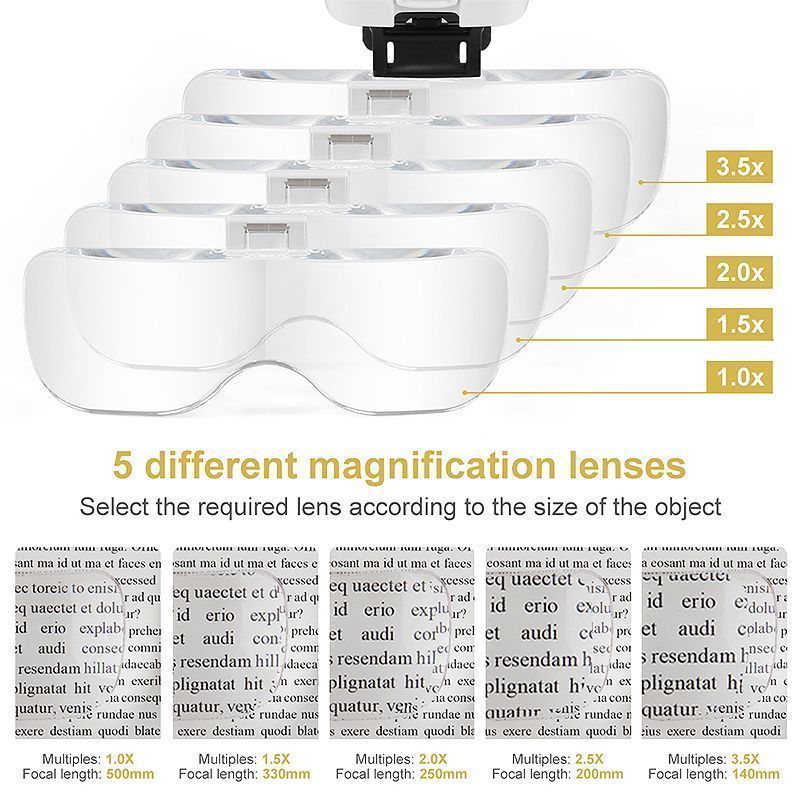 ✓  SPECS
Material: ABS
Magnification: 1.0X 1.5X 2.0X 2.5X 3.5X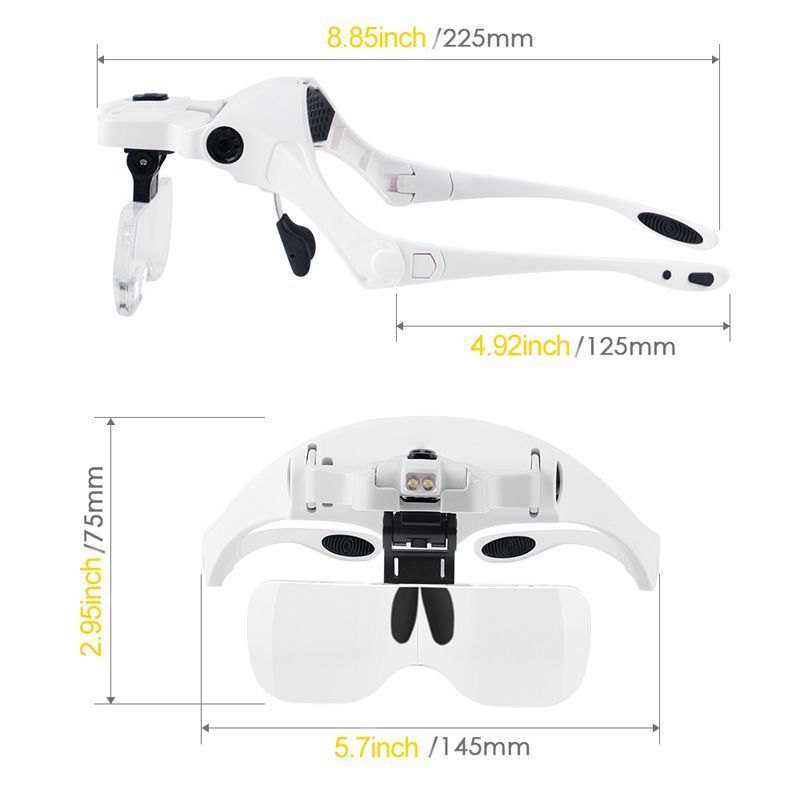 ✓  Package
1 x magnifying glasses
1 x box