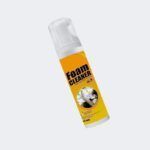 Foamingly Multifunctional Cleaner
If you have to spend a whole morning trying to clean your car, then, seriously, who needs a car anyway? A good cleaner should make you become even more smitten with your car, home, or anywhere else.
Foamingly Multifunctional Cleaner cleans every inch of your car and even your kitchen and bathroom in one swipe. For the car, just spray it on the steering wheel, tires, seats, and the rest of your car, wipe with a microfiber cloth, and voila! Do the same for your house or any greasy, dusty, sticky area.
Order your foam cleaner before it disappears.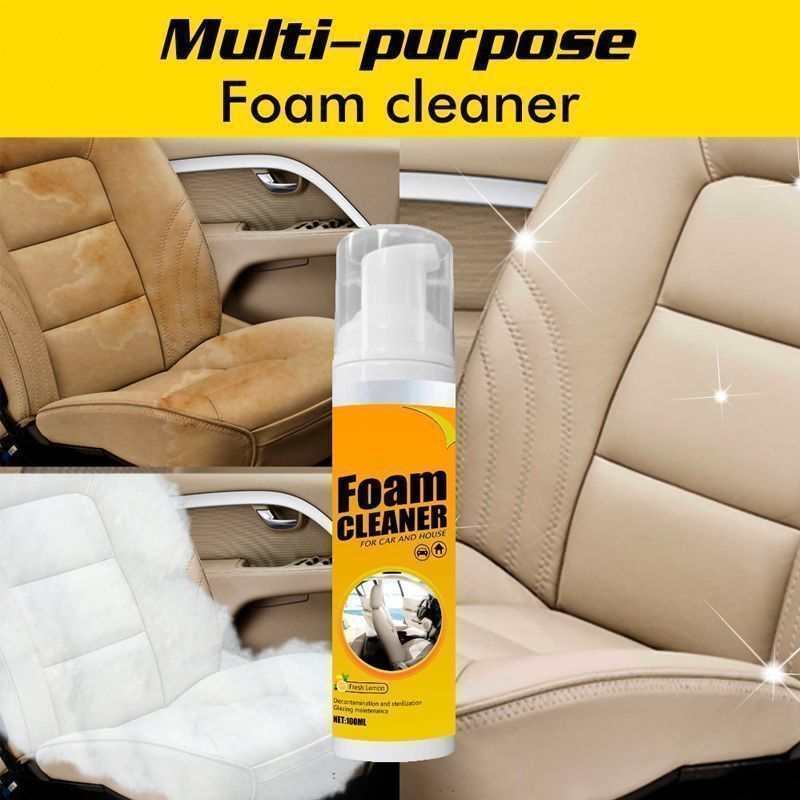 ✓ It fights fading, cracking, and even protects your car interior against oppressive UV rays.
✓ It's effectively concentrated, so it penetrates the material and removes stuck-on grime and other filths.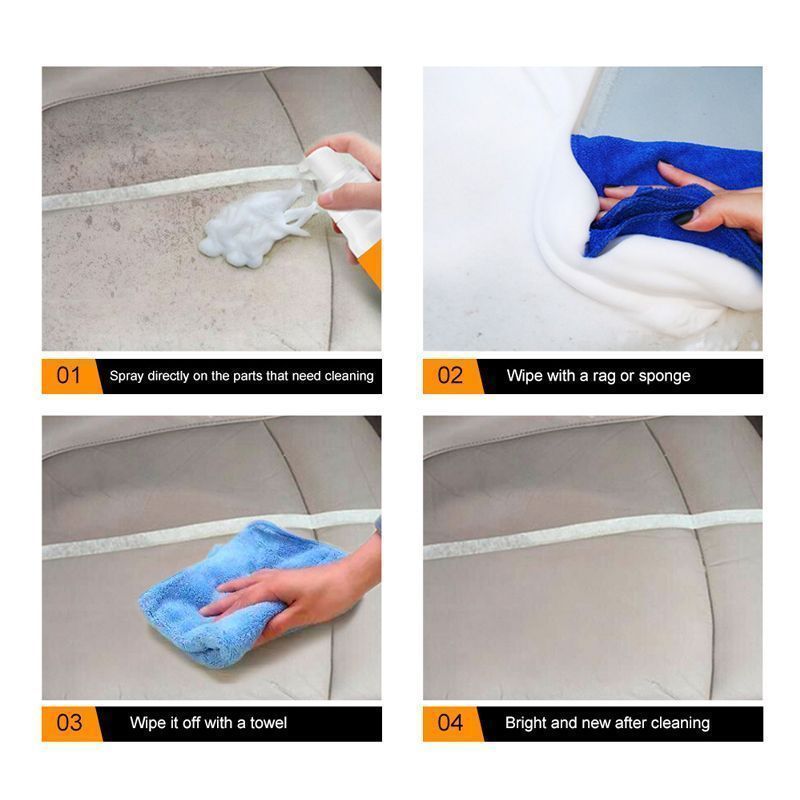 ✓ Safe and it does not injure your items, including your car interior, kitchen, bathroom, etc.
✓ Self-explanatory; just spray it on your desired area and wipe with a towel. No rinsing.
✓ Suitable fabric, finished leather, glass, rubber, metals, gel coat, etc.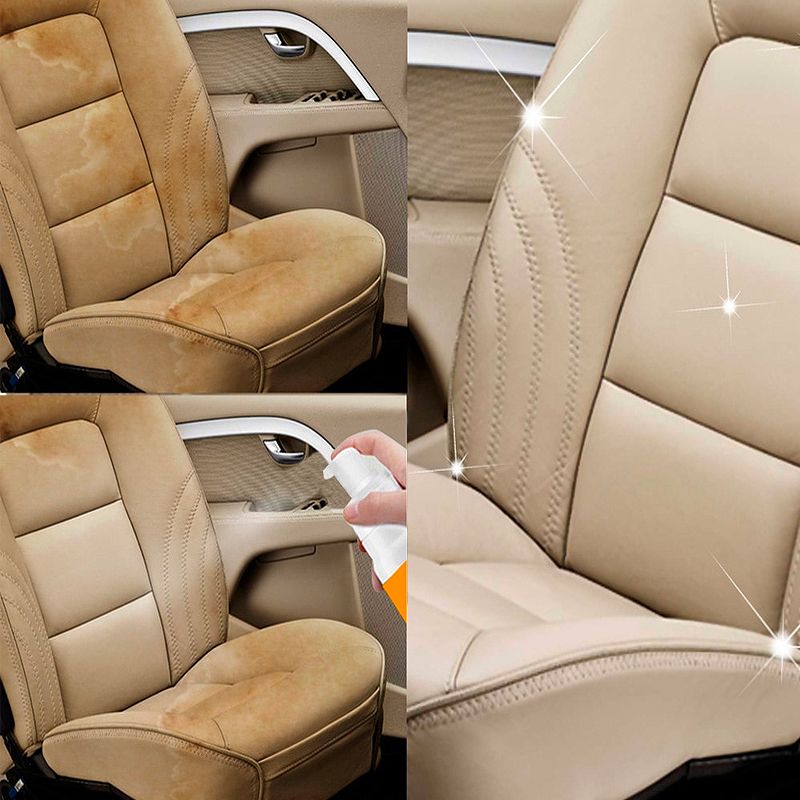 ✓ Specifications :
Weight: 170g
Capacity: 100ml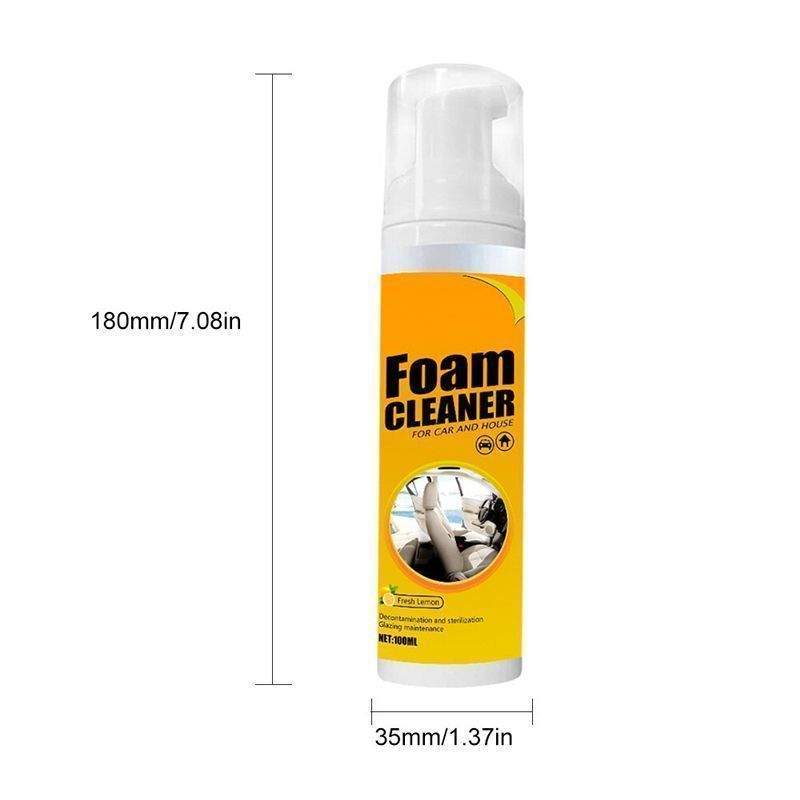 ✓ Package List :
1* Foamingly Multifunctional Cleaner