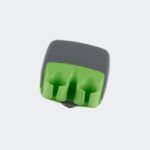 Finger-held Vegetable Peeler
You have probably upgraded from knives to peelers so you could peel vegetables easily. But even the vegetable peeler is hard to hold, and sometimes the back catches on your fingers or knuckles.
The Finger-held Vegetable Peeler with a comfortable ring-shaped handle makes peeling vegetables and fruits like apples easier without slipping off your hand and cutting your fingers, or wasting most of the vegetables or fruit. It's also sharp and adapts to any angle for quicker peeling.
Order your vegetable peeler now!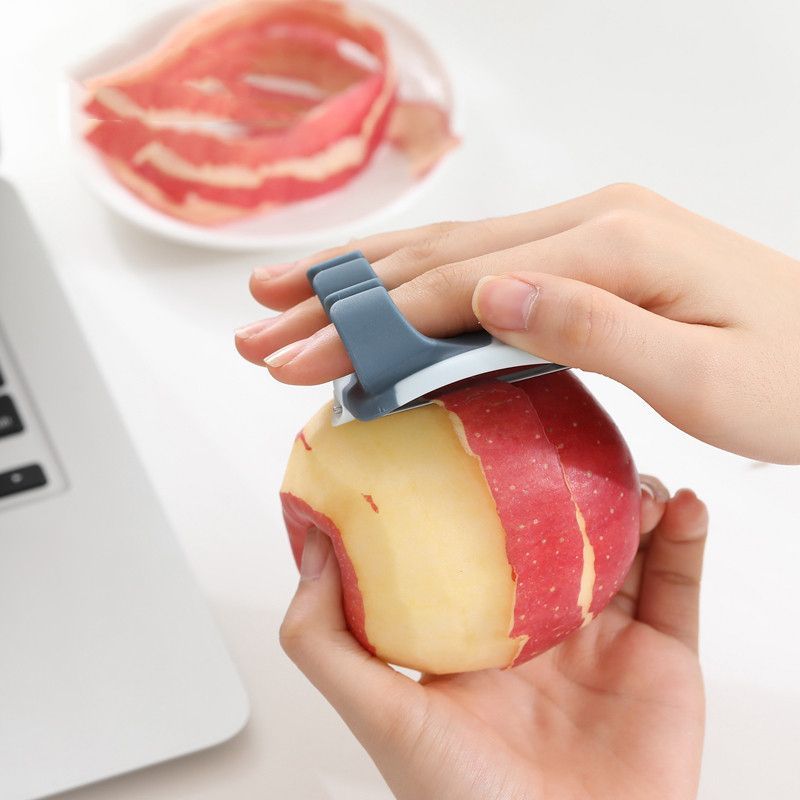 ✓ Sharp stainless steel blade that helps you peel vegetables quickly and efficiently.
✓ Safe & durable scratch-resistant, and not easy to rust.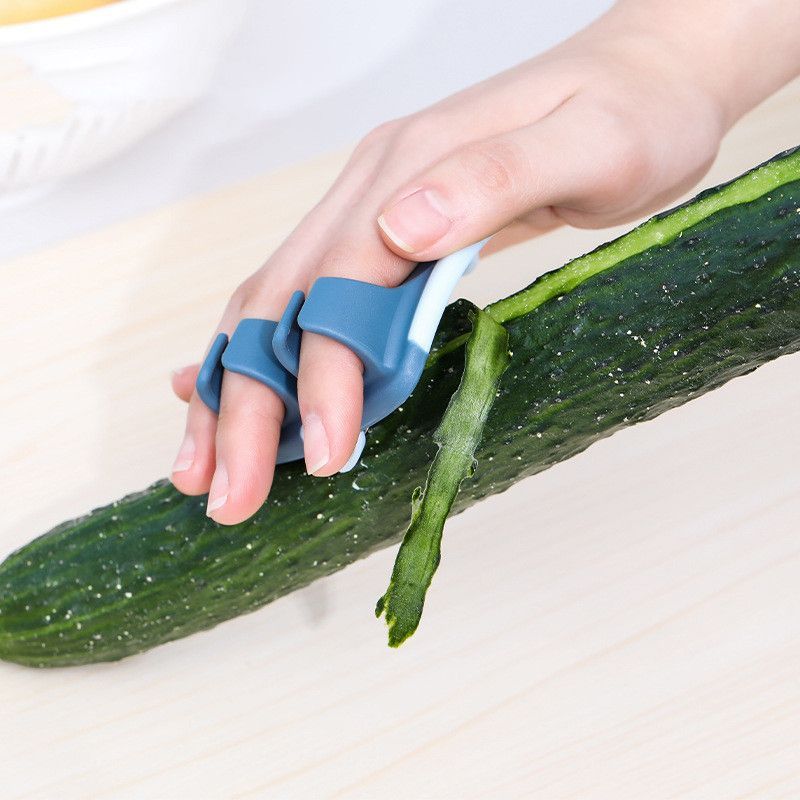 ✓ Ring-opening design and a curved surface that fits your fingers and prevents the peeler from slipping off.
✓ A movable blade that adapts to any angle while peeling without damaging the vegetable/fruit.
✓ Easy to clean: you can clean it with one flush, leaving no fruit and vegetable residue.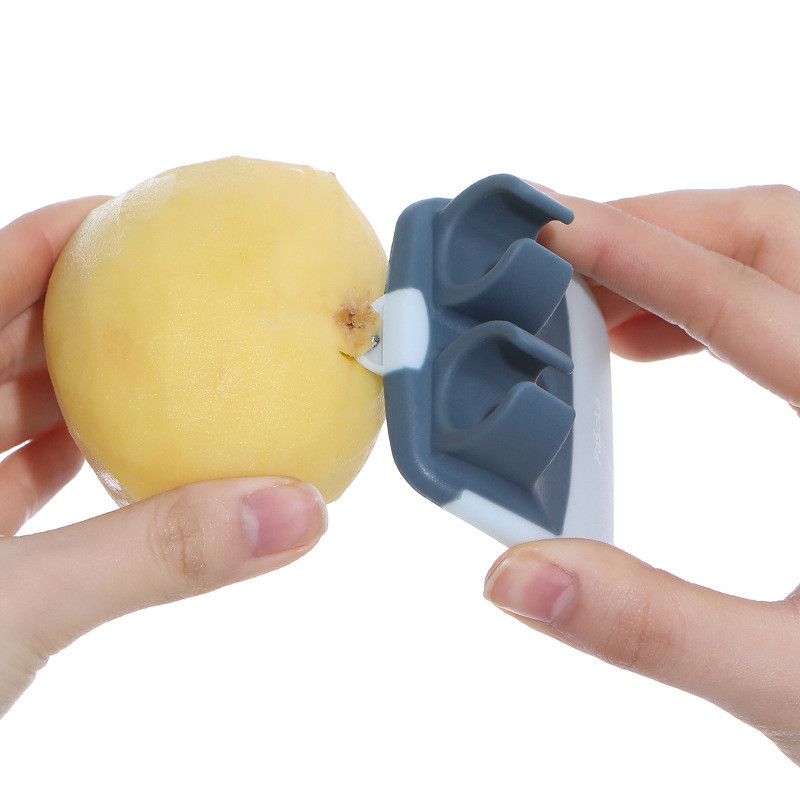 ✓ Specifications :
Plastic: Stainless steel + PP
Size: 6.5×6.5×3.5cm
Weight: 21g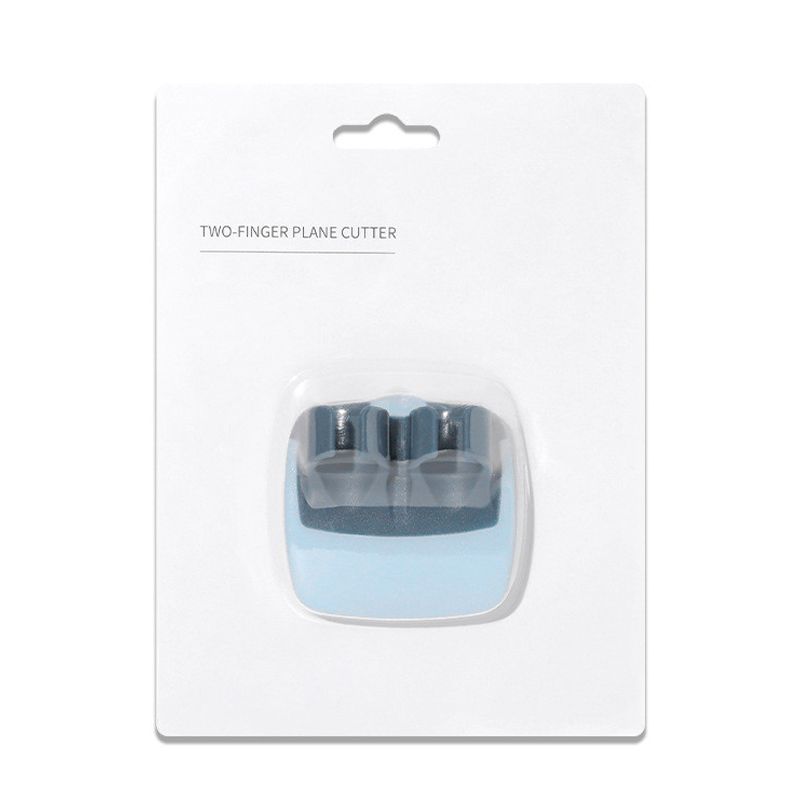 ✓ PACKAGE LIST:
1* Finger-held Vegetable Peeler