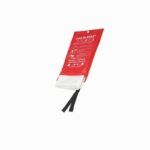 Fierce FireFighter Blanket
You know those movie scenes when the character tries to put out the fire with a blanket but makes it worse and the whole house burns down? You don't want to be that character in a movie let alone in real life!
If you'd rather still use a blanket instead of a fire extinguisher, use the Fierce FireFighter Blanket! This blanket is made of heavyweight, flame-retardant fiberglass that is designed to put out fire and save your life! It's perfect for indoor & outdoor safety (protect yourself from forest fire while camping/hiking!).
Hurry and fiercely order our Fierce FireFighter Blanket!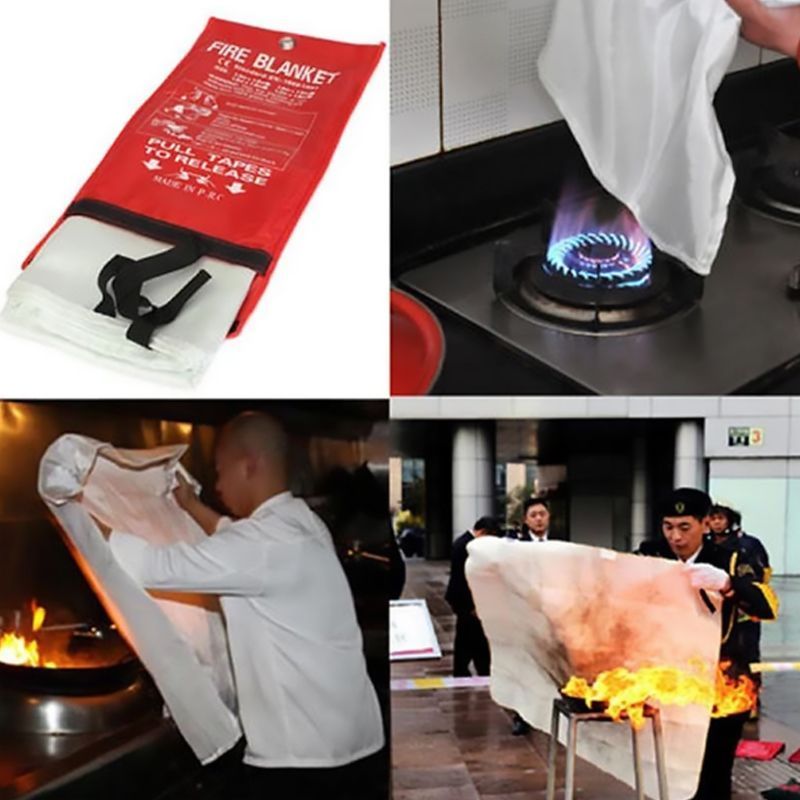 ✓  Genuine & high-quality fiberglass flame retardant that protects you and your belongings from burns.
✓  Heavyweight to shield you & durable to last you a long time; it's also easy to use during emergencies.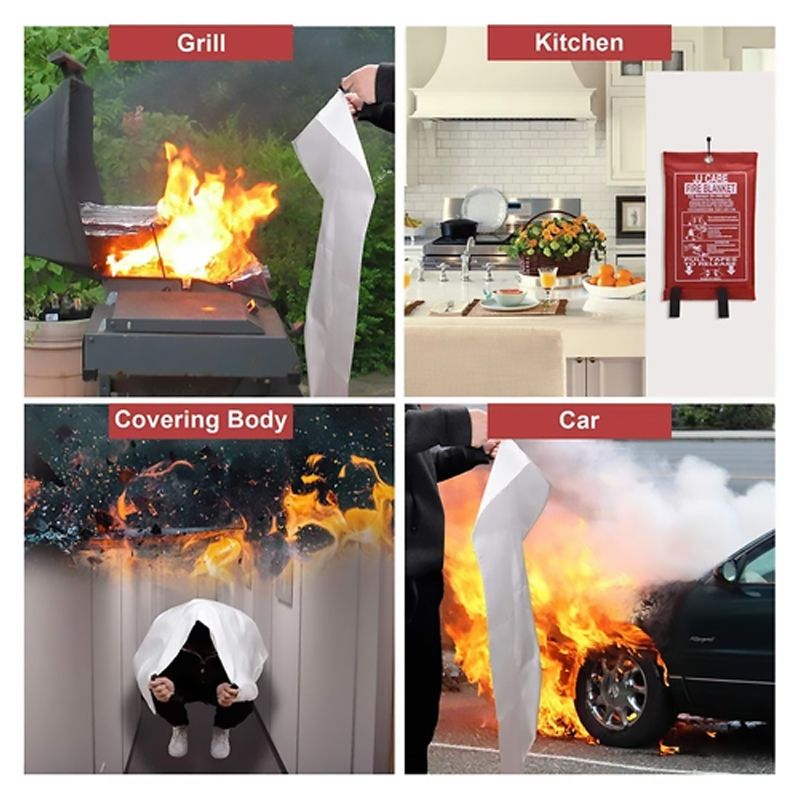 ✓  Works for small fires in the office, car, kitchen, restaurant, etc.
✓  Easy to store and carry with you to trips, office, camping, and anywhere because it's better to be ready always!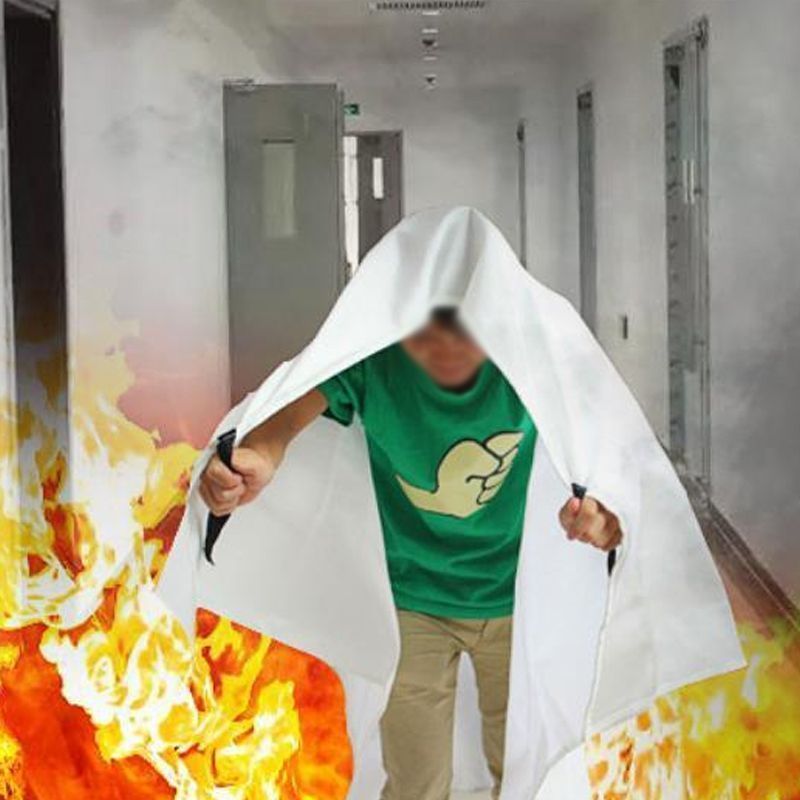 ✓  Specifications :
Material: Fiberglass
Color: White
Size: 1M*1M
Package Size: Approx. 29 * 18 * 3.5cm
Package Weight: 498-1406g / 1.1-3.1lb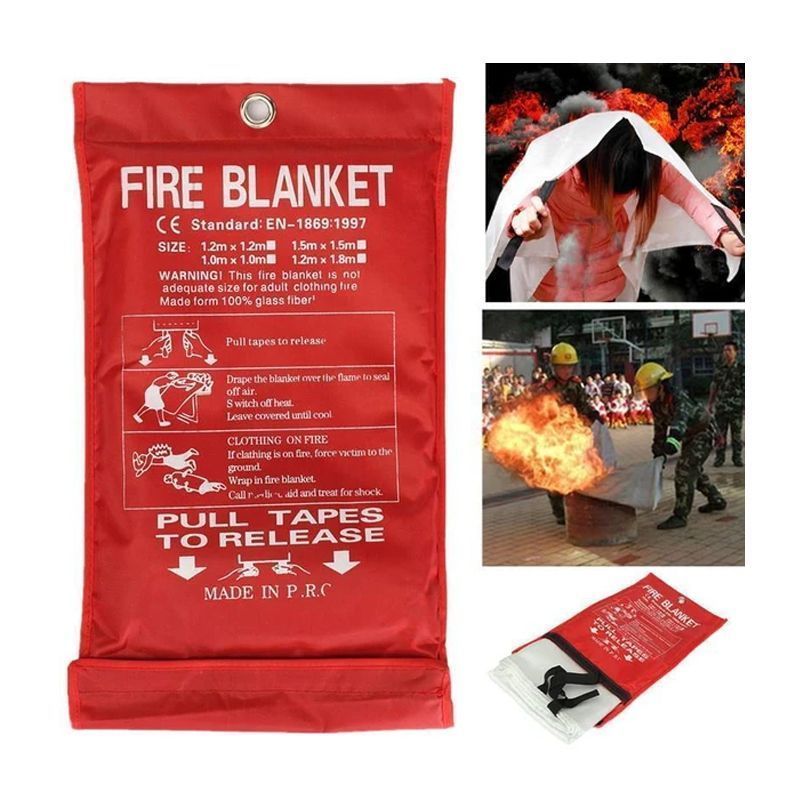 ✓  Package List :
1 * Fierce FireFighter Blanket