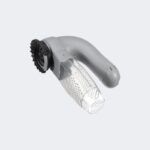 Electric Pet Hair Sucker

When brushing your pet, the fur will be scattered in every corner of your house and clothes, making the cleaning extremely hard. Do you even wear your dark pants anymore?
You can use The Electric Pet Hair Sucker that can end this issue once and for all! It's convenient, fast, and efficient with strong suction to gather all of the fur in it without allowing it to fly around your home. The Electric Pet Hair Sucker has soft rubber to not hurt your pet. In fact, your furry friends will enjoy it a lot!
You can finally wear your black pants again! Get The Electric Pet Hair Sucker Now!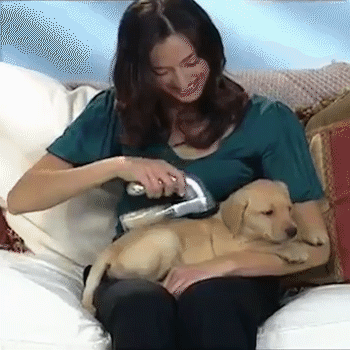 ✓  The electric pet hair sucker comes with a soft rubber that will not hurt your furry friend.
✓ Strong suction that efficiently absorbs the fur and prevents it from falling on your couch.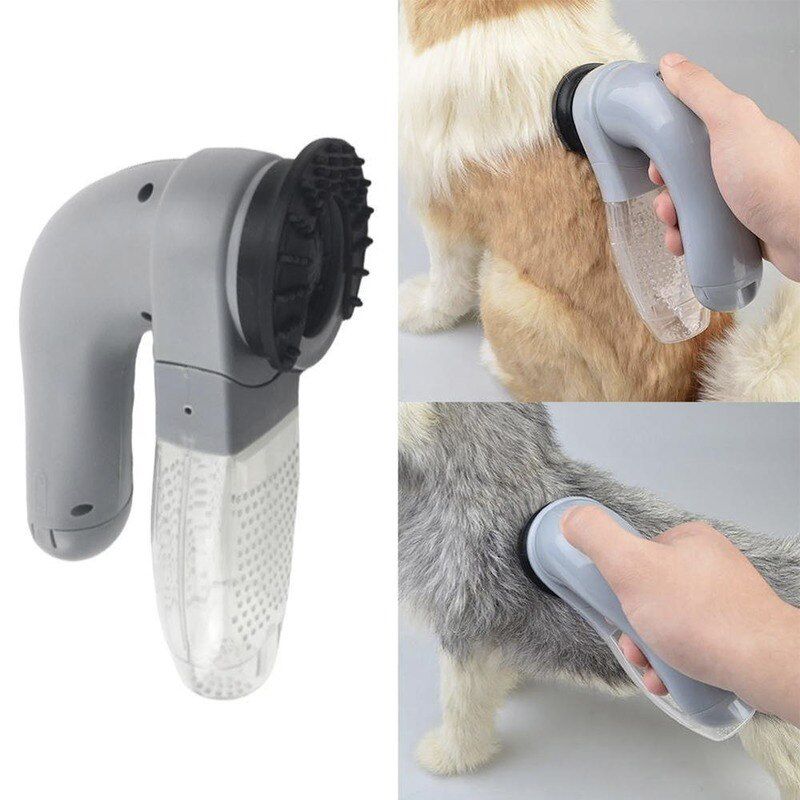 ✓ Multifunctional to help you get rid of pet hair from your clothes, sheets, floor, etc.
✓  Non-toxic & odorless fur sucker to ensure the safety of your pet.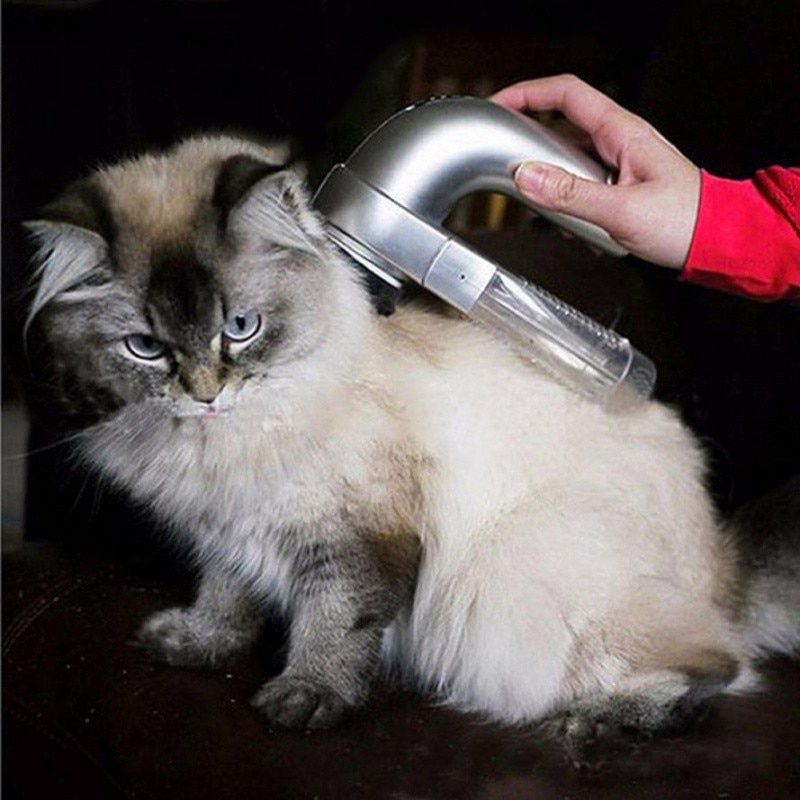 ✓  Lightweight, wireless & portable to use easily and carry everywhere.
✓  Great gift idea for all cat and dog owners.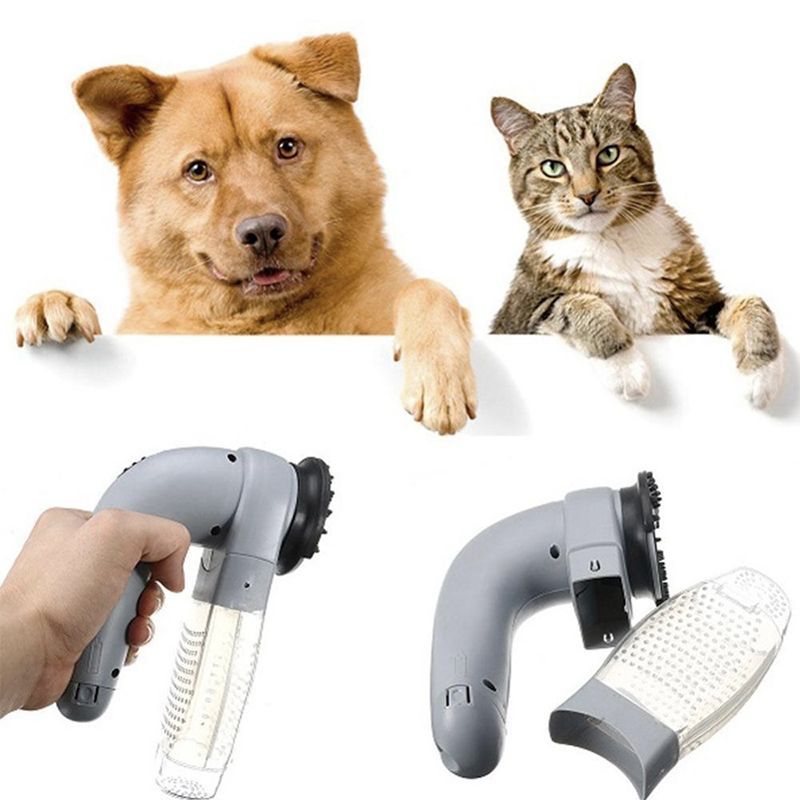 ✓ Specifications :
Product size: Length: 19CM, Width: 11CM Height: 6CM
Material: ABS + rubber
Power: Use 3 AA batteries (not included)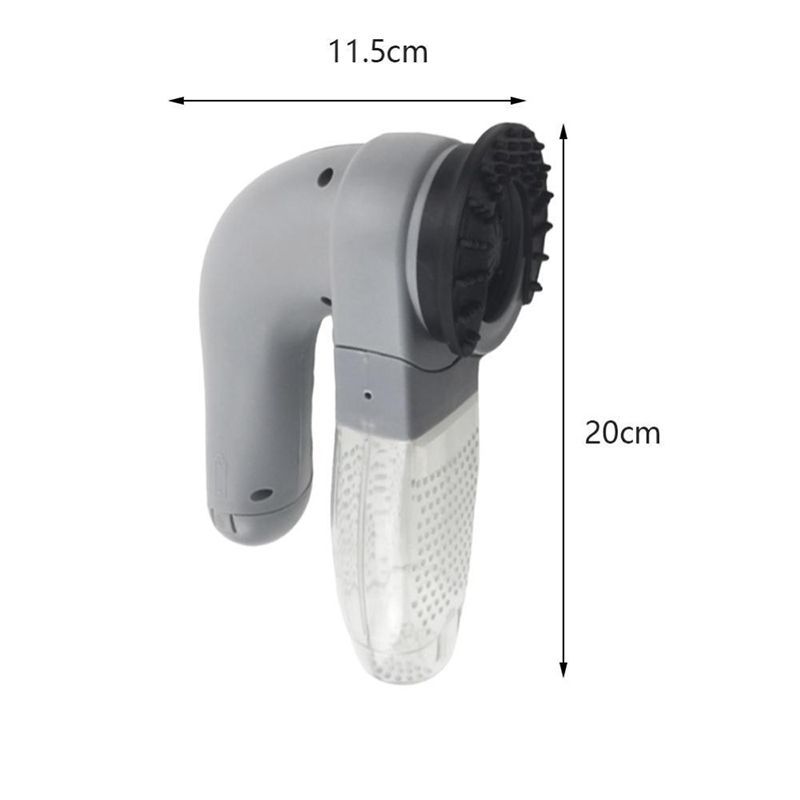 ✓ Package List :

1* Pet hair sucker