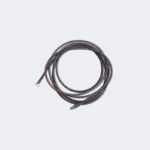 Electric Drill 100cm Sewer Dredging Spring
You know the feeling – you turn on the sink to brush your teeth and instead of water draining quickly down the drain like it should, it just sits there stagnating. Gross.
The Dredging Spring Electric Drill Drain Cleaner is here to save the day! This handy tool connects right to your electric drill and easily grabs hair, food, garbage & other obstacles clogging toilet bowls and other curved pipes so your drains can run smoothly once again. 
✓ 40 inches of bendable spring steel wire that quickly clears clogged drains.
✓ No need for harsh chemicals or expensive plumbers.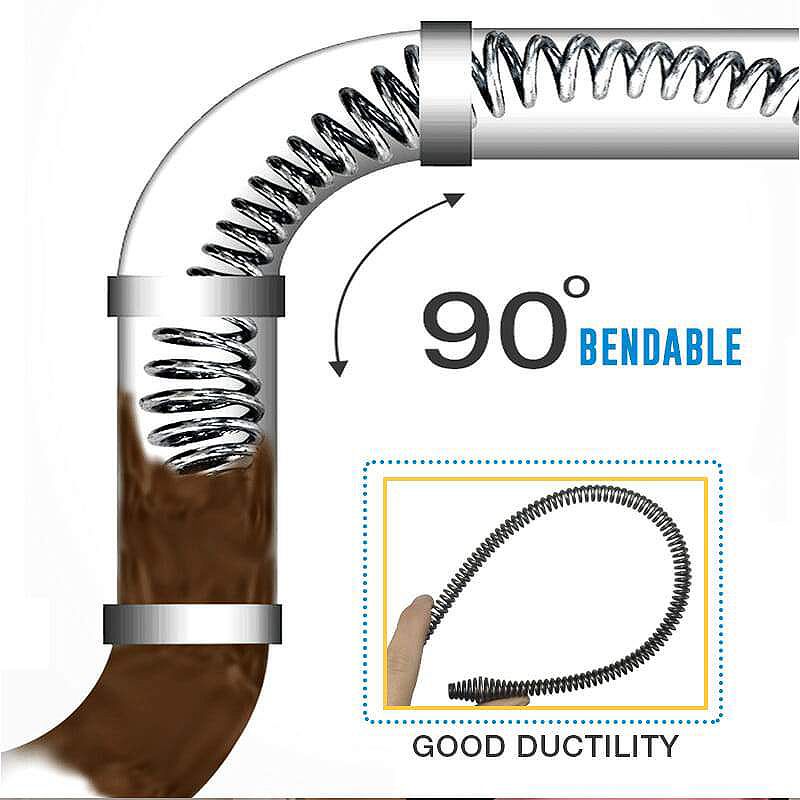 ✓ Spring design allows it to navigate curved pipes.
✓ Easy to use & comes with an electric drill connector – just connect to an electric drill.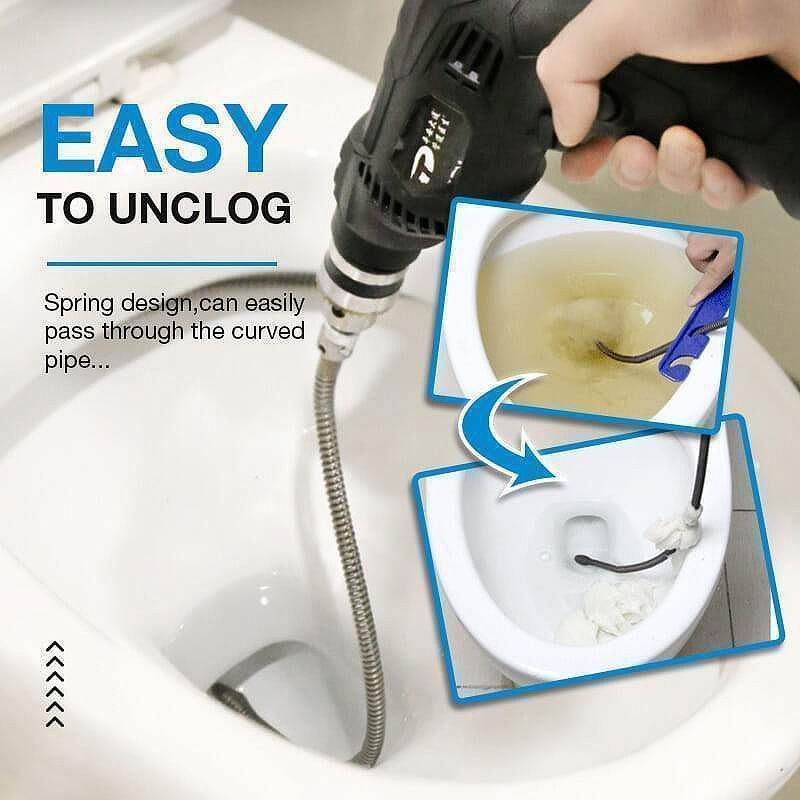 ✓ SPECS:
Material: Manganese Steel
Product Weight: 216g
Size: 100cm/40inch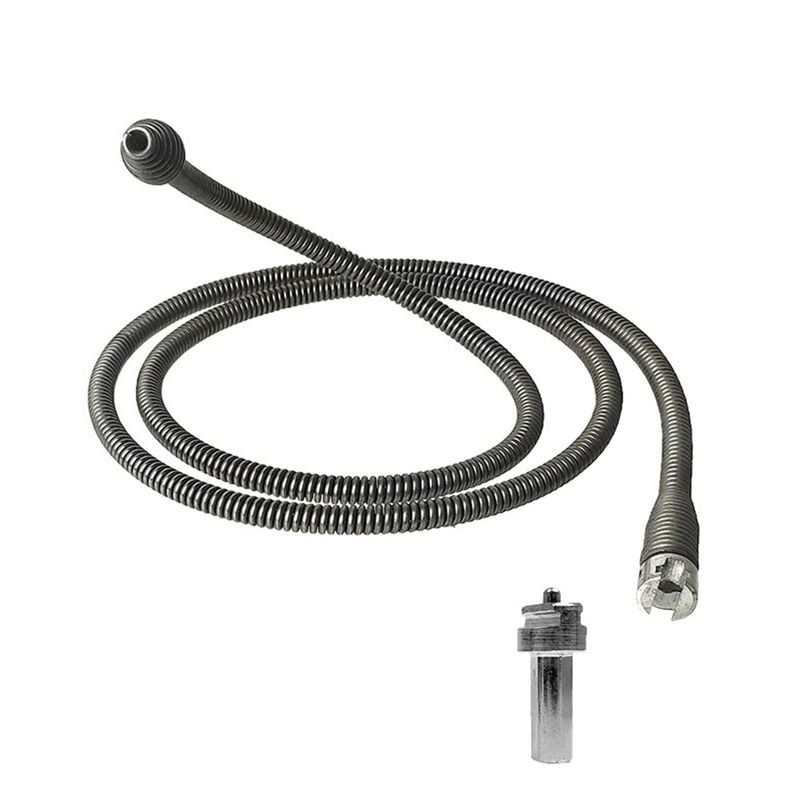 ✓ PACKAGE LIST:
1 x Drain Dredging Spring
1 x Electric drill connector