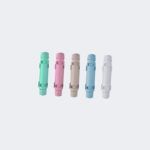 DIY Sushi Making Machine
Love sushi but hate the hassle of making it?
We feel you. That's why you should know about this sushi-making bazooka! This sushi maker takes all the hard work out of it for you. With just a few simple steps, you can create delicious sushi within a few minutes.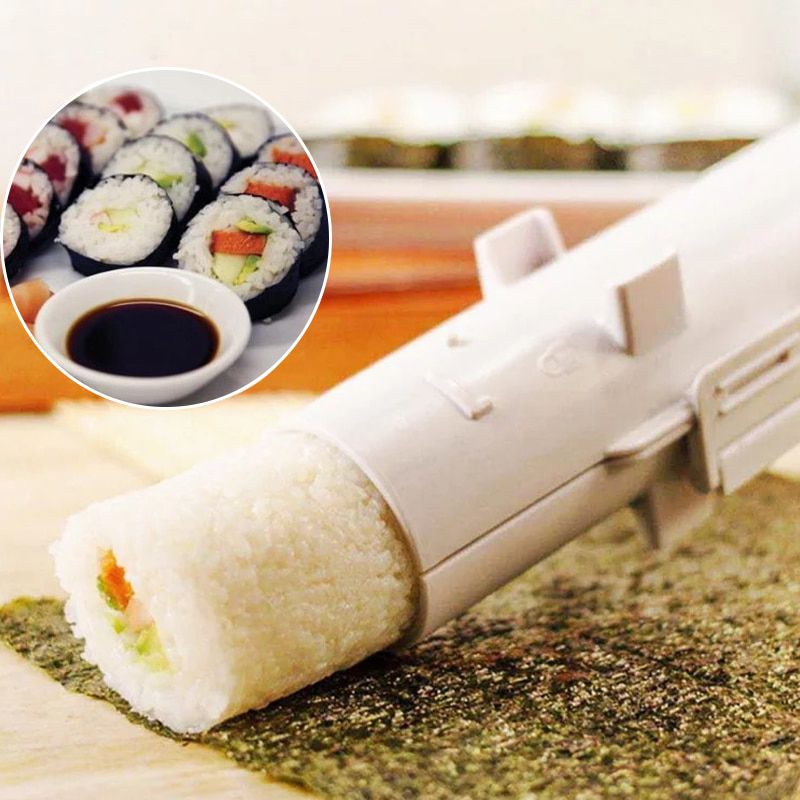 ✓ Now you can make sushi at home with no fuss and in no time; just order one and see for yourself!
✓ First time making sushi? This sushi maker is super quick, fun and easy to use!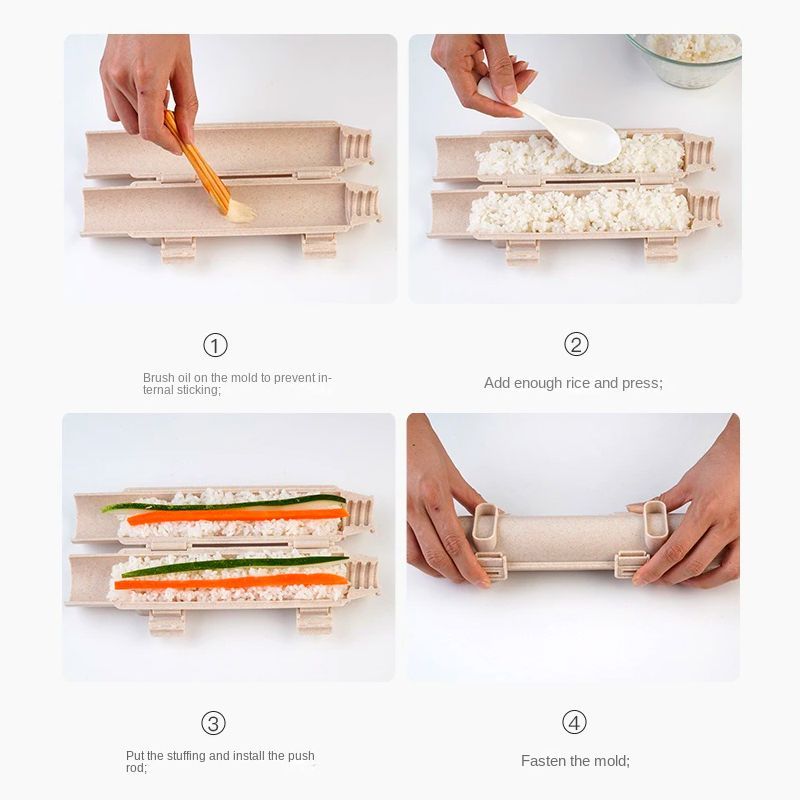 ✓ Simply fill the tube with rice and add your favorite ingredients, then plunge the rice right through the tube onto a nori sheet.
✓ You'll be able to load a lot into the maker and make as much sushi as you want!
✓ Easy to wash, open, dismantle and clean.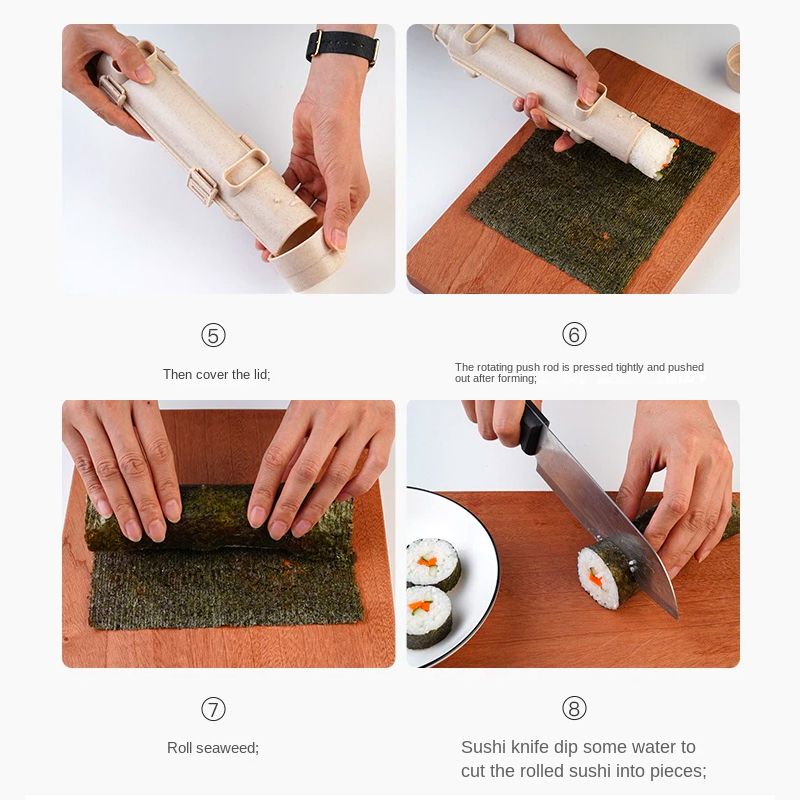 ✓ Specification:
Name: Sushi Maker
Material: PP
Color: White, Pink, Gray, blue, Beige, Black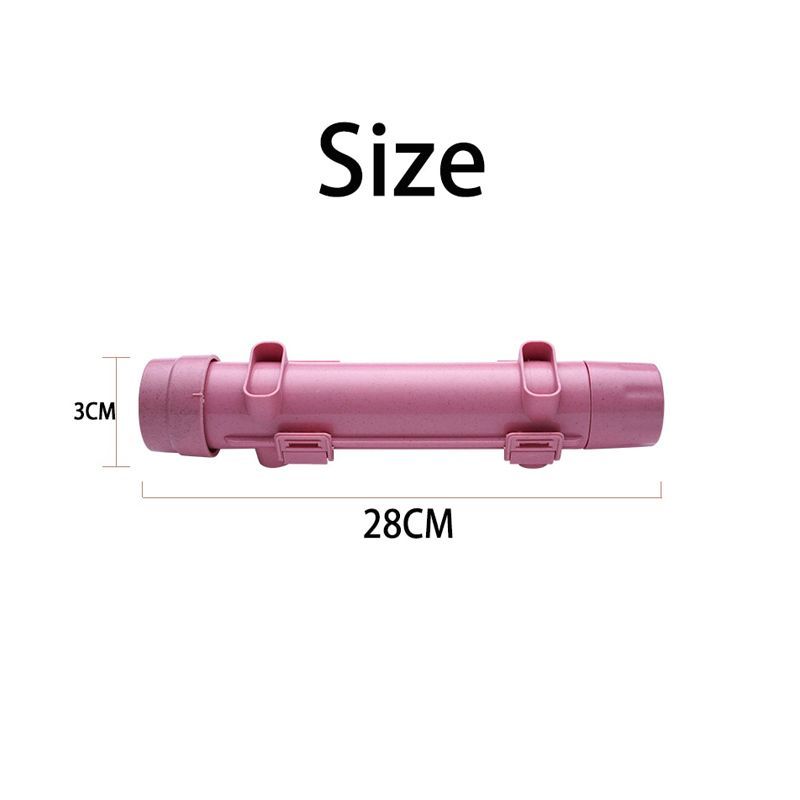 ✓ Package List:
1 x sushi maker