Description

We all know that great cooking requires good measuring by weight and not volume, which isn't an easy thing to do with the usual measuring cups and spoons we have. But thankfully, your kitchen can enter the new world of technology and adapt our new Digital Measuring Cup that can turn anyone into a great cook!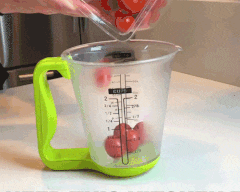 The Digital Measuring Cup is a combination of a measuring cup and kitchen scale. Just add any ingredient into it and it will weigh it immediately and efficiently, then display it for you in its easy-to-read LCD screen in any measurement unit you prefer. This Digital Measuring Cup is very smart as it can measure different ingredients at the same time separately, for example, if you weigh grapes first then you added apples, you don't need to remove the grapes because the Measuring Cup will weigh it separately. It can also convert the weight of sugar, flour, milk, oil, and water modes automatically into volume easily! Isn't that awesome?
Enhance your cooking skills and become as good as a chef with our Digital Measuring Cup!
✅ The digital measuring cup is a great combination of a measuring cup and a kitchen scale.
✅ All-in-one digital measuring cup scale with temperature scale and easy-to-read LCD display.
✅ Smart measuring cup as it can convert 5 ingredients (milk, flour, sugar, oil, water) from ounces to cups.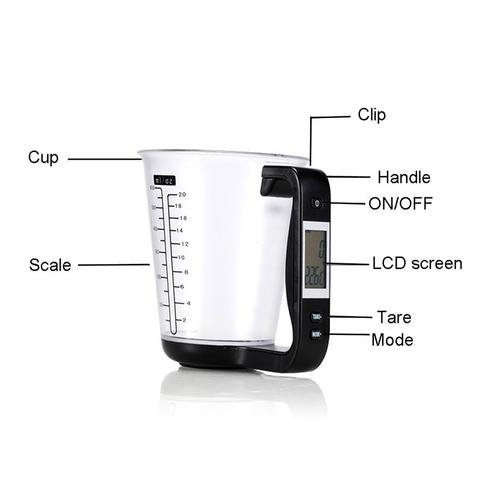 ✅ Accurate scale to help you control the portion of the food or liquids you use.
✅ Large capacity to weigh as many ingredients as you want.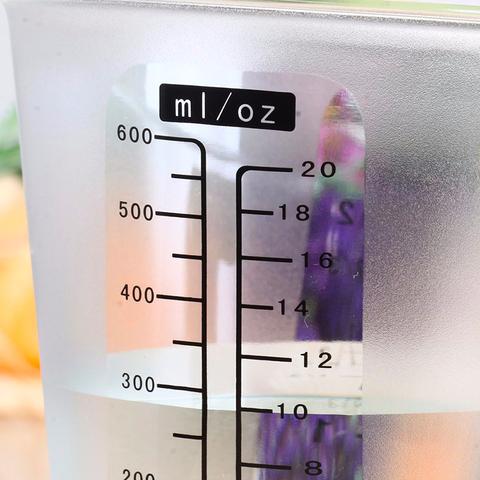 ✅ Ability to weight multiple things at once.
✅ Many units of measurements, including pounds, ounces, grams, cups, fluid ounces, and milliliters.
✅ Auto power off after 60 seconds to save power.
✅ Specifications :
Material: Made of high-end PC + ABS + electronic components
Capacity: 1000g / 600ml
Color: Red, Green, Black
Battery: Powered by 1 x 3V CR2032 battery ( not included )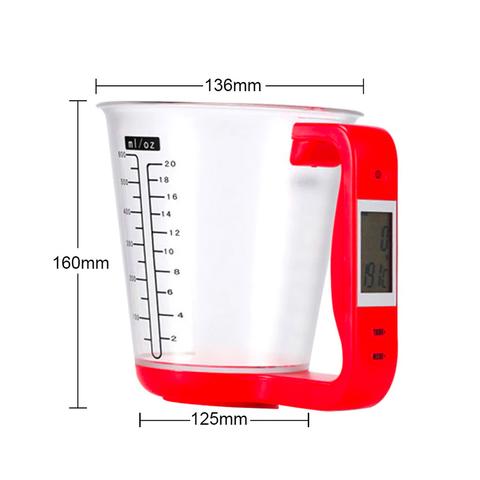 ✅ Package List :
1* Electronic measuring cup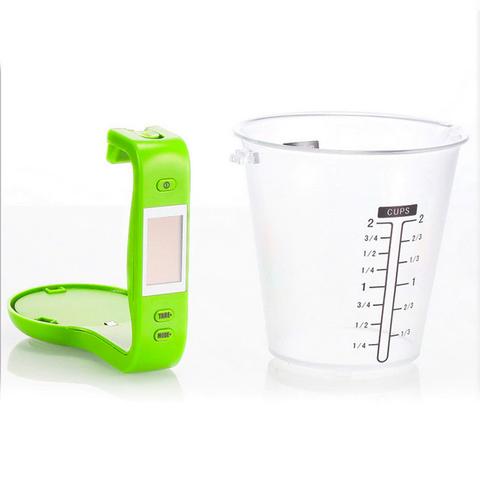 If you want to hear what others think about this product, see the
Reviews and photos
below. They're all unedited, honest reviews from real customers just like you.

/**/