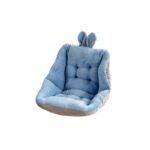 Cozy Cushion Seat

The way you sit, whether while working or relaxing, is crucial to the comfort of your body. The Cozy Cushion Seat makes all the difference!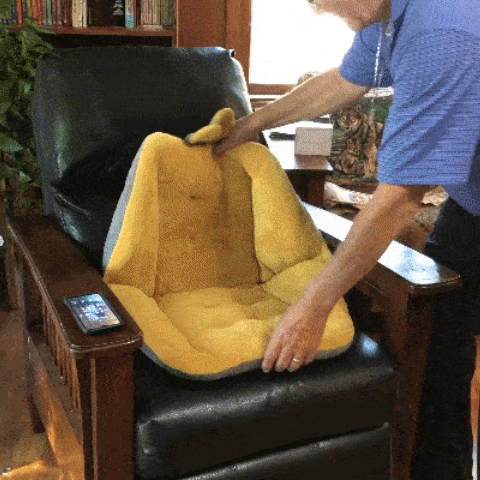 Thanks to its soft cushion that is easy on your back and hips, the Cozy Cushion Seat is the best spot to relax and enjoy reading or watching a movie, and reduce discomfort during long work hours at home or your office.
Pamper yourself with all the comfort & coziness!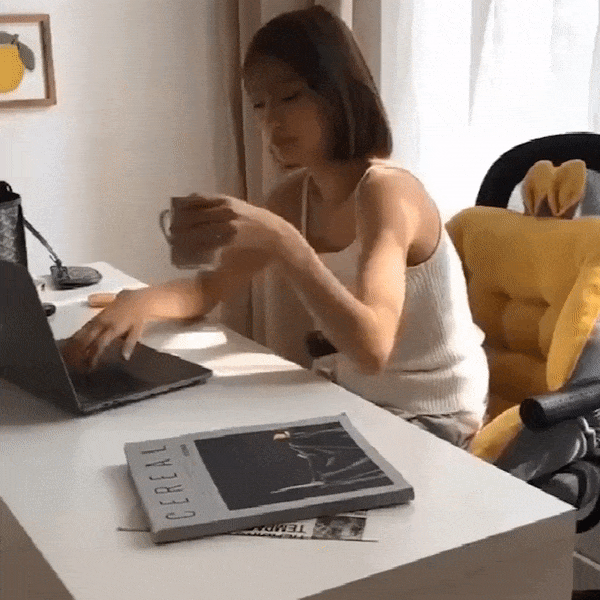 ✓ Semi-closed seat cushion that keeps you comfortable and keeps back aches at bay!
✓ Seat cushion & back cushion design that you can place on armchair for maximum comfort.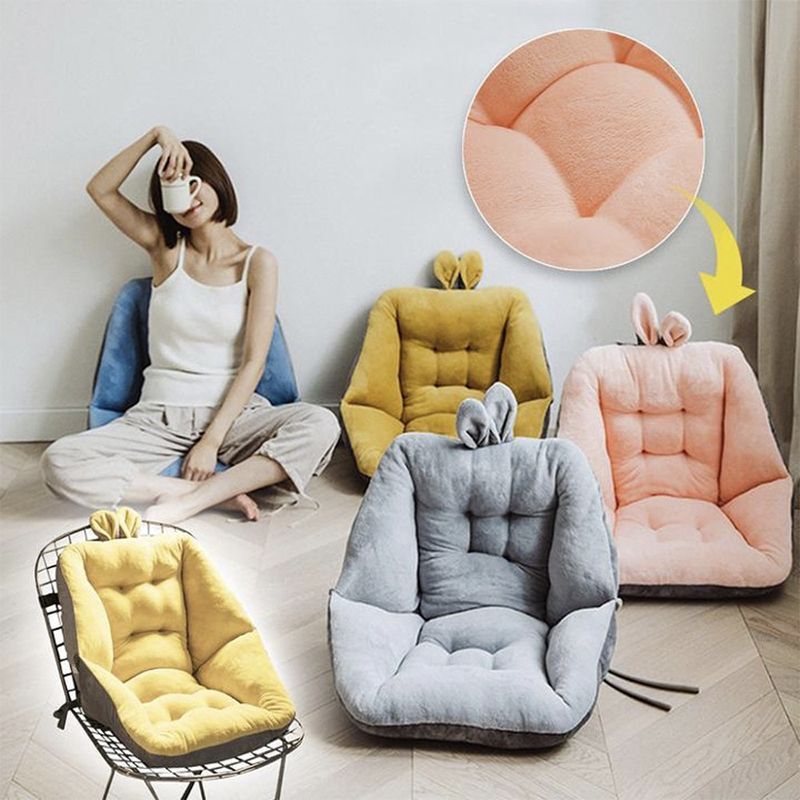 ✓ Helps relieve sciatica, coccyx and back pain so you can have a healthy posture and body.
✓ Suitable for home, office, dining room, massage cushion, etc.
✓ High-quality pp polyester with multiple colors that last a lifetime.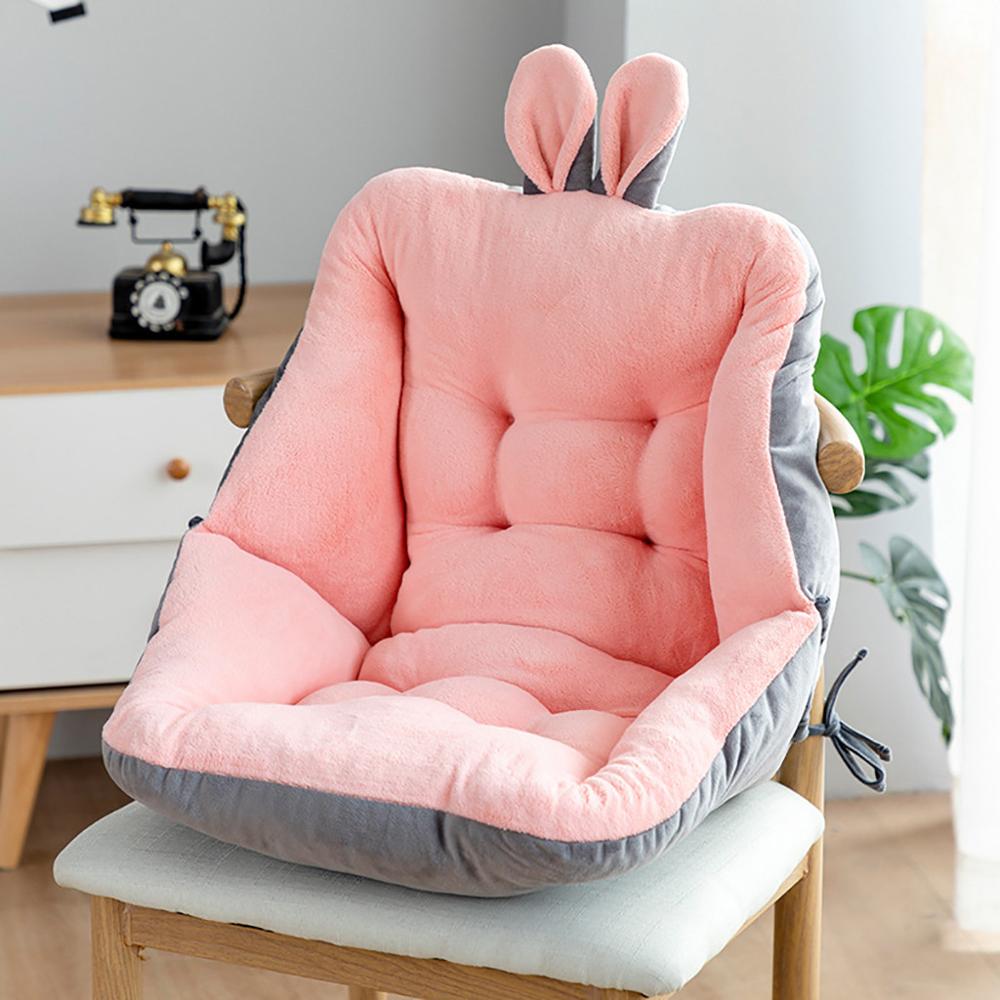 ✓ Specifications :

Material: pp Polyester
Color: Multi colors
Size: 45×45 cm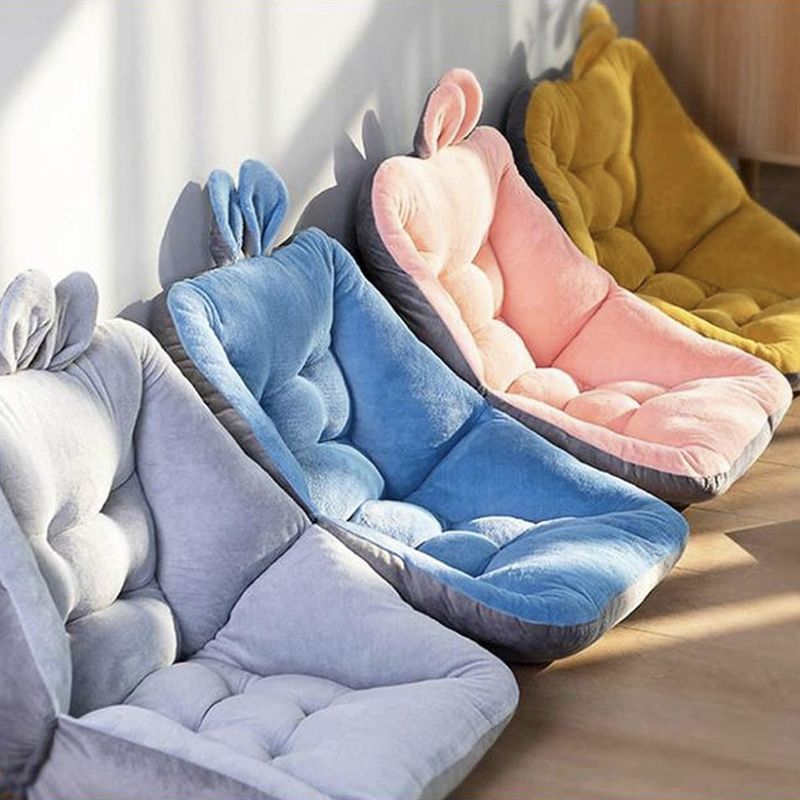 ✓ Package List :

1* Cozy Cushion Seat