Contactless Digital Alcohol Tester
Summertime is all about late nights and partying with friends during the weekends, right? But driving back home while you are drunk can put your life at risk! So what can you do about it?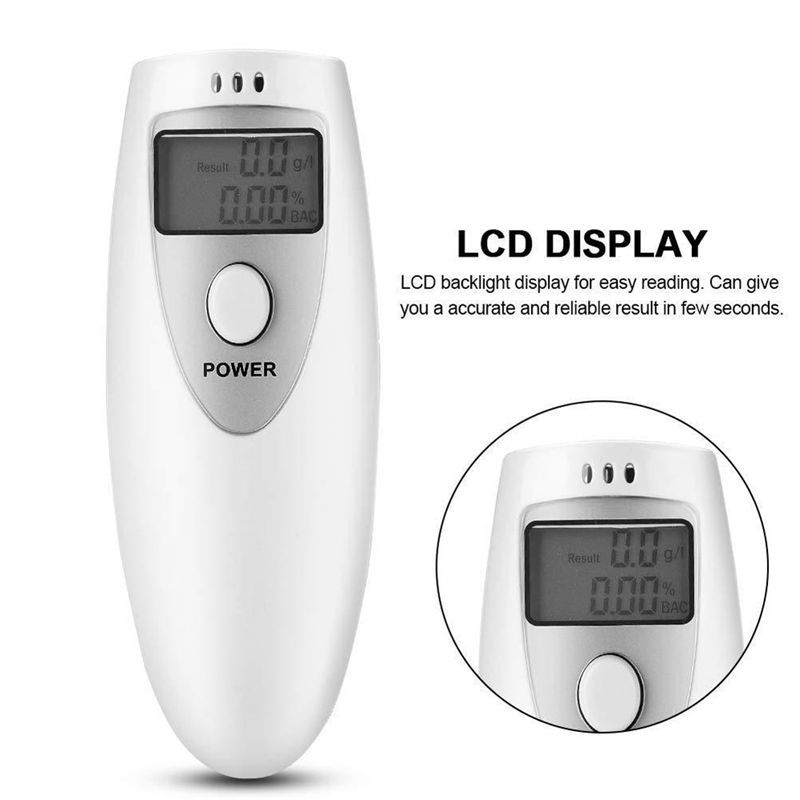 This lightweight and portable Contactless Digital Alcohol Tester is highly accurate and can help you know your alcohol concentration level. Therefore, it saves your life and your money too!
Get one now!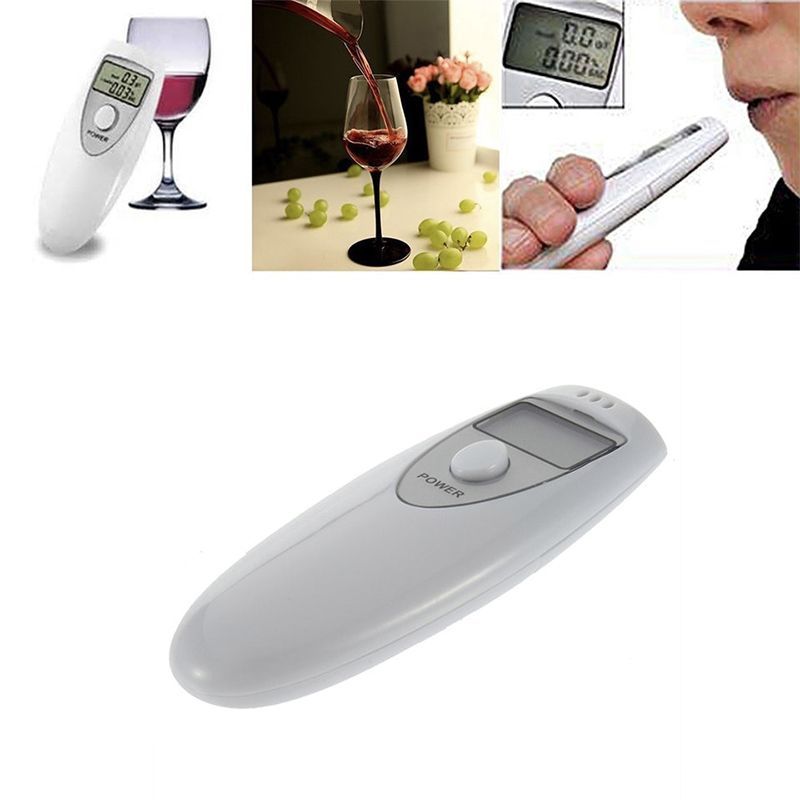 ✓  Dependable and easy to use, giving you an accurate reading of your Blood Alcohol Concentration level.
✓  Contactless Safety Design that many people can share at any time! No need for mouthpieces. Just blow directly at the test hole, and that's it!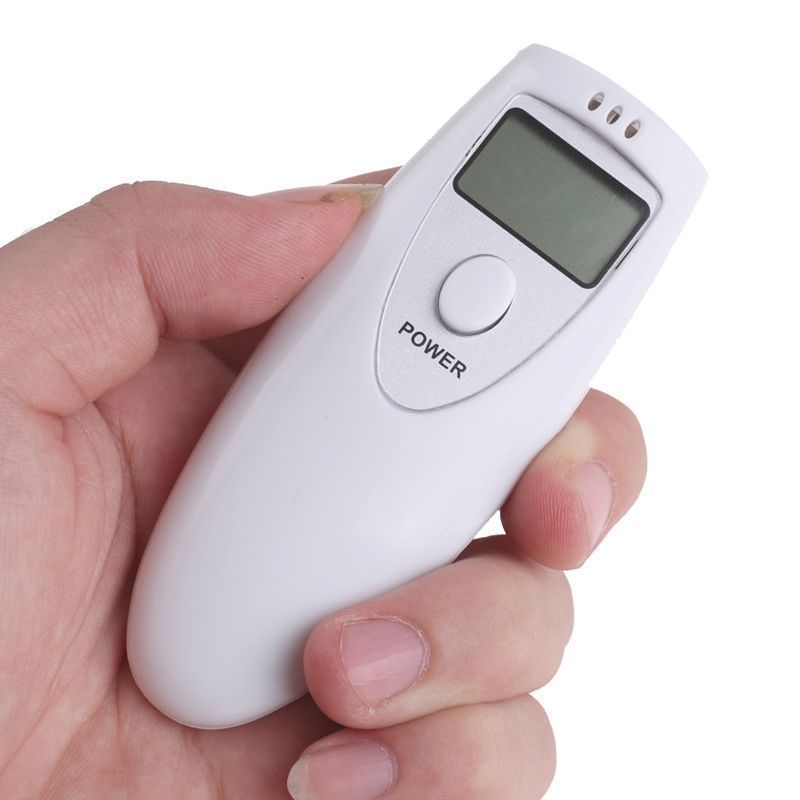 ✓  Designed with low power indication, this breath alcohol tester will automatically shut off to save power after finishing the test for 5 seconds.
✓  Features a compact, lightweight, and portable design, which makes it easy to carry and to hold and can easily fit in any purse or pocket.
✓  Features an LCD screen display that provides you with a quick response and resume.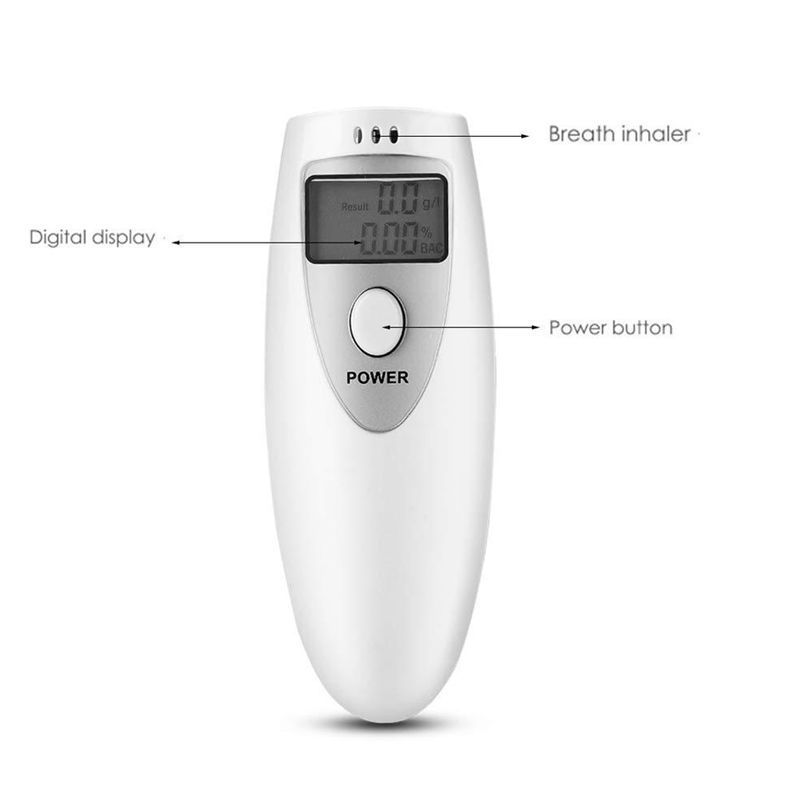 ✓  Specifications :
Product Type: Breath Alcohol Tester
Size:95*36*16 mm
Net weight:23 g
Package weight:33 g
Color: White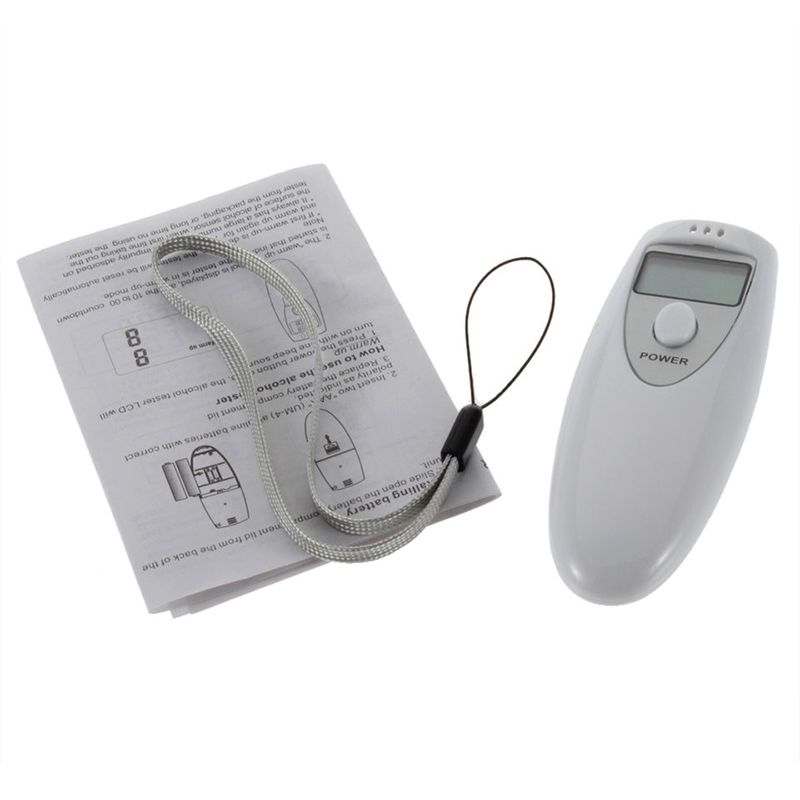 ✓  Package List :
1*Digital Breath Alcohol Tester
1*English manual
1* Strap