Chic Crop Top Push-up Corset
You deserve to feel and look gorgeous! This is what your closet is missing: the Black Transparent corset!
This crop-top corset/push-up bra combo hugs your curves perfectly and flatteringly. It's super comfy and stylish, perfect for parties, dates, or any occasion. It works with jeans, skirts, or any casual or classy style.
Order your sexy corset today!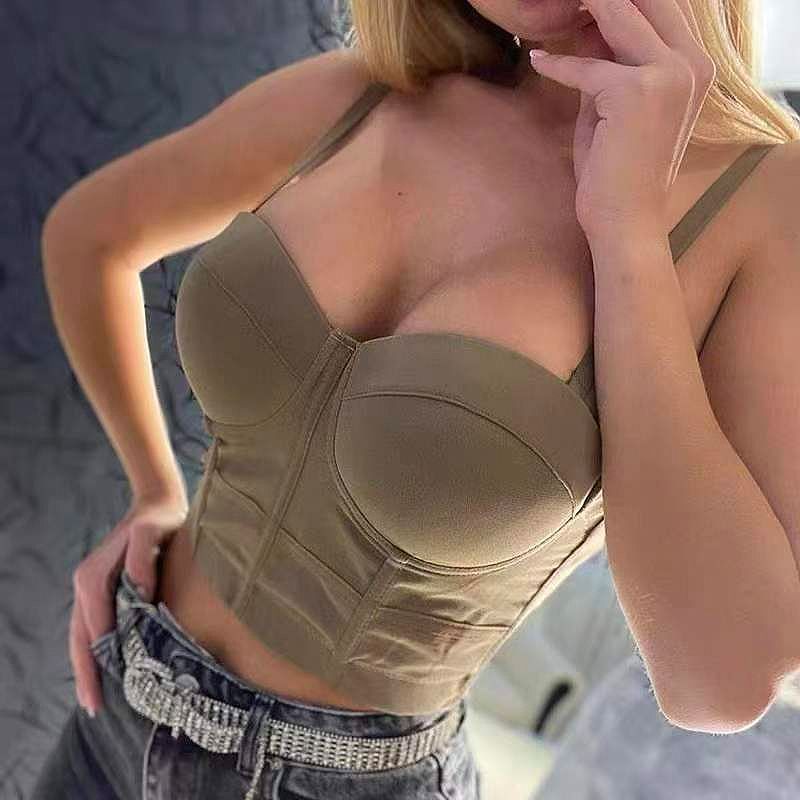 ✓ You can wear it as lingerie or as a crop top with casual or classy fits!
✓ It comes in different colors and patterns to match your taste and outfits.
✓ It's a chic, classy, badass fit that is also not over the top if you're looking for a crop top for outside!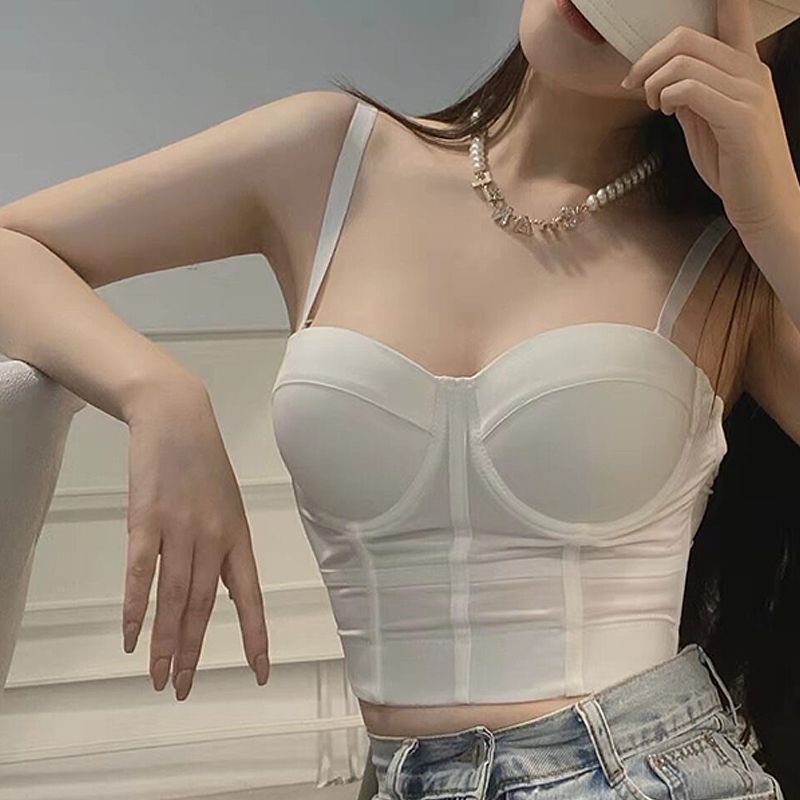 ✓ Specifications:
Size: S.M.L.
Material: Polyester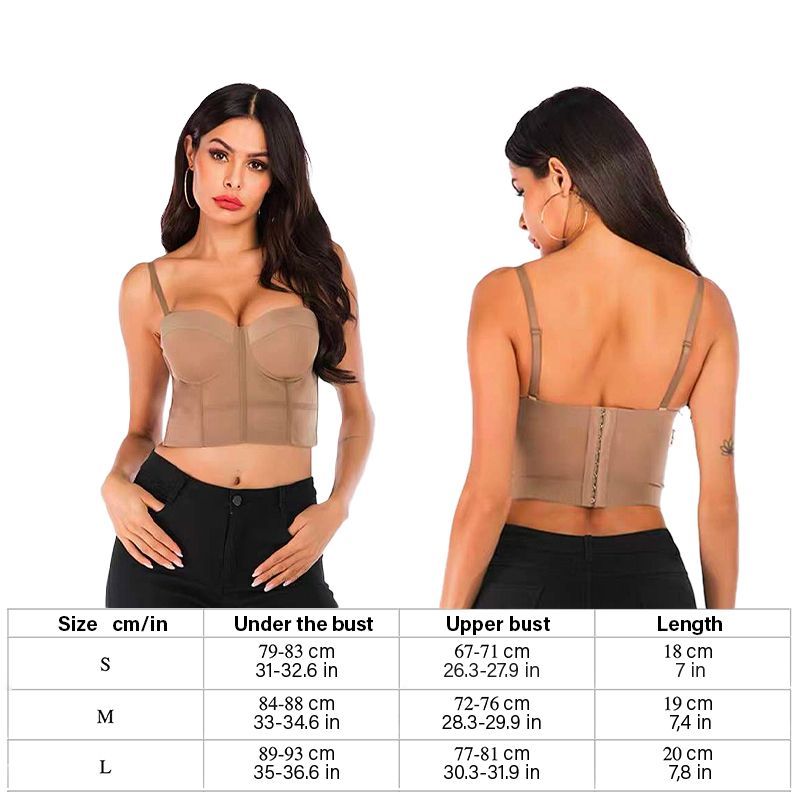 ✓ Package List:
1 x corset