Boning Knife
Dull knives are dangerous as they require more force to cut through meat, meaning you can easily lose control of the knife. The Boning Knife is a must have in your kitchen! It will slice your meat perfectly without using so much force and pressure!
Designed to cut through ligaments and connective tissue to remove raw meat from the bone.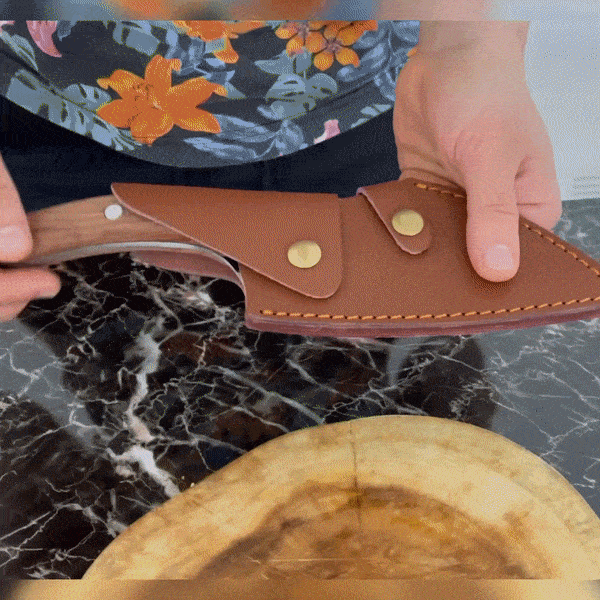 ✓ Curved. The curve of the Boning Knife is excellent at removing fish skin in one swipe, as well as making long, clean strokes through the meat.
✓ Flexible. The ability to blend and flex is better for intricate jobs as it allows the knife to cut round lighter corners and difficult shapes.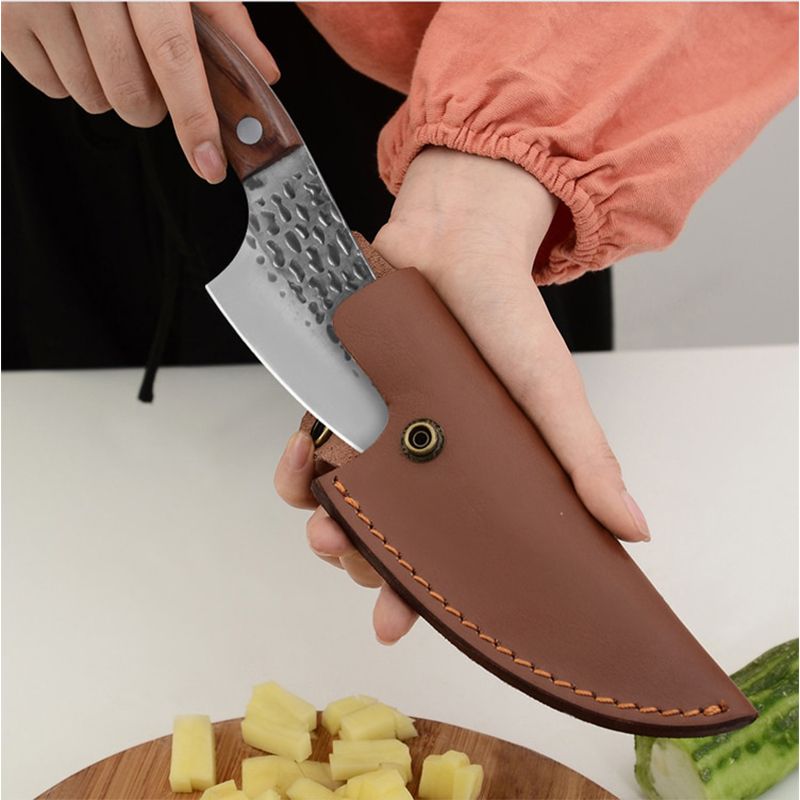 ✓ Stiff blade to cut through and portion off wide cuts.
✓ Wooden Handle for firm grip, perfect for when force is required to bear down on the meat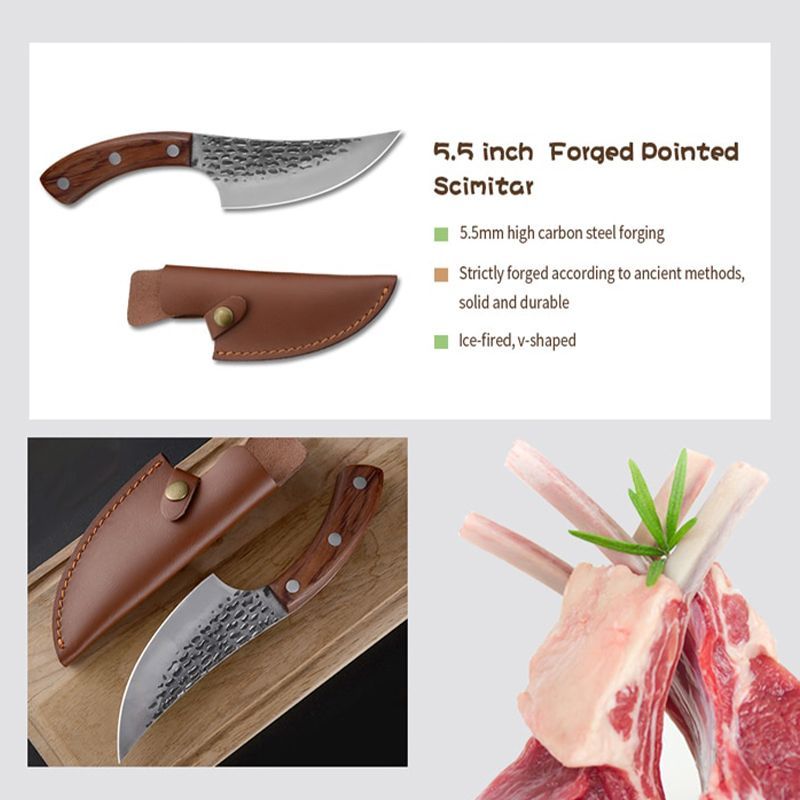 ✓ Specifications: :
Material: Metal, Stainless Steel
Package Size: 150 x 150 x 180 mm
Weight: 295.00g
Color: Brown
Product Attributes: Sharp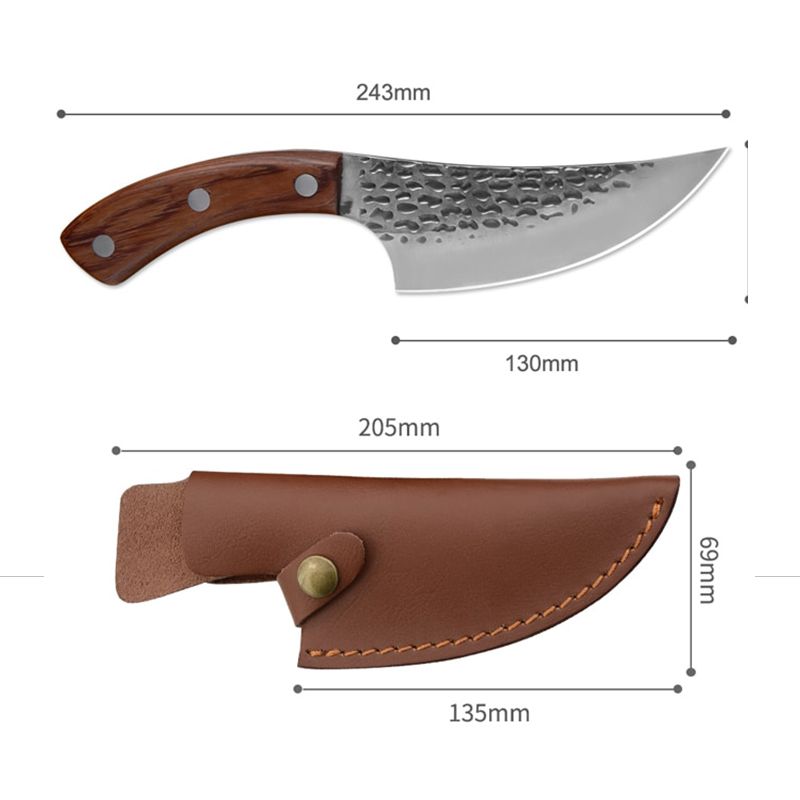 ✓ Package List: :
1*Boning Knife