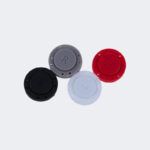 5Pcs Magnet Button Sewing Kit
There is a button for every shirt! If you're looking to button up your favorite shirt that was either made without buttons or lost its buttons, these magnet buttons are perfect for you. No need to sew your shirts or coats; just connect to parts together, and you're done! The kit also comes with sewing supplies if you want to sew them!
Order your magnet buttons, and be prepared every day!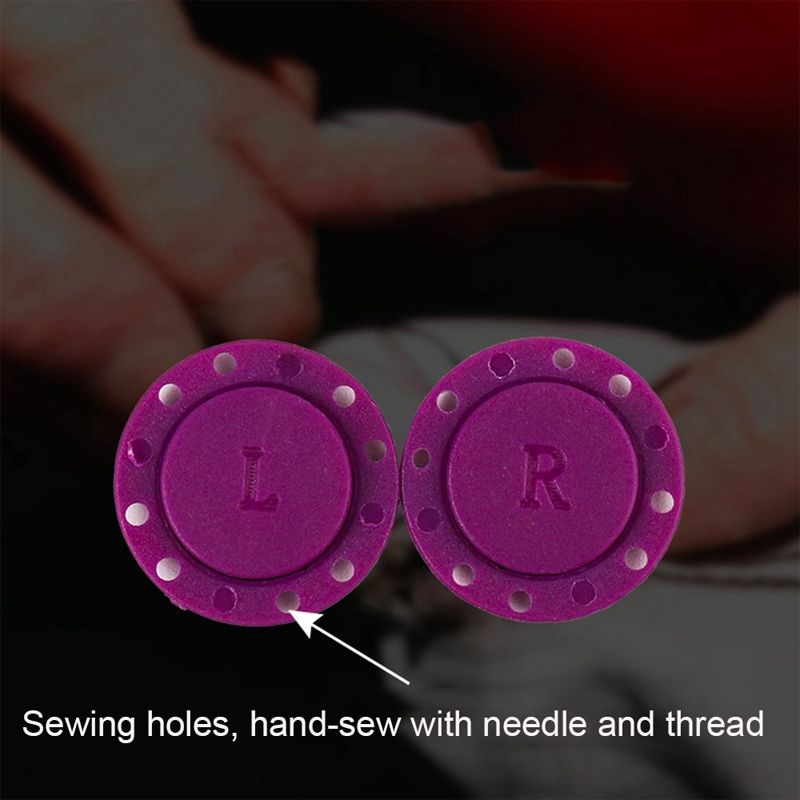 ✓ High-quality materials: These buttons are made of high-quality nylon, with excellent burr-free effect, smooth and delicate, and high gloss.
✓ Design: Strong magnetic force, can fit tightly, not easy to loosen, and hold firmly. There are also various color options to meet your different matching requirements.
✓ Easy to use: The snap buckle is stitched to the position that needs to be fixed, and the two parts can be easily connected together for fixing.
✓ Application: This snap button suit is suitable for clothing, coats, hats, jeans, shoes, jackets, jumpsuits, windbreakers, backpacks, leather crafts, DIY, etc.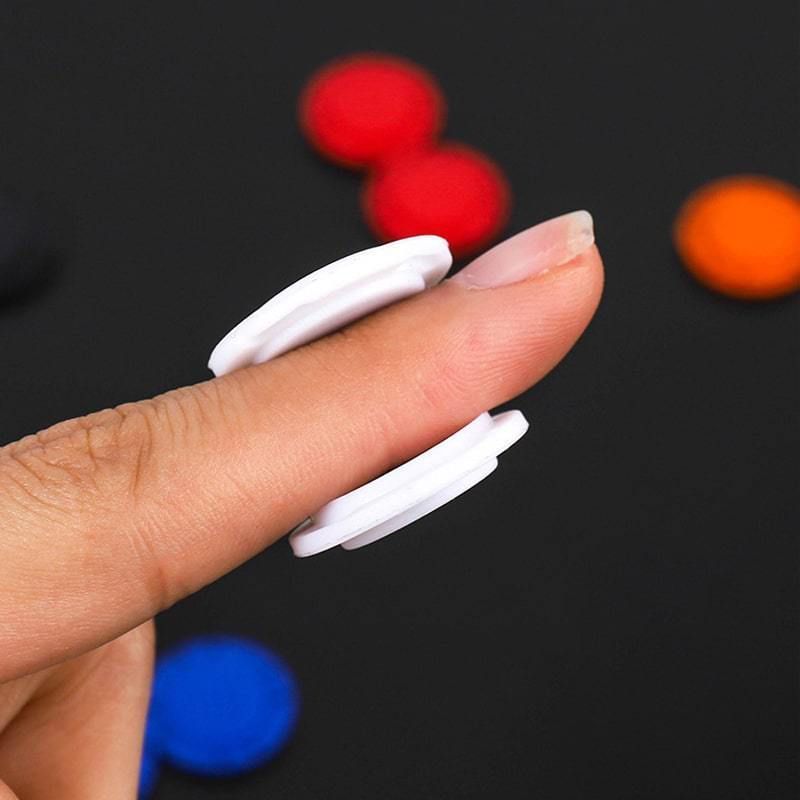 ✓ Specifications:
Weight: 34L:14G/ 40L:17G
Size: (L x W x H) 2 × 2 × 1cm / 0.8 × 0.8 × 0.4inches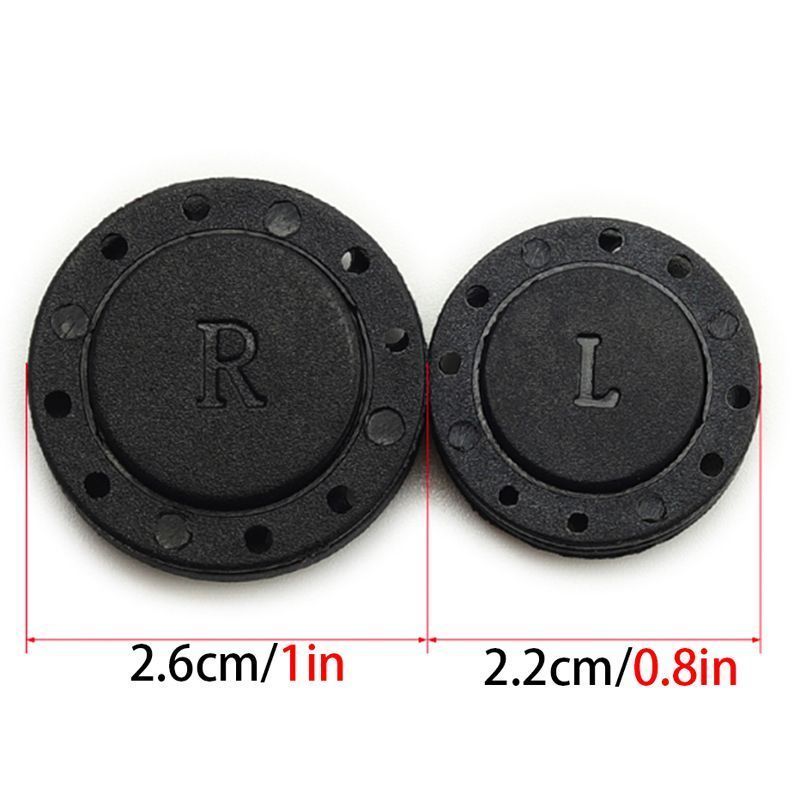 ✓ Package List:
Material: Nylon
High-grade invisible plastic magnet button x 5PCS
Household Portable Mini Sewing Kit (give away) x 1