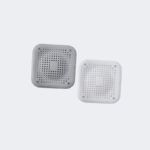 2Pcs Silicone Sink Suction Strainer
Don't let hair, vegetable peel, and tea leaves turn your sink into a nasty swimming pool! The legendary Silicone Suction Sink Strainer is here to prevent any debris, hair, or potential sink blockers from clogging your bathtub, floor drain, kitchen sink, or bathroom drain. The powerful built-in suction cups attach firmly to surfaces and do not skid. It's easy to attach and remove, and clean!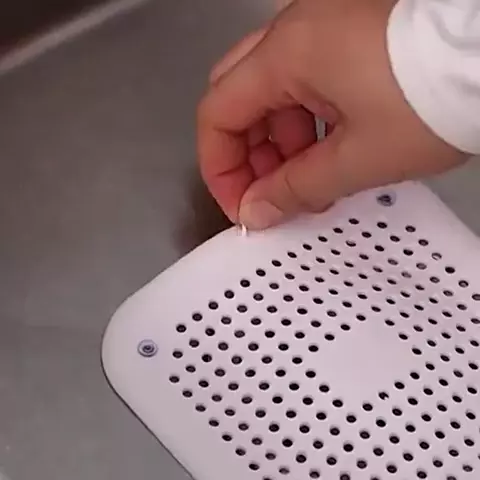 Don't let your sinks stink, get the silicone strainer!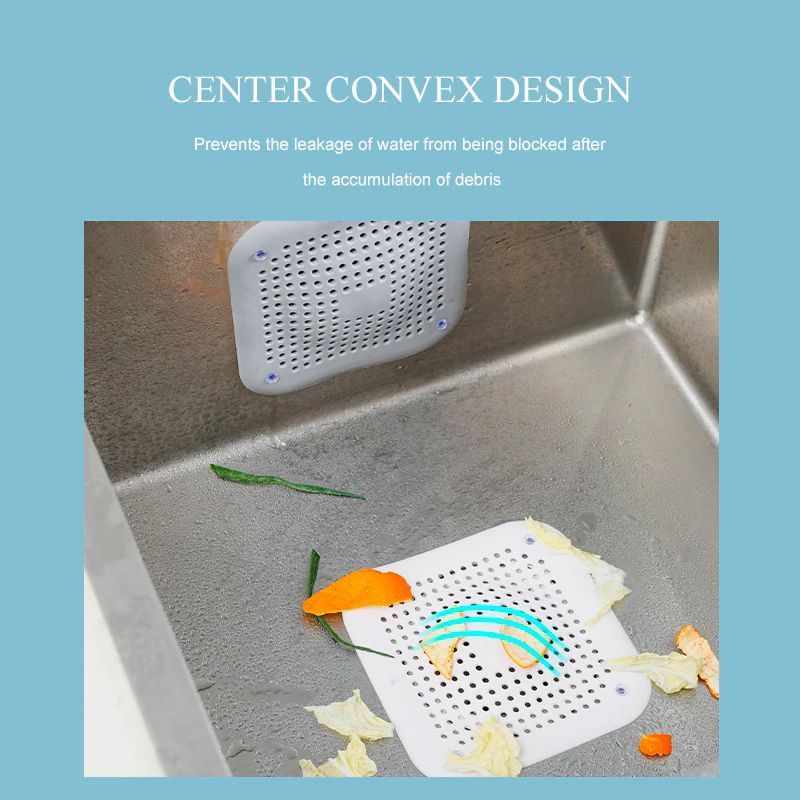 ✓ The bottom suction cup design is anti-skid and not easy to slide.
✓ Made of high-quality, durable material, it is soft, light, strong, tough, and not easy to damage.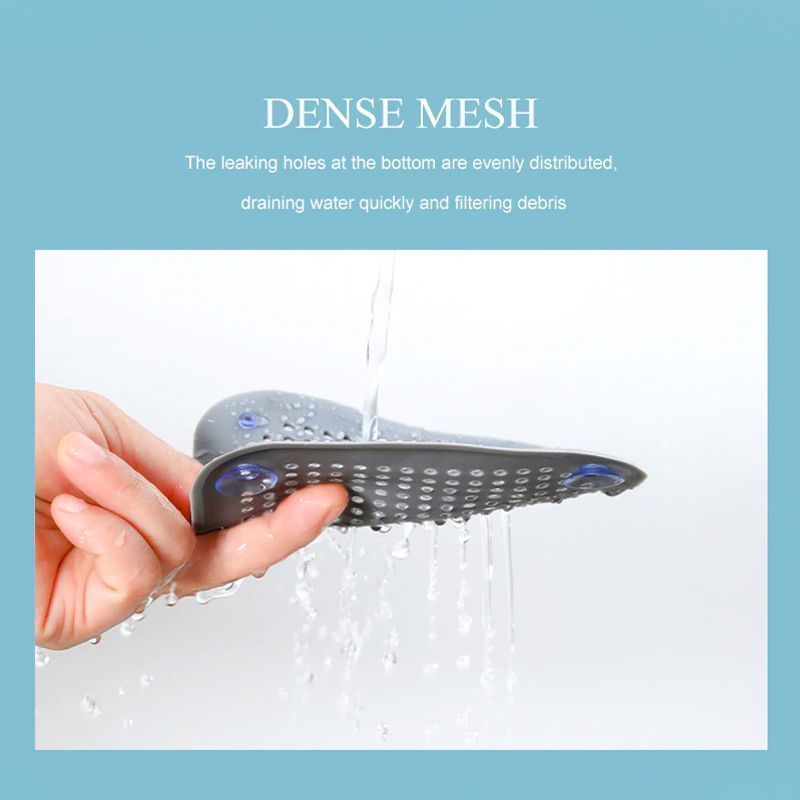 ✓ The mesh is neat and dense, the size is moderate, and the residue is effectively filtered.

✓ Made of Food silicone, it is easy to clean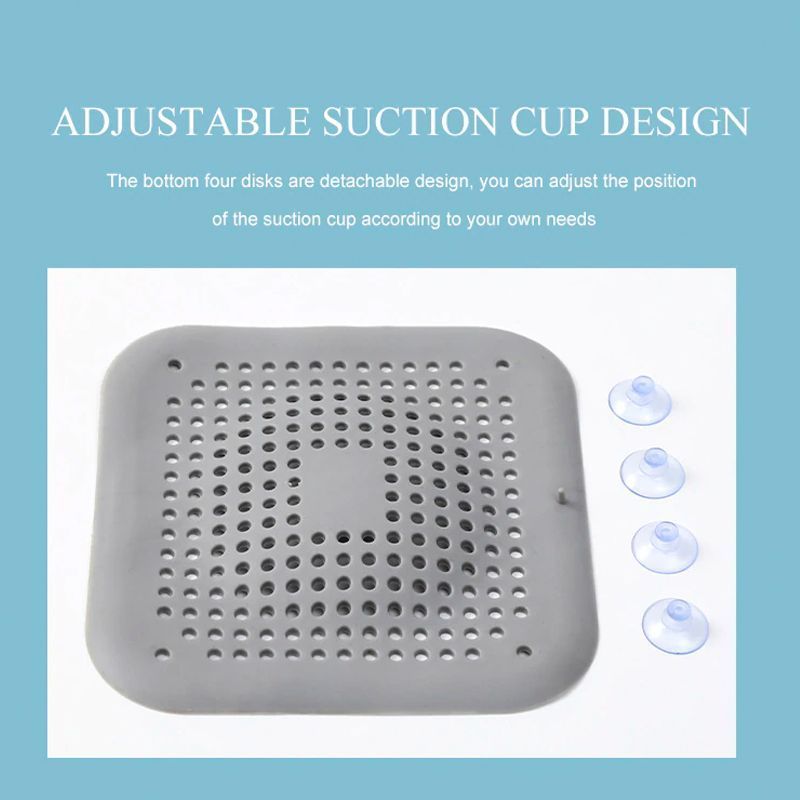 ✓ SPECS:
Color: gray, white
Material: TPR Silicone
Product size: Approx.13.8*13.8cm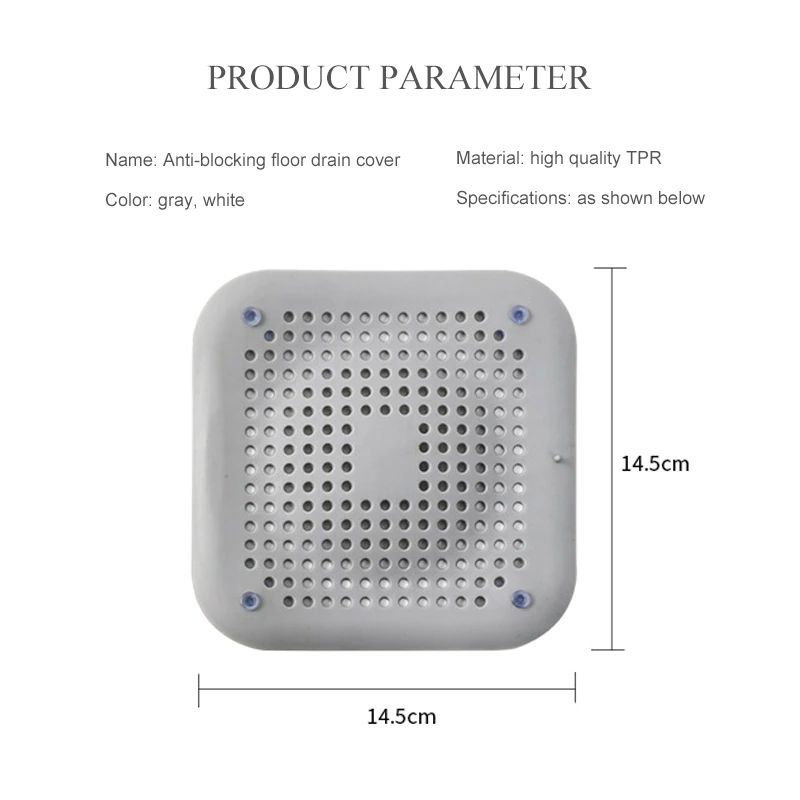 ✓ PACKAGE LIST:
2Pcs x Sink strainer