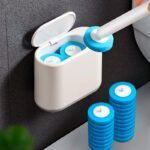 16Pcs Disposable Toilet Brush Set
Who wants to touch a dirty toilet brush and deal with the hassle of cleaning it?
Meet the Disposable Toilet Brush Set – the hassle-free cleaning solution that saves you time and effort. This set includes 16 one-time-use cleaning sponges and boasts dustproof closed storage, a 306° no dead angle brush handle with a push button, and comes with a cleaning agent to make your toilet bowl or floor squeaky clean.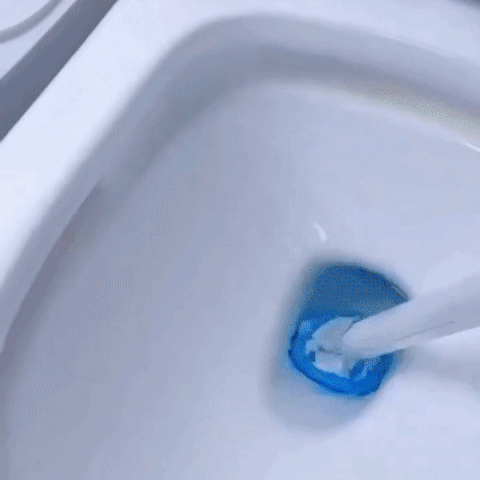 When the brush head is used up, you can just throw it in the trash or flush it down the toilet without causing any blockages. With its wall-mounted design, the Disposable Toilet Brush is a space-saving addition to any bathroom.
Upgrade your bathroom cleaning routine with a No-fuss Disposable Toilet Brush!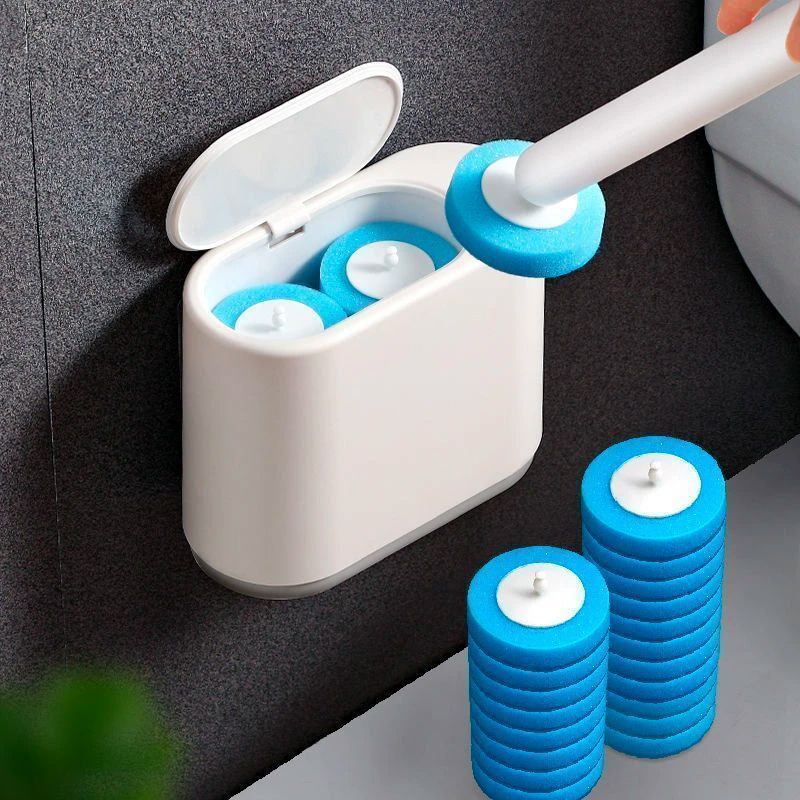 ✓Disposable toilet brush saves time and effort, no need to store or clean them.
✓ Adhesive toilet brush holder, sturdy and durable and won't fall off.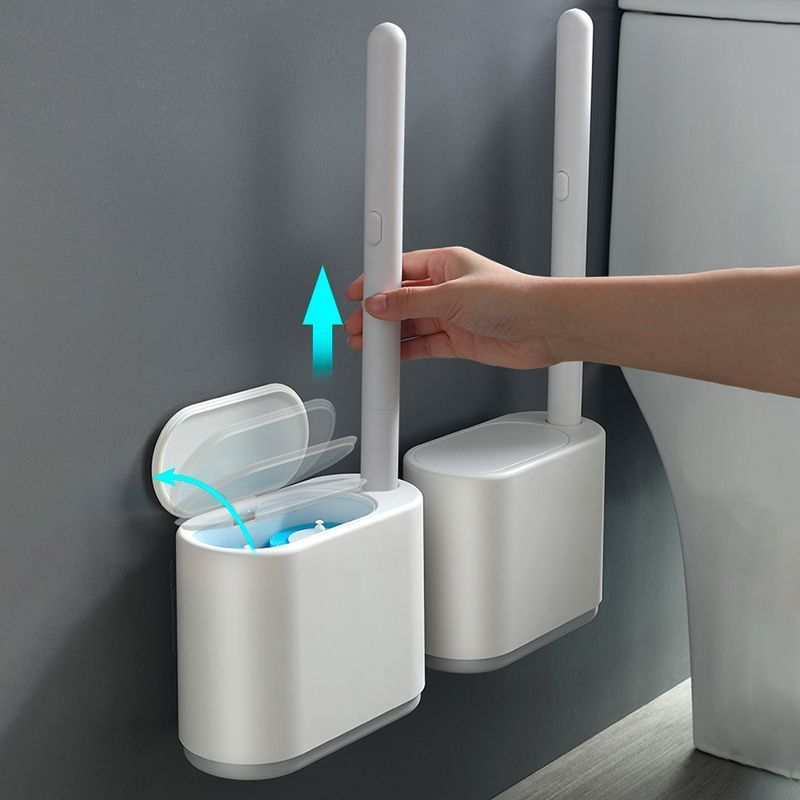 ✓ Cleaning brush head eliminates the need to touch the dirty brush.
✓ Arched handle design for a comfortable grip and easy cleaning in hard-to-reach corners.
✓ Water-soluble brush head quickly releases decontamination factors for strong cleaning without damaging the glaze.
✓ Easily disposed of in trash can or toilet without causing blockages.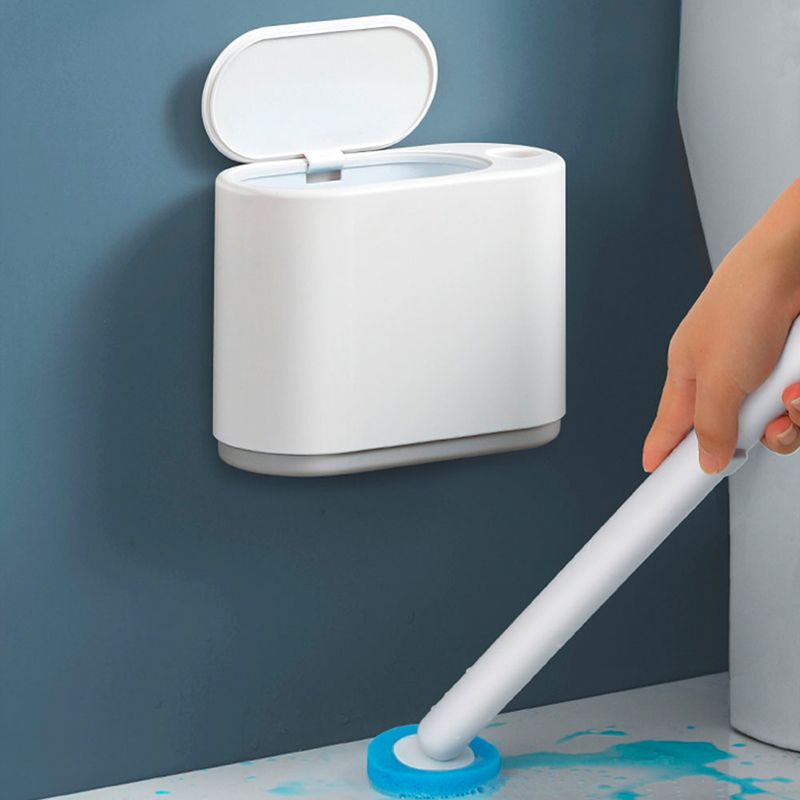 ✓ Wall-mounted design saves space in the bathroom.
✓ Hygienic cleaning solution for a more pleasant bathroom experience.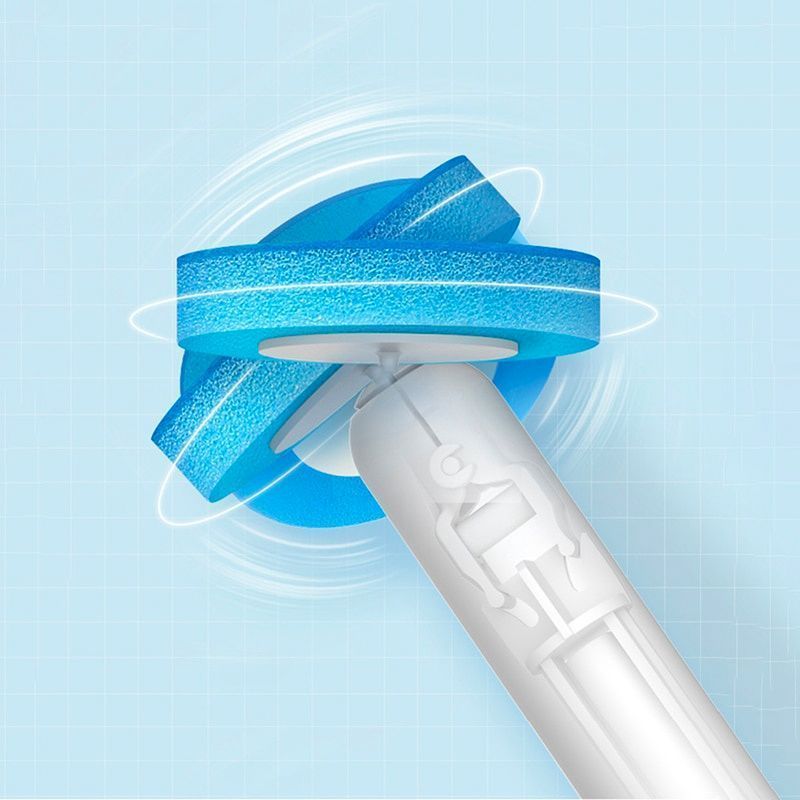 ✓ Hassle-free cleaning with no need for additional cleaning liquids.
✓ Cost-effective and eco-friendly alternative to traditional toilet brushes.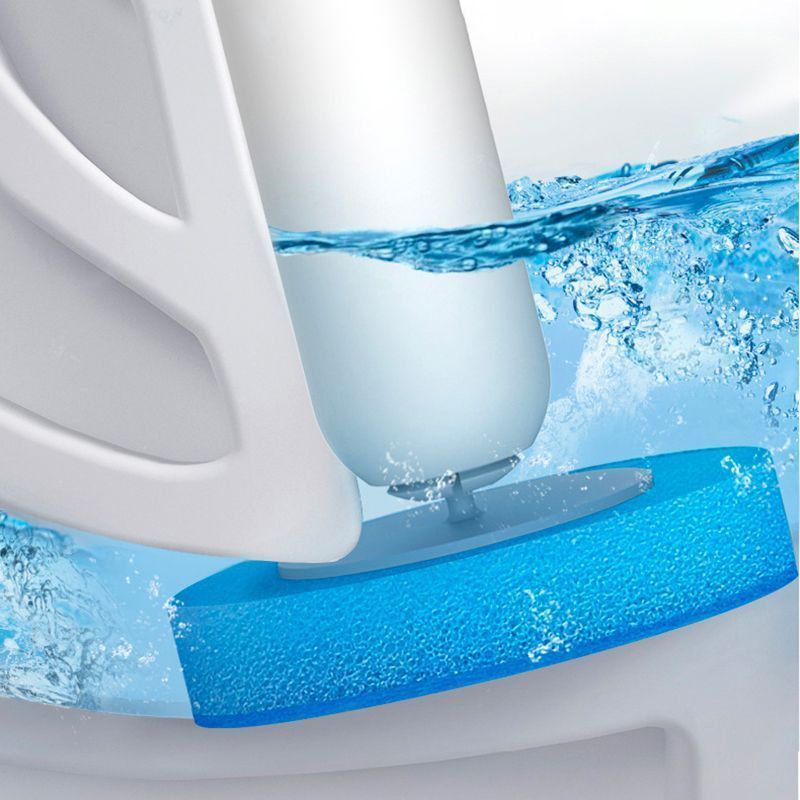 ✓ SPECS
Color: as shown
Size:18.7×8.7x14x44.2cm
Weight: 900g
Material: Plastic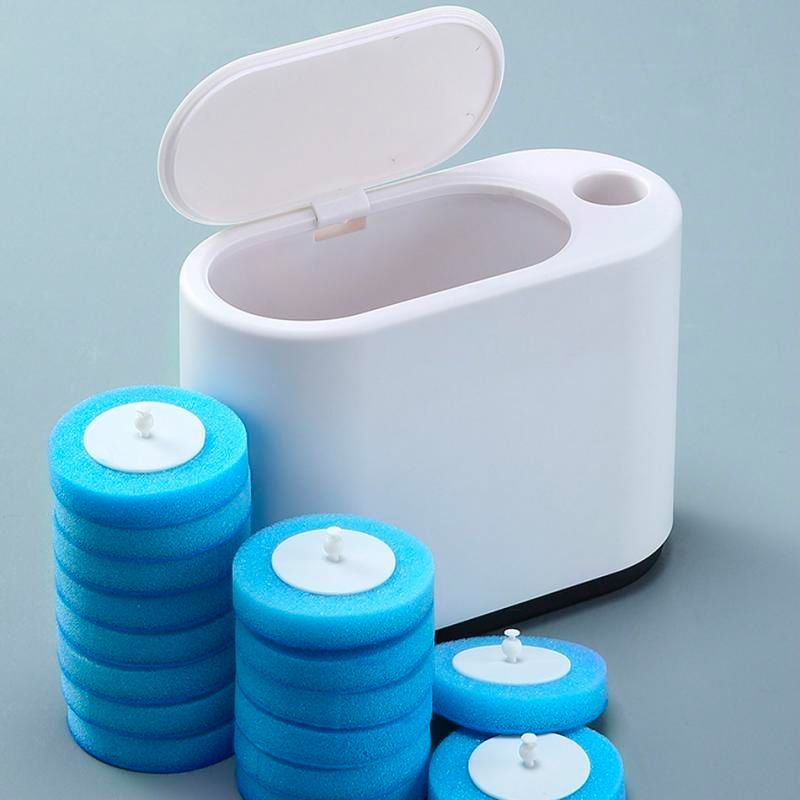 ✓ Package
16Pcs x Disposable Toilet Brush Set