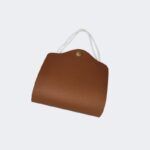 Tiny Leather Mask Pouch
Putting your face mask in your purse is a pain. You have to make sure it doesn't get squished or dirty, and you keep worrying about placing it on a contaminated restaurant table or losing it somewhere.
The best thing is to find a mask purse! Yes, one like the Tiny Leather Mask Pouch where you can fit 2 to 3 masks, so you won't have to dig through your bag to find your mask or end up dropping it somewhere! Plus, it's dustproof to keep your mask clean and prevent allergies!
Get more organized. Get your mask a pouch!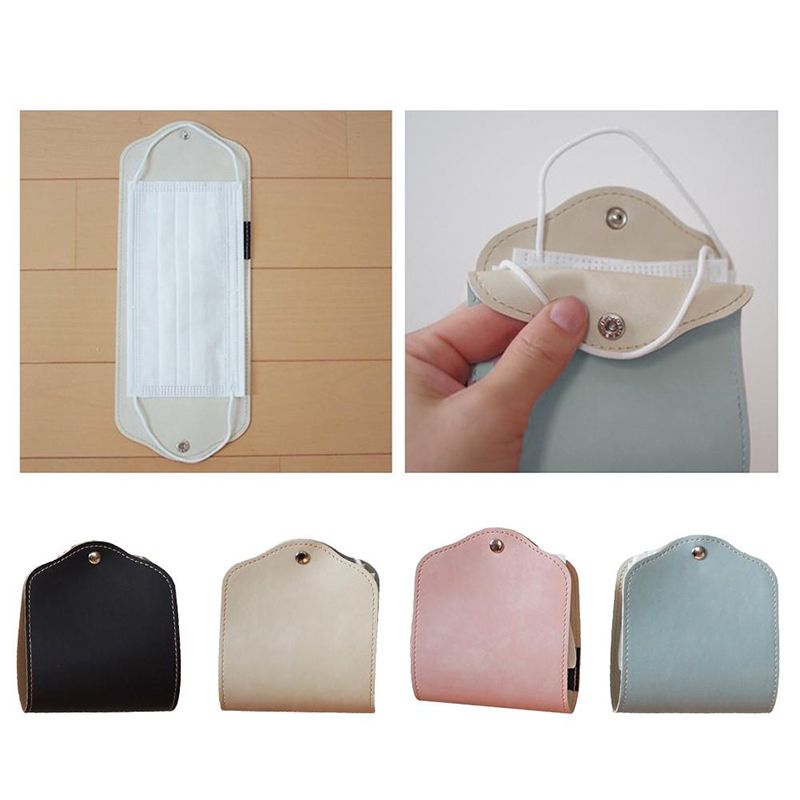 ✓ Mini, compact, and easy to carry and not be annoyed by it or looking for your mask!
✓ Dustproof and practical, keeping your mask clean and tidy. It can fit in your pocket!
✓ Fancy design that comes switch multiple colors, so you can carry it while wearing a dress or formal attire.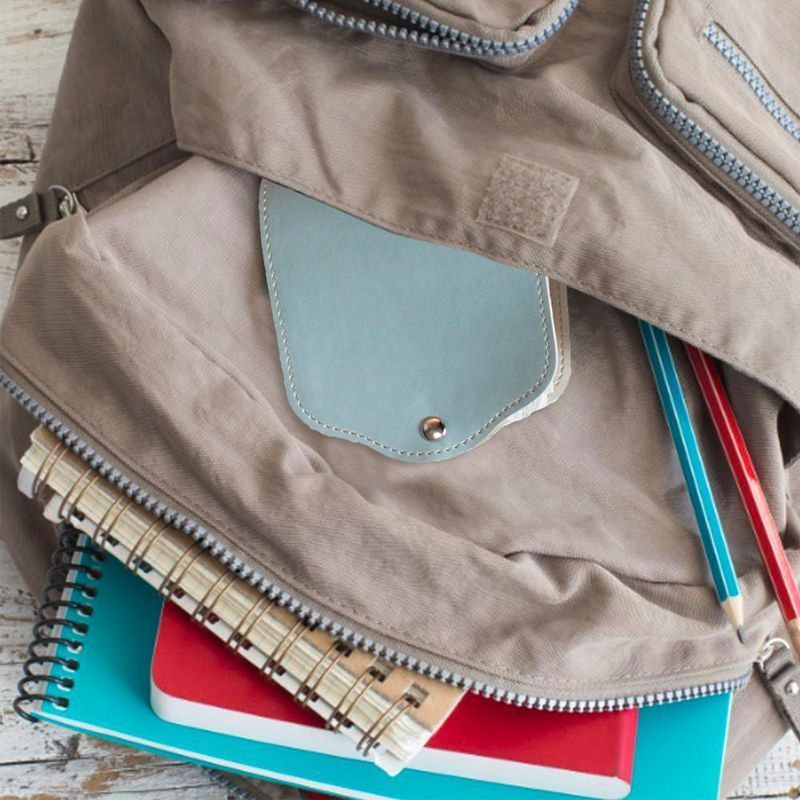 ✓ Specifications :

Material: leather
Color: As shown in images
Tile size: 24×10.6cm
Weight: 30g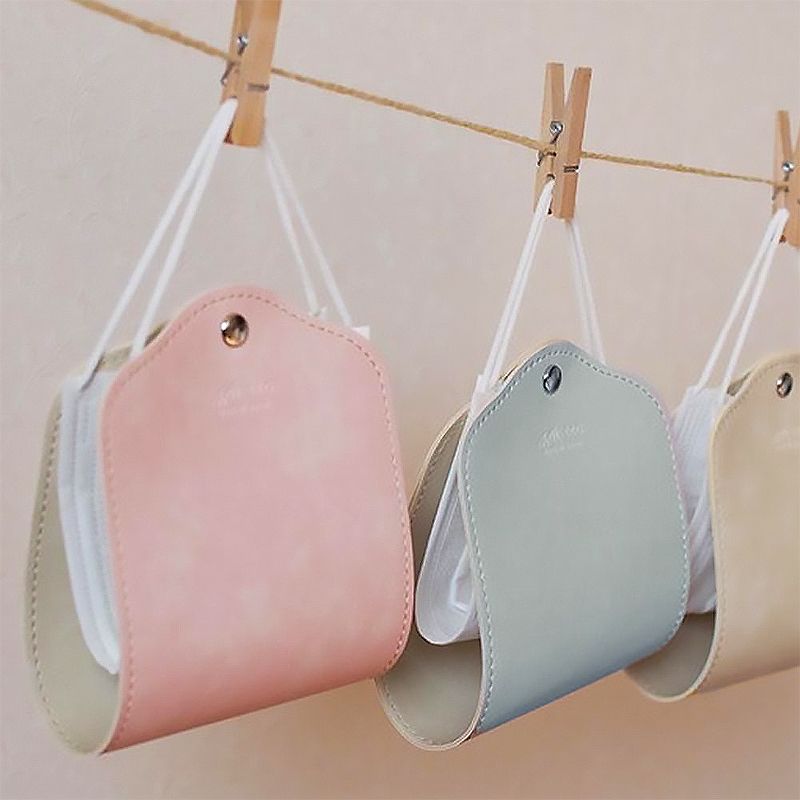 ✓ Package List :
1* Tiny Leather Mask Pouch