Description

Do you feel bad when you are too busy or too tired to play around with your cat? Regular toys will not keep them entertained for long, which is why you need to get the Smart Cat Toy!
The Smart Cat Toy is an interactive cat toy that is built to move around in an irregular, random way to attract your cat into chasing and playing around with it for a long time! It's completely safe, non-toxic, non-odorous, rechargeable, and extremely fun. Your playful cat will happily and safely chase the boredom off with this Smart Cat Toy!
✅ The smart cat toy will keep your cat entertained for a few hours.
✅ Environmentally-friendly, non-toxic, non-odorous & high durability to ensure the safety of your cat.
✅ Irregular & random movement routes that inspire cats to play and chase around.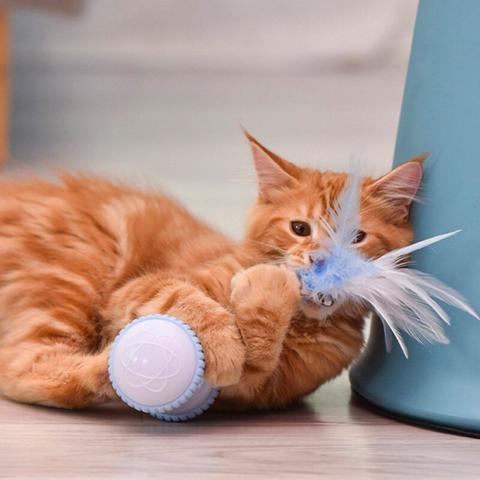 ✅ Built-in battery that charges quickly and offers long-life service to keep your little friend playing.
✅ Automatic shut down after one hour to protect your cat from excessive exercise.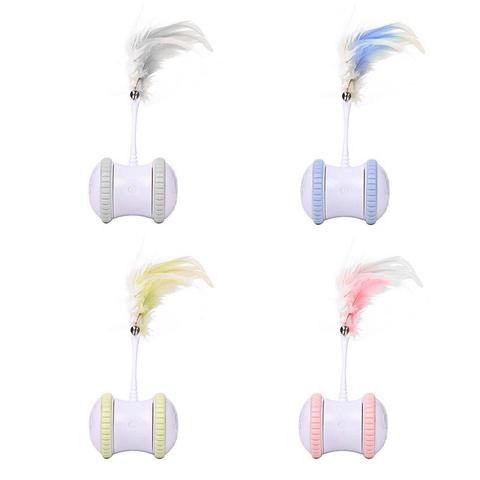 ✅ Specifications :
Material: Plastic
Size: 13.5cm/5.31″*7.5cm/2.95″*7cm/2.76″
Charging time: 1.5 hours
play time: 2-3 hours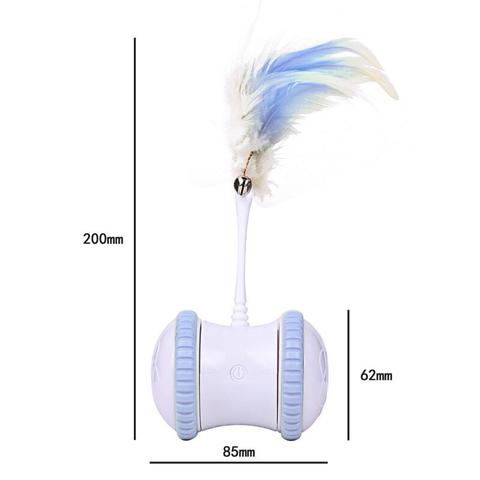 ✅ Package List :
1* Cat toy
If you want to hear what others think about this product, see the
Reviews and photos
below. They're all unedited, honest reviews from real customers just like you.

/**/