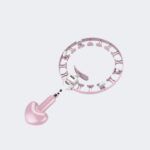 Smart Auto-Spinning Hula Hoop
Are you still carrying a little bit of weight after sitting at home for an entire year? This shouldn't be an excuse anymore.
We present to you the Smart Auto-Spinning Hula Hoop that will NOT drop! You will get slimmer effortlessly and have a great time. It will help you trim your waist and lose up to 550 calories per hour, thanks to the little centrifugal ball that requires a little force to get great results!
Staying at home is not an excuse to be unhealthy anymore!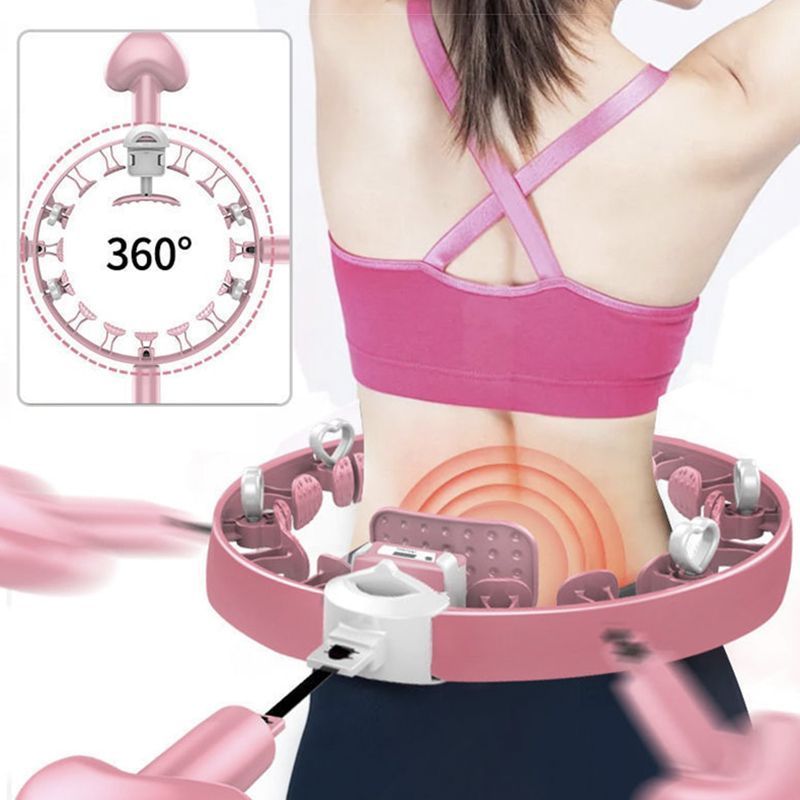 ✓ Smart Counting & Auto-spinning Function with the LCD screen to easily read how many times you have hopped!
✓ Adjustable Size & Detachable Sections to adjust according to your waist's size from 23″ to 41″.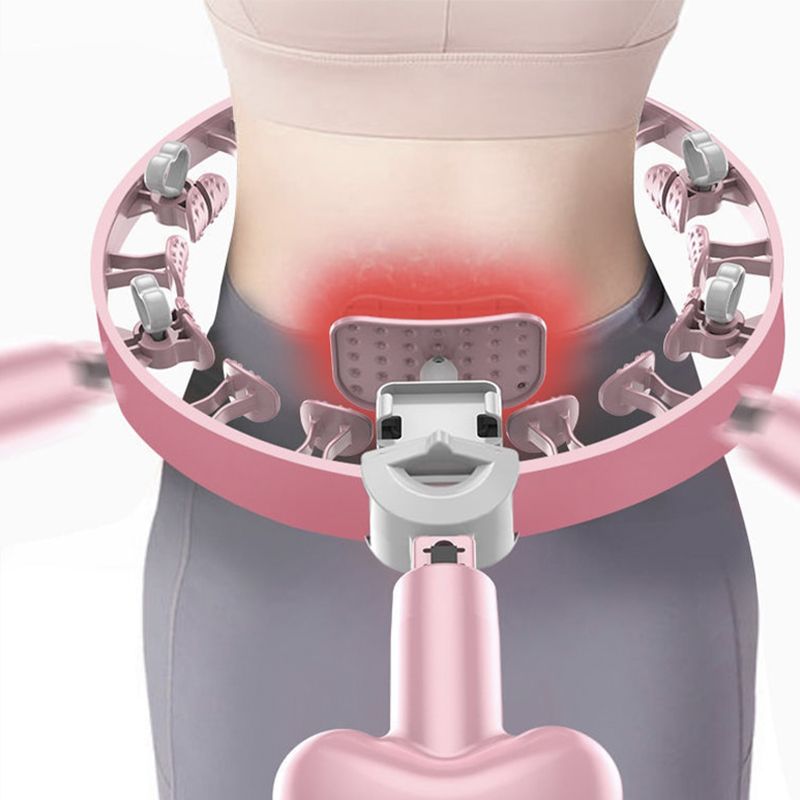 ✓ Really easy to assemble & store due to the sections that are very easy to snap together and take apart.
✓ Efficient & fast burning calories that can burn up to 550 calories per hour.
✓ Extremely fun to use by anyone, which makes it a great way to exercise and enjoy time at home.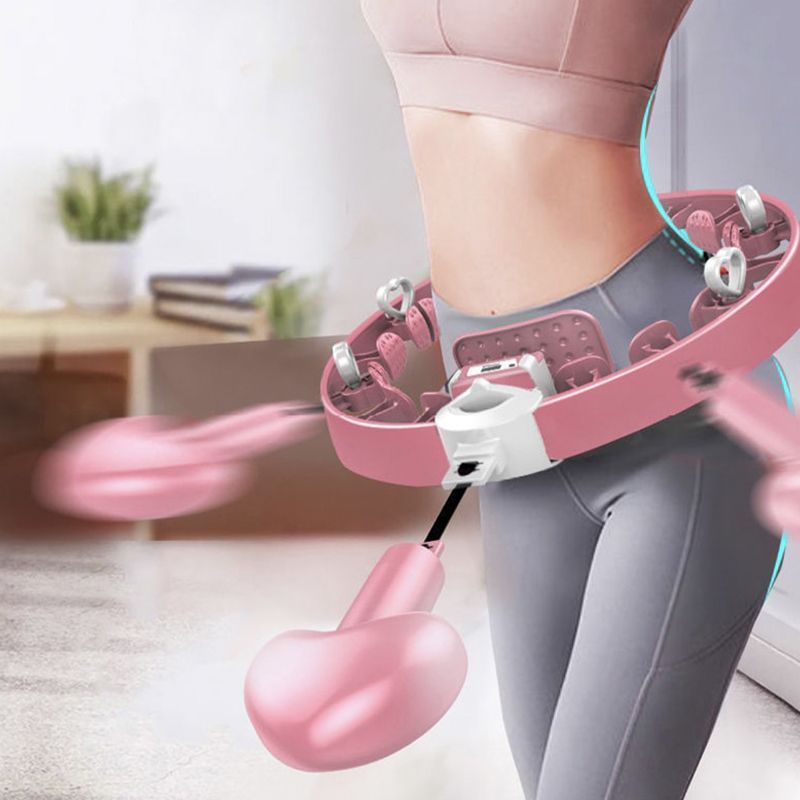 ✓ Specifications :
Item Type: Massage & Relaxation
Application: Waist
Material: ABS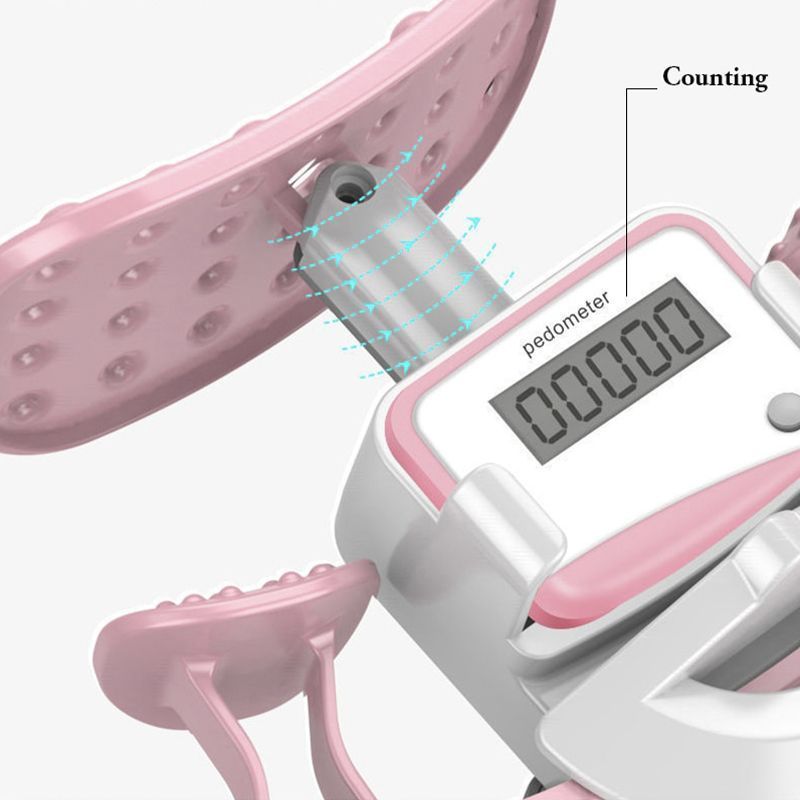 ✓ Package List :
1* Smart spinning hula hoop