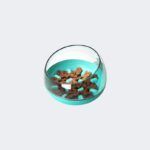 Slow Food Pet Bowl
Vets recommend giving your pet a bowl that helps them indigestion, prevents bloat, obesity, and overeating.
This is why the Slow Food Pet Bowl is the best for your furry friend. It promotes healthy eating while stimulating their brain with its puzzle-like design. Your pet will be able to eat slowly to be protected from choking, bloating, overeating, or obesity. The Pet Bowl is non-toxic and suitable for dry and wet food!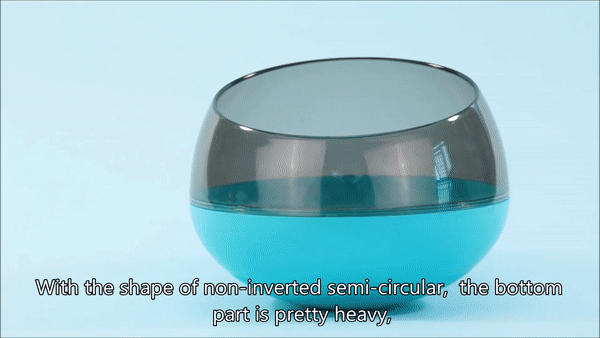 ✓ Slow feeding to prevent your dog from over-eating, choking, bloating, or vomiting.
✓ Non-slip base to ensure the stability of the pet bowl and allow your dog to eat peacefully.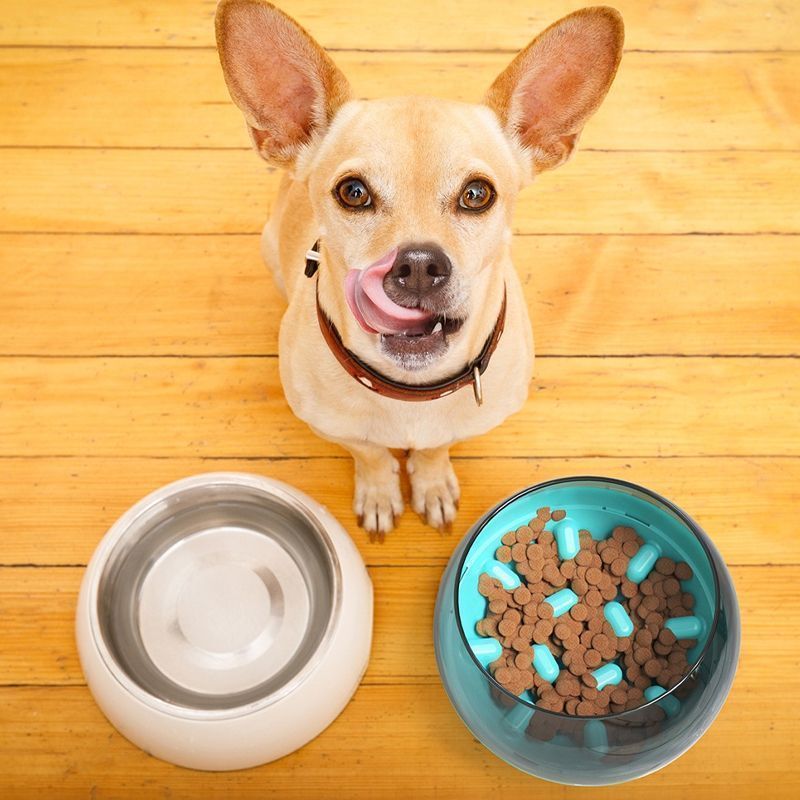 ✓ A puzzle-like design to stimulate your pet's brain.
✓ Safe & non-toxic bowl with strong anti-bacterial material.
✓ Suitable & fun for all cat and dog breeds.
✓ Easy to clean & store, we recommend daily wash for your pet's health.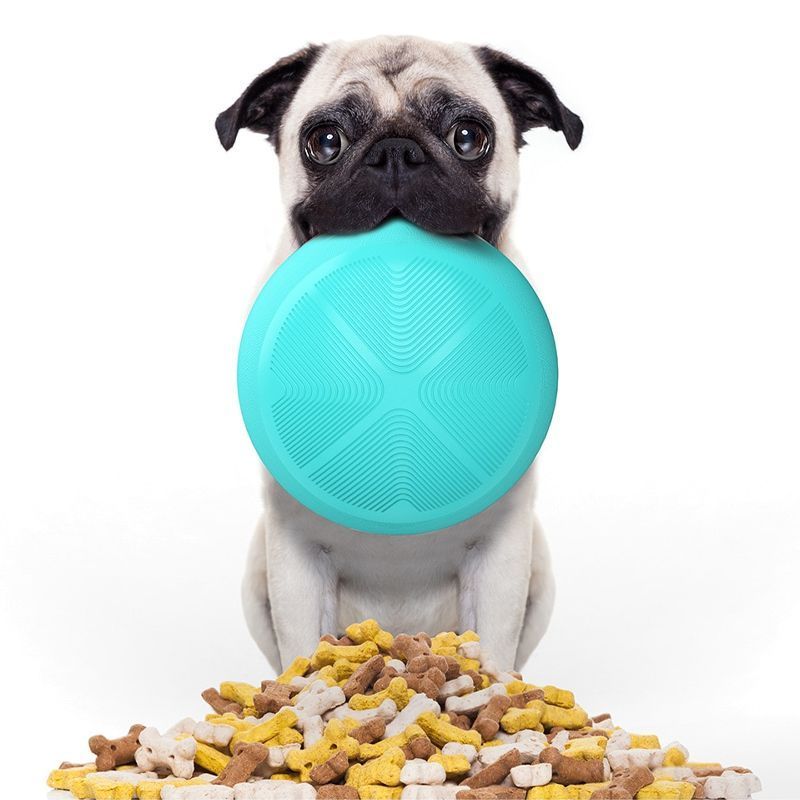 ✓ Specifications :
Material: plastic
Material: Upper cover: PC Lower cover: PP Inner cover: ABS
Size: 190*190*144 mm
1* Pet bowl