Description
** Please Review Sizing Chart Before Placing Your Order To Ensure You Select The Correct Size. **
Do you or a loved one suffer from bad posture or chronic back pain? It's been reported that this day in age with the majority of people with desk jobs have chronic bad posture leading to a myriad of health problems including increased risk of cardiovascular disease, nerve constriction, and back pain 🤕
Stand a little taller and with confidence wearing this posture-corrective therapy brace. Supporting all the right areas to align your neck and spine, this brace helps train your posture to maintain its upright position. This back brace fits seamlessly under your clothes giving no indication of the extra help! 💪🏼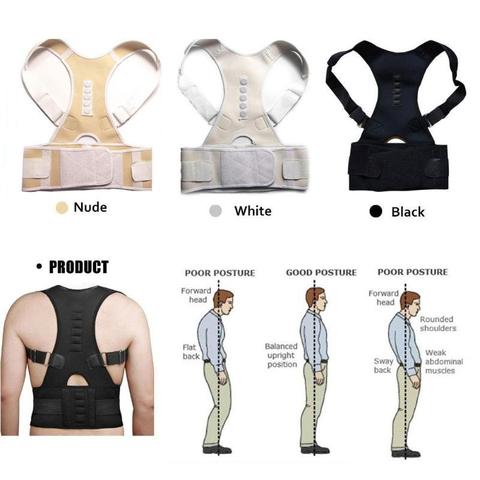 Improve Posture – Our posture brace works by training your muscles and spine to return to their natural position.
Reduce Back Pain – Bad posture, left unchecked, can cause pain, lethargy, and even lead to nerve damage. Our back brace helps to prevent long term damage and eliminate back pain.
Strong Yet Comfortable – Our durable and comfortable design allows for effective assistance while still being comfortable to wear. The cushioned straps pull your shoulders back while our waistband supports the middle and lower back.

Increase Confidence – Correct posture has been proven to increase confidence and reduce fatigue. Our Back Posture Corrector Brace will help you stand a little taller and with confidence.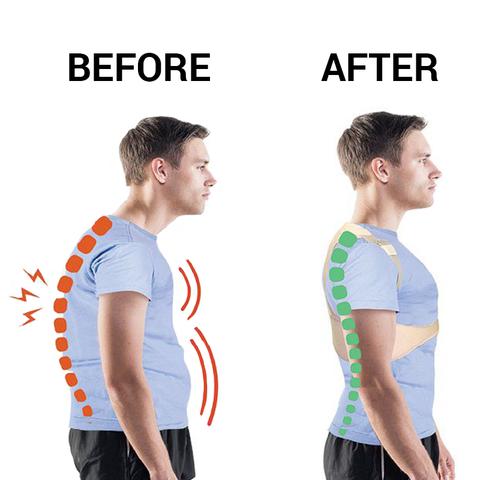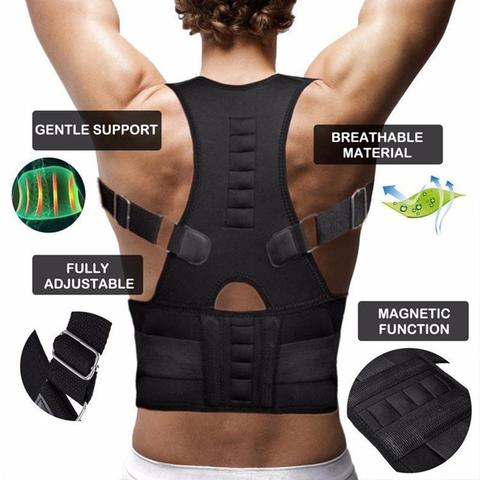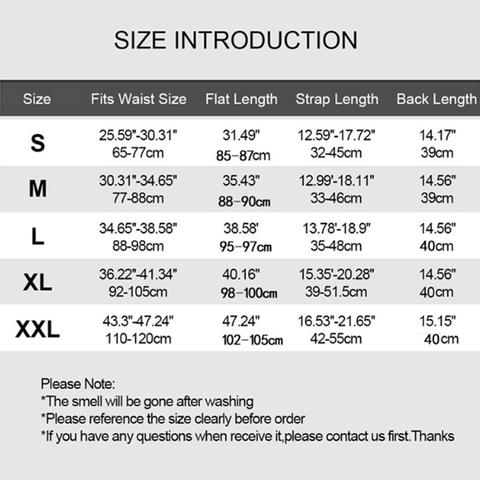 ** Please review sizing chart before placing your order to ensure you select the correct size. **
Click "Buy it Now" and get yours now!

BENEFITS:

Improve posture & reduce back pain.
Strong yet comfortable design.
Prevent long term nerve damage.
Internal magnets work to decrease back and neck pain by attempting to correct disrupted magnetic impulses.
Discrete, adjustable & unisex brace.
Never have bad posture again!
If you want to hear what others think about this product, see the
Reviews and photos
below. They're all unedited, honest reviews from real customers just like you.
/**/